Bruce Clay Blog : SEO Newsletter
November 21, 2013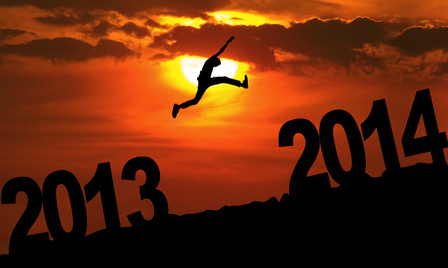 This is one SEO Newsletter you don't want to miss – the End-of-the-Year edition takes stock of this year's four most significant changes; takes a deep dive into the year's biggest buzz word: content marketing; and gets up-close-and-personal with this year's recipient of the Lifetime Achievement Award for Excellence in Vision, Execution and Market Influence: Bruce Clay.
Read more of The SEO Newsletter: The End-of-Year Edition.
---
October 23, 2013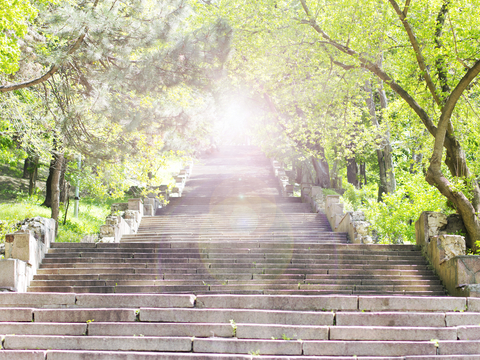 October's SEO Newsletter: The Future Edition looks ahead, exploring developing SEO and Internet marketing trends. Where is the industry going and how can SEOs prepare? In her feature article, Virginia Nussey takes stock of her recent experiences at SMX East, Bend WebCam and Pubcon Las Vegas to answer those questions.
In Why the Future of SEO is Bigger than SEO: Integrating SEO into the Whole, Nussey asserts that "strategizing in buckets is out. It's time to break down the walls in our thinking and in our marketing services." Organizations, she writes, are restructuring — the days of siloed client services are coming to an end.
Read more of SEO Newsletter: The Future Edition.
---
September 17, 2013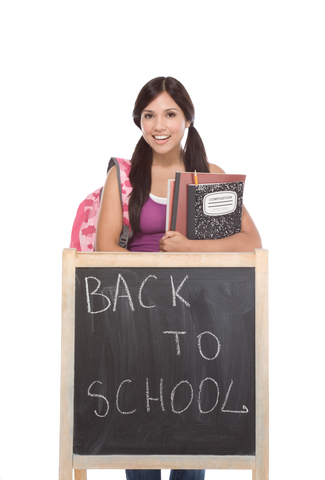 Take your seats! It's time for the Back-to-School edition of The SEO Newsletter. It's chock-full of information that search marketers and SEOs can use to enrich their sites, including an in-depth look at how to generate engagement objects (for content marketers) and a guide for 101-level SEOs on how to set up Google Webmaster Tools, plus this month's top internet marketing news.
Read more of Don't Ditch the Back-to-School Edition of the SEO Newsletter.
---
August 22, 2013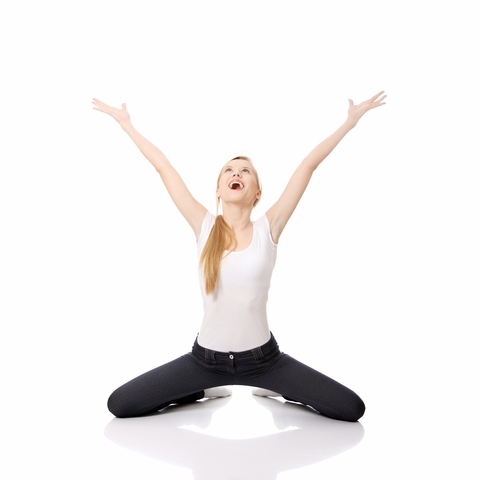 August's "Inside/Outside" edition of the SEO Newsletter is hot off the press. As the name suggests, this month's newsletter takes you inside with a look at in-house SEO content strategies and outside with a dive into competitor research. The SEO Newsletter also has the scoop on all the latest SEO and SMM news, including corporate shuffles and industry shindigs.
Read more of "Defeat SERP Giants & Mine for SEO Content: This and More in The SEO Newsletter."
---
June 28, 2013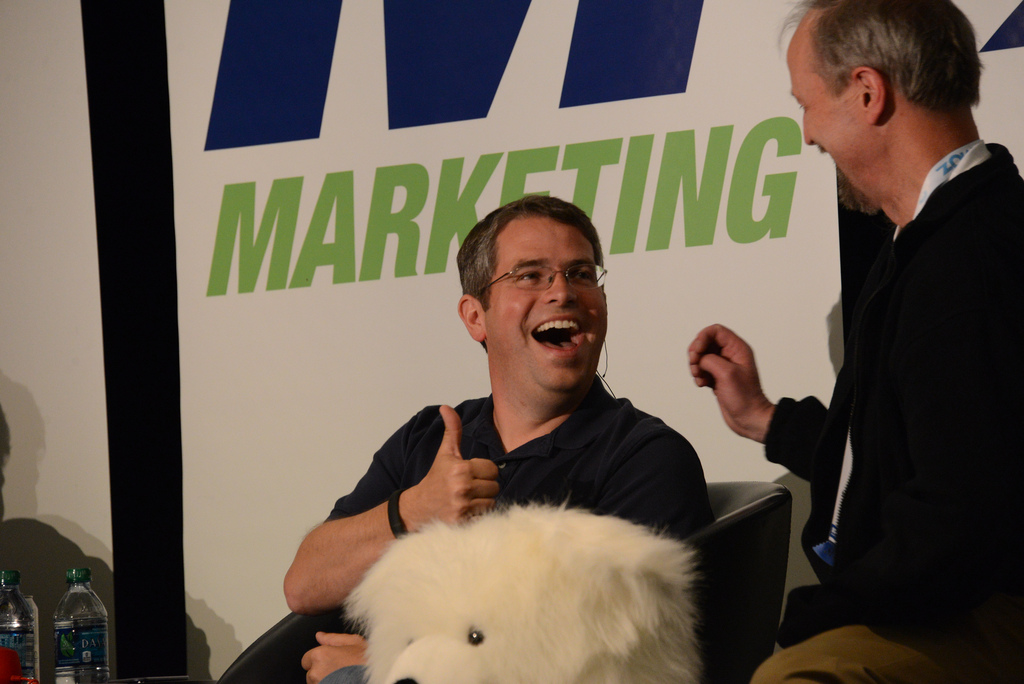 Still reeling from all the information coming out of SMX Advanced 2013? Then you'll want to read June's SEO Newsletter: The SMX Advanced Edition, which is packed with lessons derived from this month's conference.
In Google and Bing's Advice to SEOs at SMX Advanced, readers can delve into the SEO advice coming straight from the front lines of Google and Bing. In this feature article, Virginia breaks down advice from Google's distinguished webmaster, Matt Cutts and Bing's vice president, Gurdeep Singh Pall and senior product manager, Duane Forrester..
Read more of The SMX Advanced Edition of the SEO Newsletter is Live.
---
May 23, 2013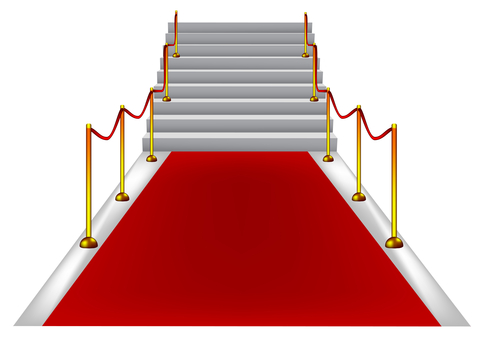 This month's SEO Newsletter: The Red Carpet Edition celebrates some of the top performers in the category of Internet marketing optimization. Among the stars were quality content creation and keyword research.
In the feature article, Quality Content Delivers Stellar Performance, take a look at the role quality content plays in all the genres of internet marketing. Advertising, public relations, communications, brand voice, social media and web pages have all cast content.
---
April 29, 2013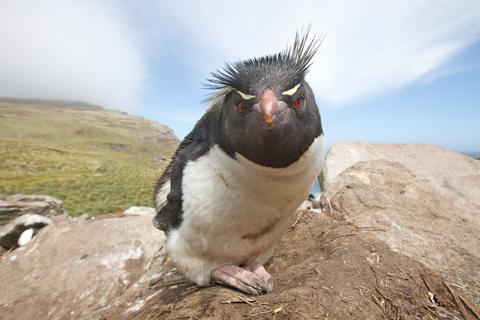 The SEO Newsletter is hot off the virtual press! In April's Penguin & Panda Evasion Edition, readers will get inside information on what to expect from the upcoming Penguin update, how to ensure your content meets Panda standards and how to maintain long-lasting customer relationships.
The SEO Newsletter also has the latest on Google Glass and information on the highly-anticipated SMX Advanced, where both Bruce and Virginia will be speaking, plus a roundup of all the tech, SEO and SMM news that was big in April.
Read more of SEO Newsletter April 2013: The Penguin & Panda Evasion Edition.
---
March 27, 2013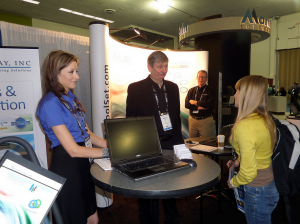 Ready for a recap of SMX West? The March edition of the SEO Newsletter has you covered. "The SMX Review Edition" keeps readers abreast of the changing world of SEO, with critical insights from 2013's first SMX conference at the forefront.
Including the major takeaways from SMX West, Bruce's exclusive interview with Performance Insider discussing optimization strategy in light of Google's Knowledge Graph, a look at Google Authorship and its effect on rankings, tips on how to maintain excellent customer relationships and more, this is a newsletter you won't want to miss!
Read more of SEO Newsletter March 2013: The SMX Review Edition.
---
February 21, 2013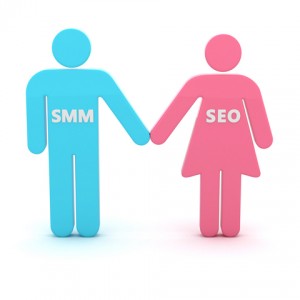 Even though it's past Valentine's Day, love is still in the air with "The Love Edition" of our SEO Newsletter. This month, we speak with author and consultant Rob Garner, formerly of iCrossing, on the search and social love connection. We also dive into the importance of having a marketing mindset to enhance your keyword research. And as always, we bring you news and hot topics from the tech and search industry so you can stay in the know.
Here's the highlights …
Read more of Love, Relationships and SEO.
---
June 20, 2012
June's SEO Newsletter is a Tools Edition. We've zeroed in on some new tools and features for SEO analysis we think you'll enjoy learning more about.
Our feature interview with Bing Webmaster Tools manager Duane Forrester goes Behind the Scenes of Bing Webmaster Tools Phoenix Update. Forrester explains Bing's efforts to assist the SEO community through the Phoenix Update.
In our Back to Basics article you'll Get to Know Our SEO Tools You Shouldn't Live Without. Get reacquainted with trusted tools for analyzing performance of your domains, pages, keywords and rankings, and meet powerful new tools launched this year.
Read more of SEO Tools Edition of the Newsletter: Under the Hood of Bing Webmaster Tools and the SEOToolSet.
---