Bruce Clay Blog : seochat
January 17, 2014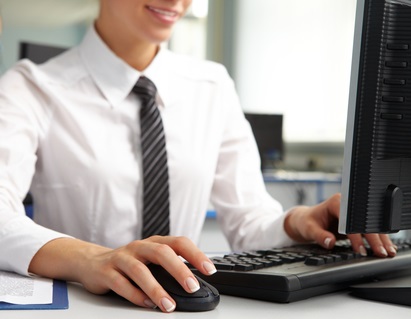 Internet marketers gathered yesterday on Twitter to trade stories about their 2013 content performance and audience behavior during this week's #SEOchat, hosted by Bruce Clay, Inc. On the agenda? Content and traffic behavior based on Google Analytics reports. As a group, we mined our data and determined what was working, when it was working and why it was working. Read on for a recap of the #SEOchat, plus discover takeaways based on participants' answers. I
Read more of SEOs Compared Notes on Site Performance in Data-Driven #SEOChat.
---
November 6, 2013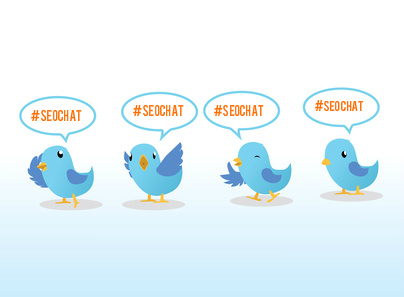 A Twitter Chat (also known as a Tweet Chat) is an opportunity to engage with people around the world on a particular topic. It's like a chat room – except responses are limited to 140 characters, always include a relevant hashtag and tend to move at lightning speed. BCI endorses Twitter chat participation, especially participation in #SEOchat, where you can find us weekly.
Read more of Twitter Chats: 3 Reasons You Should Be in #SEOChat.
---