SMX Advanced 2013 Archives - Page 2 of 2 - Bruce Clay, Inc. Blog
June 11, 2013
When they were updating the Periodic Table of SEO Success Factors, they considered adding a "mobile" element, but they didn't. Google just won't rank you as well if your mobile experience isn't good.
Read more at The Periodic Table of SEO Ranking Factors: 2013 Edition #SMX #11A .
---
May 31, 2013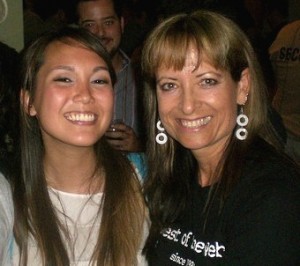 After a look at the SMX Advanced agenda it was clear that to report on the sessions and happenings of this show, I need help. And so, a big advanced thank you to Dana Lookadoo.
Dana is going to be flashing BCI press credentials in Seattle! After the jump you'll see Bruce Clay, Inc.'s liveblog schedule. First, a couple notes about how to meet up if you're going to be in the Emerald City.
Read more of SMX Advanced 2013 Liveblog Schedule & Where We'll Be.
---
March 29, 2013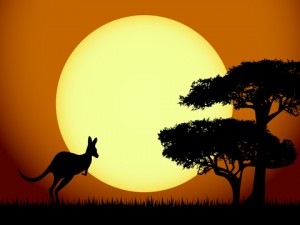 G'day, mates! Did you know Bruce Clay Australia is returning to SMX Sydney (April 3-4) as an exhibitor and a sponsor for the fourth year in a row? Crikey!
Directors of Bruce Clay Australia Jeremy Bolt and Kate Gamble will be featured speakers at next week's two-day conference.
In June, it's time for SMX Advanced in Seattle. Bruce Clay and team will be there to liveblog and present SEO Training.
Read Bruce Clay, Inc. Will Be At SMX Sydney & SMX Advanced for more details about these SMX conferences, a drawing for a free seat in SEO training and a discount code on the cost of registration.
---