SMX Advanced 2014 Archives - Page 2 of 2 - Bruce Clay, Inc. Blog
May 30, 2014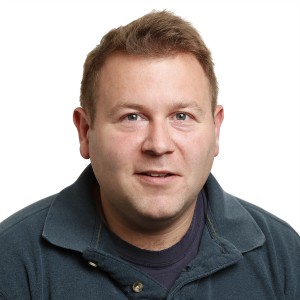 The countdown to SMX Advanced 2014 is almost over — two weeks to go until Internet marketers gather in Seattle to learn from the brightest minds in SEO, SMM and SEM. I've been interviewing select SMX Advanced speakers this month, giving readers a sneak preview of what they can learn if they attend their sessions June 11-12. Lisa Williams (director of digital marketing strategy at Search Discovery) let us in on her search + social secrets and David Roth (VP of marketing at Move, Inc.) revealed his top content marketing tips. Today, Seth Meisel divulges his proven strategies for harnessing the powering of remarketing and paid ads.
SEM Manager Meisel runs remarketing campaigns for national drugstore chain Walgreens. He'll be taking the SMX stage on June 11 at 9 a.m. to speak in "The Mad Scientists of Paid Search" and again at 1:45 p.m. in "Maximizing The Synergy Of Paid Search & Social." Here, Meisel gives us an inside look at some of the highly successful strategies within paid search.
Read more of SMX Advanced 2014 Series: 'Mad Scientist' Seth Meisel Talks Paid Search Wizardry.
---
May 23, 2014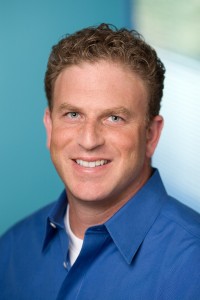 SMX Advanced 2014 is drawing closer — three weeks to go and we're psyched. Today, we continue to the SMX Advanced 2014 Interview Series with David Roth. As the vice president of marketing at Move, Inc., the parent company of Realtor.com and other real estate-related web properties, Roth knows the value of high quality, compelling content — and the strategic content marketing that accompanies it.
Roth is a featured speaker in the SMX Advanced panel "Executing a Flawless Content Marketing Strategy" (June 12 at 1:30 p.m.). Alongside fellow panelists Chris Bennett (CEO of 97th Floor) and Purna Virji (Director of Communications at Petplan Pet Insurance), Roth will share his top insights on leveraging content to get the most out your content marketing strategy. The panel, moderated by Chris Sherman of Third Door Media and coordinated by Mark Traphagen of Stone Temple Consulting, will explore advanced social tactics, building authority and trust, and creating conversion funnels that transform readers into customers and fans.
Roth, who has worked with companies such as Tivo, Kodak, AOL and Hyundai, shared some of his top content marketing strategies in this exclusive interview. Discover examples of content marketing and brand stories done right, plus advice on how to take your own brand's content strategy to the next level.
Read more of SMX Advanced 2014 Series: David Roth on Content that Ignites Passion.
---
May 14, 2014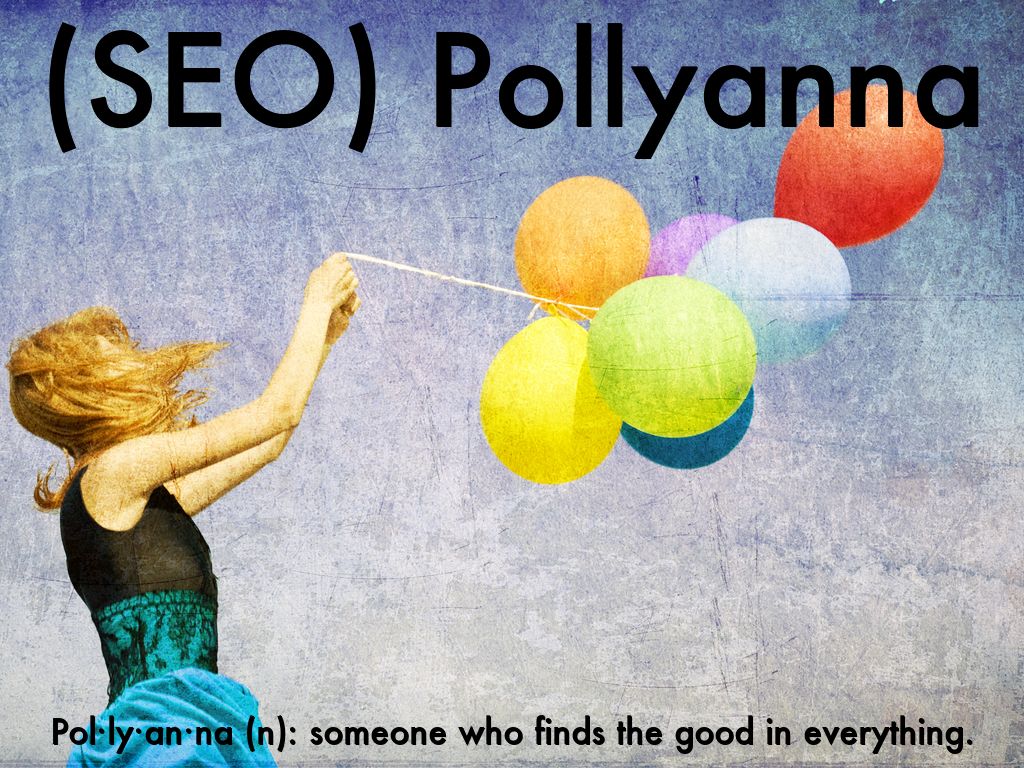 SMX Advanced is fast approaching — come June 11, SEOs and Internet marketers will flock to Seattle for the much-anticipated conference. Bruce Clay, an official SMX training partner, is gearing up for his SEO Training workshop and Jayme Westervelt is working out her fingers in preparation for some serious liveblogging action (check out our liveblog schedule). With more than 30 sessions focusing on organic, paid, local and mobile optimization, Internet marketers can't wait for SMX Advanced — we can't wait either … which is we bring to you the SMX Advanced 2014 Series.
This series will highlight select SMX Advanced speakers. They'll give us a sneak peak at what their top Digital marketing insights they'll be sharing at this year's conference. Today, we're putting Lisa Williams, director of digital marketing strategy at Search Discovery, in the hot seat. Williams, an Digital marketing veteran with more than 17 years of experience, has been featured in publications such as Glamour, The Boston Globe, Kiplinger, and the Oregonian. shared her expertise at conferences across the world.
Williams is a featured presenter in 25 Social Media Ideas For The Advanced Search Marketer (June 11 at 9 a.m.) — this session will feature actionable ideas and techniques that will help you implement and optimize that sweet spot where search and social intersect.
Read more of SMX Advanced 2014 Series: Search and Social Strategy with Lisa Williams.
---
May 7, 2014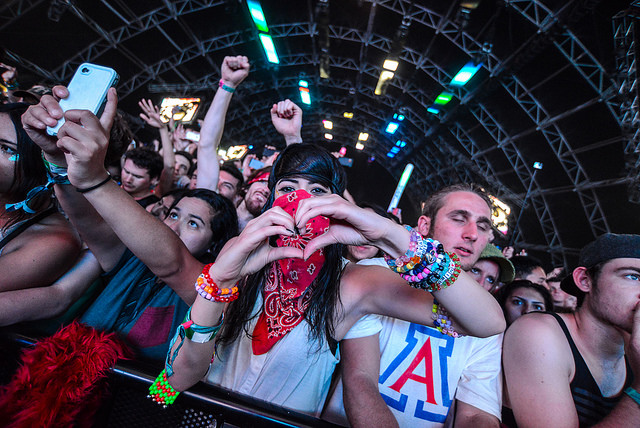 SEOs and Internet marketers the world over will flock to Seattle, WA, next month for SMX Advanced 2014. Attendees can choose from more than 30 "tactic-packed" sessions on SEO, SEM, SMM and content marketing on June 10-11 — all led by leaders in Digital marketing, including Danny Sullivan, Greg Boser and Christine Churchill.
And of course let's not forget Matt Cutts' "You & A Keynote" where Cutts (Google's head of web spam) addresses questions from the audience. In short, SMX Advanced is a conference with major names lined up on the marquee — it's the Coachella of SEO.
Read more of SMX Advanced Liveblog Schedule and Where Bruce Clay Will Be.
---