SMX East 2014 Archives - Bruce Clay Blog
September 11, 2014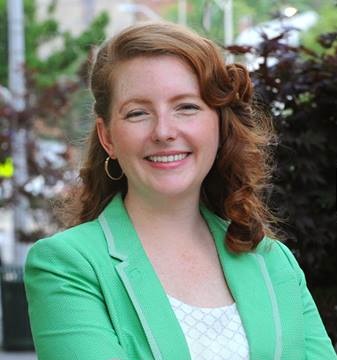 When Rhea Drysdale, the CEO and co-founder of Outspoken Media, takes the SMX East stage on Oct. 2 , I have a feeling it's going to be a packed house. The award-winning New Yorker has a keen understanding of SEO, online reputation management, social media and more — all of which she's going to share in "Long-Term SEO: How to Win for Years, Not Days," alongside Internet marketing VIPs from Trulia, Intel and Ogilvy & Mather.
Today, the SMX East 2014 Speaker Series continues as Drysdale shares her insights on building an SEO team and agency that thrives, staying ahead of the ever-shifting SEO target, what the wins and risks of SEO look like and much more. DISCLAIMER: Further reading might result in increased motivation. Continue at your own risk.
Read more of SMX East 2014 Speaker Series: What a Winning SEO Agency Looks Like, According to Rhea Drysdale.
---
September 9, 2014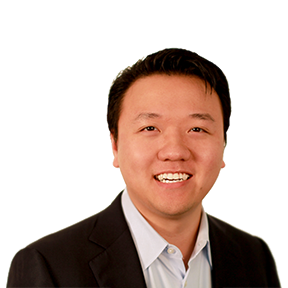 Earlier this year, Search Engine Journal reported that the mobile market will generate an estimated $261 billion more in 2015 than it did in 2012. This is no surprise, considering that the average American now spends two hours a day on a mobile device.
It's an undisputed fact that mobile optimization is a critical component of SEO, and Internet marketers are hungry for the latest tactics concerning mobile optimization. Later this month, you'll find marketers gathered at Search Marketing Expo (SMX) East 2014, and one of the must-attend sessions of the conference is "What SEOs Should Be Doing With Mobile" (Oct. 1 at 9 a.m.), featuring SEO VIPs Jim Yu, Cindy Krum, Michael Martin and Gary Illyes.
Here's a sneak preview of those mobile SEO insights as Yu, founder and CEO of BrightEdge, joins us for the second installment of our SMX East 2014 Speaker Series. Yu has made a name for himself in SEO, marketing and software development. Prior to founding BrightEdge, Yu led teams at Salesforce and IBM. He's an in-demand speaker, sharing his knowledge at conferences around the globe. Today, he's sharing them right here in an exclusive interview for the Bruce Clay, Inc. Blog.
Read more of SMX East 2014 Speaker Series: Jim Yu on the 'Massive Mobile Shift'.
---
September 5, 2014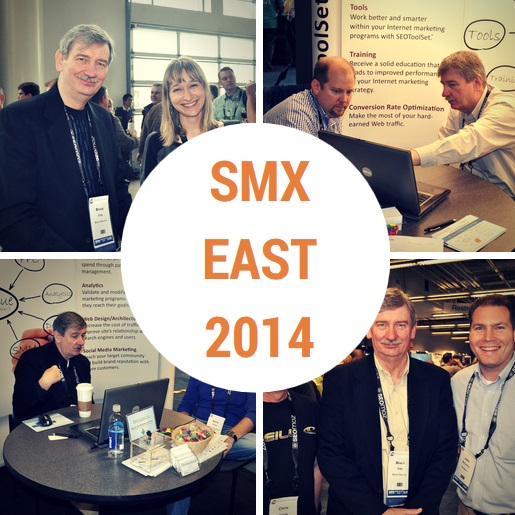 Search Marketing Expo (SMX) East 2014 is right around the corner. In less than a month, Internet marketers will gather in the heart of New York for the conference of the fall. More than 100 experts on SEO, SEM, social media and content marketing experts will share their top strategies and recommendations in tactic-packed sessions Sept. 30 through Oct. 2, Bruce Clay among them.
Read more of SMX East 2014: The Conference, The Liveblog Schedule & More.
---
August 25, 2014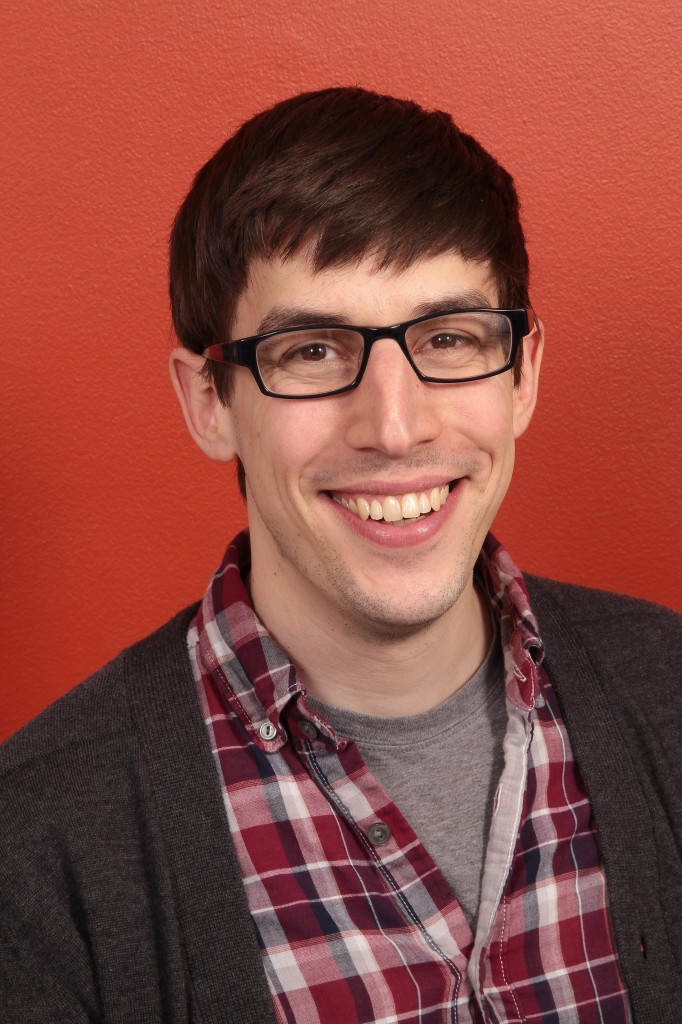 Search Marketing Expo (SMX) East 2014 is fast-approaching. In preparation for the acclaimed Internet marketing conference, I've invited a handful of distinguished speakers (Bruce Clay among them) to sit down for an interview. First up is Jason White, the director of SEO at DragonSearch. The New York native has graced the SMX stage before and has also shared his vast SEO knowledge with the next generation of Internet marketers as a guest lecturer at New York University.
"Anything that requires some strategy and a burning desire to figure out the why tends to be what gets me revved up," White said. "More than anything I like to make my clients stupid successful.
White will be speaking in two sessions at SMX East: "Earning Authority: Successful Link Acquisition & Auditing Advice" and "Keyword Research For Better Content & Audience Engagement." Accordingly, I picked his brain on keyword best practices, content marketing success stories, link management and more.
---