Bruce Clay Blog : SMX West 2014
January 29, 2014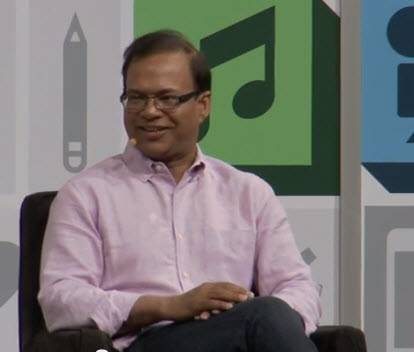 Amit Singhal is funny, he loves his life, he loves his job, he's a founding father of the modern search industry, and to say he's kind of a big deal is a grave understatement.
In March 2014 Danny Sullivan will lead a keynote chat with Amit at SMX West in San Jose.
In anticipation of this SMX hour of power, I reviewed the last keynote interview Mr. Singhal had with Internet marketing mogul Guy Kawasaki at SXSW 2013. Below are six lessons I learned from listening to Amit Singhal talk shop for an hour; all of which will help you do your job better, and two of which (the first and the last) may even make you a better person.
Read 6 Lessons You Can (and Should) Learn from Matt Cutts's Boss, Amit Singhal.
---