Bruce Clay Blog : Technical SEO
February 6, 2014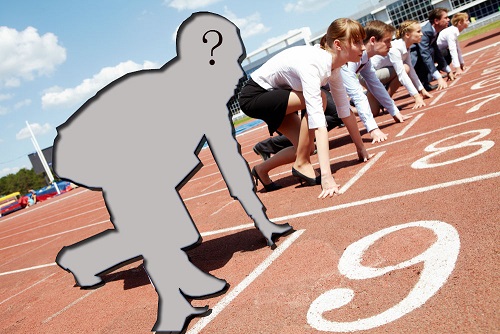 Like the sizable number of factors that contribute to whether an athlete is able to snag the gold for her home country, there's a corresponding list of ranking factors that contribute to whether a web page is able to beat out the competition and seize the golden first SERP spot.
At the top of both those lists not to be overlooked is qualifying to compete. For athletes this means training and paper work; for optimizers this means technical SEO. In both cases, you can't just show up before a series of met requirements deem you eligible to stand at the starting line.
Make sure you content gets to the game on time with this 11-point technical SEO guide.
---