Twitter Archives - Page 2 of 6 - Bruce Clay, Inc. Blog
April 22, 2013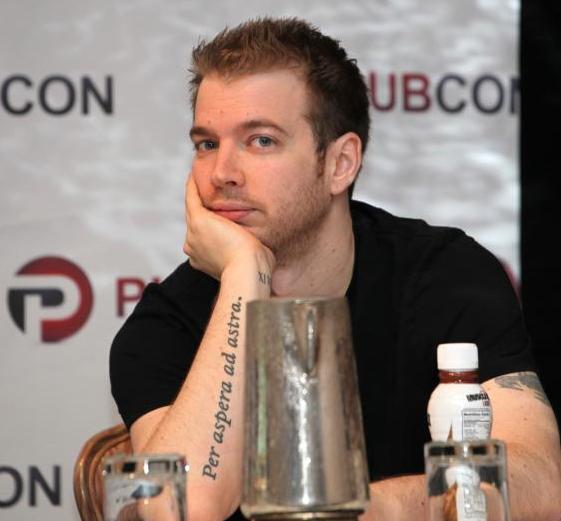 As your Twitter following increases, there are additional goals to strive for, like earning retweets. Earning retweets exposes your messages to a broader audience as your follower's followers see your tweets via retweets. According to "the social media scientist" Dan Zarrella, "the likelihood of a tweet being retweeted increases dramatically each time it is retweeted."
Dan is widely renowned for his social media savvy, hailed by Rand Fishkin as "someone whose expertise is backed by more data than nearly anyone else in the marketing field"). In his various reports, Dan explores what works and what doesn't when it comes to retweeting.
---
April 11, 2013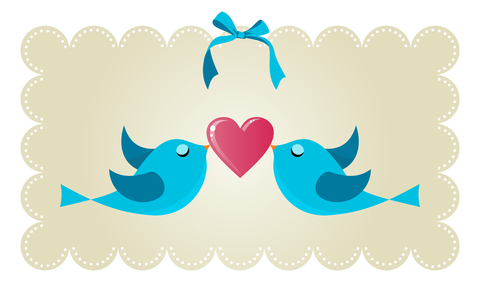 Whether you want to more closely examine your Twitter following, view multiple accounts, or get more characters for your Tweet, we recommend these five always-helpful Twitter companion apps and sites.
And as part of our Twitter 101 series, we've made sure these sites are all beginner-friendly, while still useful for twittizens from way back.
---
April 5, 2013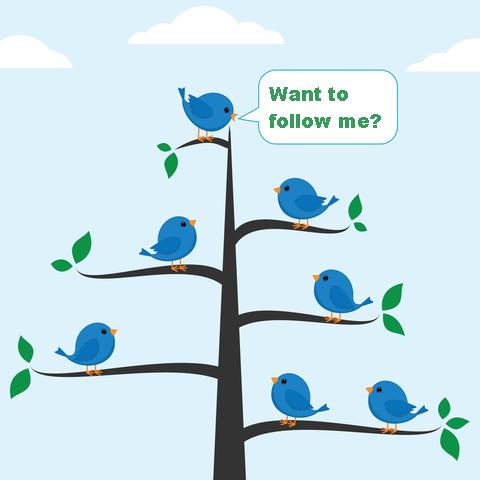 Brands on Twitter have one thing in common (besides their love of microblogging): they want to increase their following! The bigger your Twitter following, the more your voice is heard. And the more your voice is heard, the stronger your brand becomes. Twitter is a integral part of social media marketing. This series is geared […]
---
November 2, 2012
It's Friday. How much time will you spend scrolling through Twitter today? Be honest!
Are you scanning and tweeting for business or pleasure? If you're in the mindset to give your company Twitter profile a little TLC, let's run through a 4-step exercise to optimize your bio, spruce up your look and get a little (inter)action.
1. Set Your Clear Intention
2. Ban the Bio Hazards
3. Run a Few Tools to Improve Engagement
4. Follow a Shareable Tweet Checklist
Read more of Friday 4-Step: Quick Twitter Exercise for Brands.
---
April 30, 2012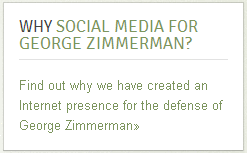 No one would ever want to be in George Zimmerman's position: a controversial target in the volatile debate of American race relations. Of all the lessons society can take from the case of Trayvon Martin, disaster response and reputation management sit at the bottom of the list. Still, for marketers Zimmerman's defense team's efforts to control the online conversation are worth a closer look.
This morning we learned that the defense team had set up a website, Facebook page and Twitter account. Zimmerman's attorney Mark O'Mara explains his decision to establish an official social media presence:
"We feel it would be irresponsible to ignore the robust online conversation, and we feel equally as strong about establishing a professional, responsible, and ethical approach to new media."
Read more of George Zimmerman: A Rep Management Case Study.
---
January 6, 2012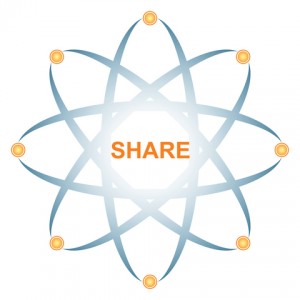 Social share buttons are a great way to spread the content you have deeper into networks across the Web – but which social share buttons are right for your site? Sometimes, the "catch-all" approach to buttons that we so often see isn't the best route. You know, those widgets that produce a bunch of buttons for social communities for the sake of trying to reach everybody and their mother. Oftentimes, this can just confuse readers or make them think more than they should have to in order to share the content they like.
There are several approaches to how you can identify which social share buttons you should include on your Web pages. One is checking traffic sources in your site's analytics. Another is knowing who your target audience is and where they are hanging out socially online. And yet another is assessing the importance of individual social share buttons as metrics in whatever goals you have for the business.
Virginia and I recently decided to do an analysis of the social share buttons on the SEO Newsletter article pages, since they hadn't been refreshed in quite some time. I'm going to share with you what we uncovered about some of the social share buttons, what we plan to do with it and how you can better assess the social share buttons on your (or your client's) site.
Read more of How to Choose Social Media Share Buttons.
---
December 30, 2011
Day 3 of our "Best of Search Conferences 2011″ is upon us, and this post wraps up the series here on our blog. Looking through the coverage, one thing we can say for certain is that there are a ton of enthusiastic, brilliant people in the search marketing community who have a passion for sharing ideas. Thanks to all of them, and special thanks to the conference producers who offer a vehicle for these people to share knowledge with the community. Today's Day 3 coverage is all about exploring thought-provoking topics in the areas of understanding your audience, holistic marketing, online reputation management and branding, plus cutting-edge topics from this year's search marketing events. And don't forget to check out Day 1 and Day 2 if you happened to miss them.
Read more of Best of Search Conferences 2011: Day 3.
---
December 29, 2011
Internet marketing conferences are an exciting resource for those in the SEO and SMM community, offering the most up-to-date and cutting-edge info from experts finding great success marketing online, as well as popular search engine and social media platform employees themselves. You may not have been able to attend all the Internet marketing conferences you wanted to this year, but we reported on many. We've categorized the most popular sessions and compiled the liveblog coverage highlights to report all week. Today's tracks bring you strategic and tactical recommendations for social media marketing and local search and services.
Read more of Best of Search Conferences 2011: Day 2.
---
December 6, 2011
Audience: Web marketers
Estimated reading time: 5 minutes
Nobody knows how to communicate to a business' customers better than Internet marketers (backed by the wisdom of the business owner, of course). Our job is to listen to and anticipate what people want, and then deliver it to them.
Web marketing teaches us many lessons in communications — how to listen, how to speak, how to understand needs and react accordingly. Think about all the things we as professionals can learn from this craft and apply to our interpersonal communications. Let's explore …
Read more of What Internet Marketing Can Teach Us about Interpersonal Communication.
---
September 15, 2011
Both Google and Bing say social signals are factored into their ranking algorithms for "regular" search results.  No surprise. So it was also no surprise it was standing room only at SMX East Facebook, Twitter and SEO session designed for the serious search and social crowd! Danny Sullivan gave introductions with a reminder that not […]
---