Bruce Clay Blog : webmaster guidelines
August 12, 2013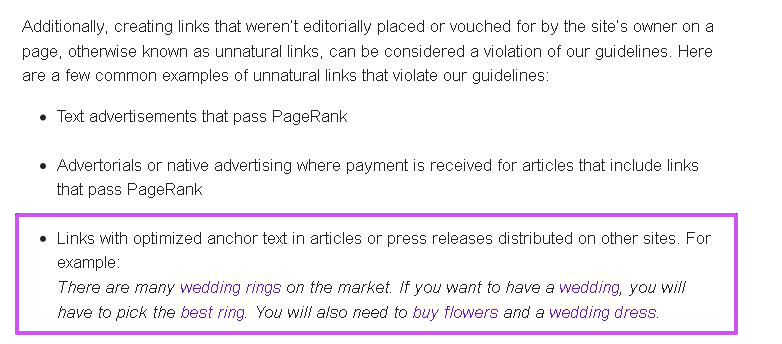 At the end of July, Google updated the Link Schemes section of its Webmaster Guidelines. The new addition states that "links with optimized anchor text in articles or press releases distributed on other sites" are an example of unnatural links that are in violation of Google's guidelines.
In order to better understand the relationship between press releases, links and SEO, I've turned to the experts for advice on how to use press releases for traffic and brand awareness now.
Read more of 4 Experts Weigh In After Google Calls Foul on 'Optimized Anchor Text' in Press Releases.
---