Bruce Clay Blog : what is klout
November 12, 2013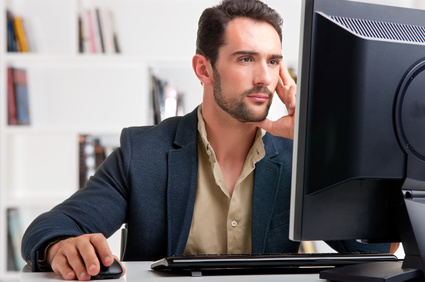 Social influence scores (also known as social authority scores) are a measurement of an individual or brand's reach online. Klout, established in 2009, and Kred, established in 2011, are two of the apps that that brands and individuals use to measure that reach/influence across social channels.
Influence is determined on a myriad of engagement factors, including shares, mentions, likes, retweets, number of followers and quality of followers. It's not, however, a race for followers – a high Klout or Kred score comes from quality of interaction, not quantity of interaction. According to Klout, "Posting a thousand times and getting zero responses is not as influential as posting once and getting a thousand responses. It isn't about how much someone talks, but about how many people listen and respond."
Read more of What is Klout? What is Kred? 3 Ways to Wield Social Influence Scores for Improved Online Interactions.
---