SEO Evangelist Diaries: Fostering Collaboration in Your Organization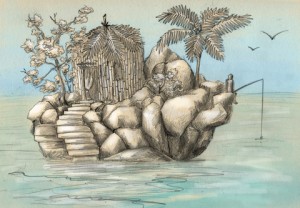 You are not an island. You owe much of your success to the people you've surrounded yourself with, the council you've received over the years and the opportunities others have shared with you.
A common challenge in the SEO industry is establishing a cooperative environment via evangelism. We depend on our colleagues across departments to push through our initiatives. We rely on IT to comply with our requests to optimize the server. We talk to sales to ensure our site speaks to the customer and meets their needs. We assume that, no matter the role or department, our colleagues support SEO goals just as you support theirs.
But SEO work can be isolating, and limited resources can lead to push-back from others. The remedy to this is collaboration.
Tools
There are smart people and companies that have taken up the cause of collaboration. Collaboration tools are worth looking into for businesses interested in improving team efficiency.
Lisa Buyer's presentation during the SES San Francisco session "Social Media Tools that Won't Break the Bank" included Tracky. In my liveblog report of her presentation I wrote:
Tracky is a social collaboration tool. She and the other speaker for this session collaborated on this presentation together with it. It's an open social collaboration tool for an organization.

To-do lists
Shared calendars
Live chat
Task management
Social accountability
Cloud-based docs

She compares it to Twitter + Basecamp. It's search friendly. You can search within other groups in your organization. Groups can be public or private. Tweet a link to the tracks that are public to promote. The tool is free.
Another tool that's still in beta stages is very exciting. Meet Grid:
Right now iPad and iPhone users can utilize the power of a spreadsheet on steroids. Cells can house more than numbers; pictures, movies, people and maps, shared with your already developed networks, including your contacts and Facebook. Grid demonstrates technology's boundless possibilities for aiding group collaboration. If you've got an iPhone or iPad you can request an invite.
Incentives
Rewards and positive incentives are an effective way of influencing behavior. I've been to a number of conference sessions about how to get buy-in that stress the importance of incentivizing the activities you want to see happen.
Jessica Bowman, a specialist in improving the effectiveness and efficiency of in-house SEO departments, recommends lunches and happy hours. Whether it's to encourage team building through time spent together off-the-clock or if it's an SEO training session for another department you need to work together with, pizza (and booze, if possible) is the ultimate carrot.
Bragging rights and having pride in accomplishments is an incentive in itself for some. Organizations where people have opportunities to share wins with one another are usually very collaborative. An internal newsletter where teams can share wins is one way to open the lines of communicating points of pride without the embarrassment of tooting your own horn.
Enthusiasm
If you're looking to foster collaboration in your organization, be the change you want to see. The motivation has got to come from somewhere. If you're going to get anywhere, you're going to have to drive it.
Champion your SEO team and their best interests when in group settings. And make efforts to support others' goals as well. Seek out allies and advice from others you respect. Keep an open door so others can come to you. Give your input where you see welcome openings. Collaboration and communication aren't one-way streets, after all. Be the face of the collaborative movement in your company.
Posted by Virginia Nussey on August 22nd, 2012 at 3:52 pm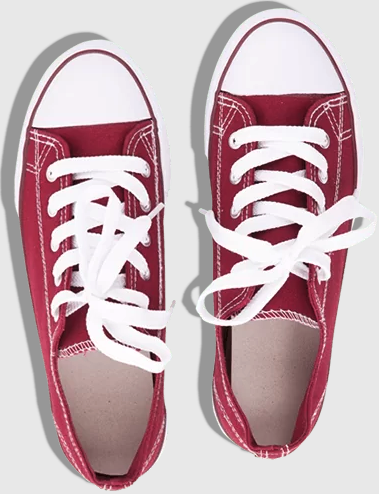 Bruce Clay, Inc.
on February 4, 2021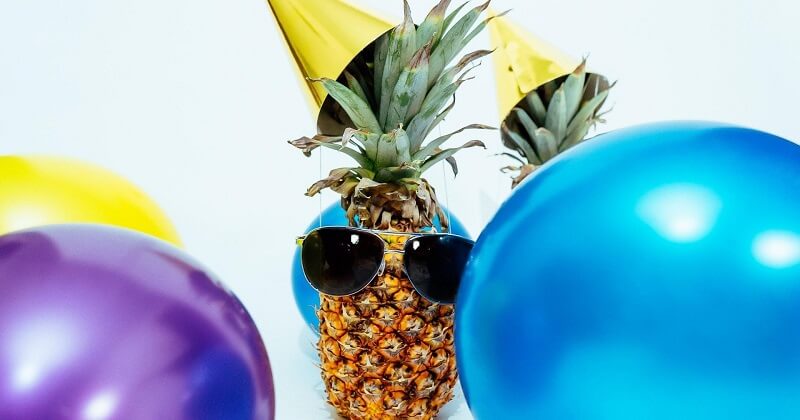 Bruce Clay
on January 5, 2021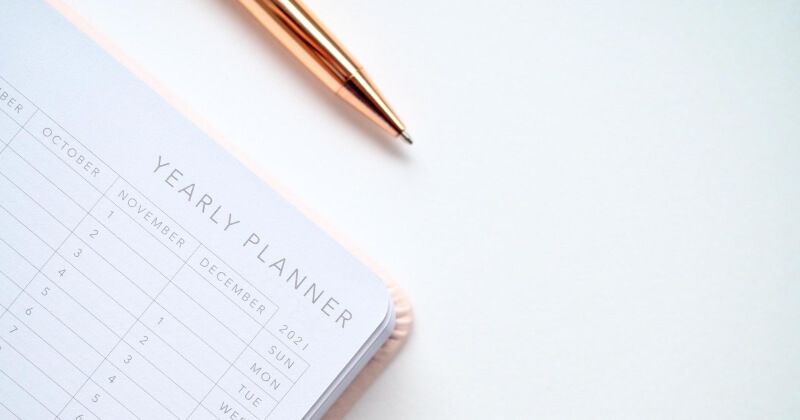 Bruce Clay
on July 29, 2020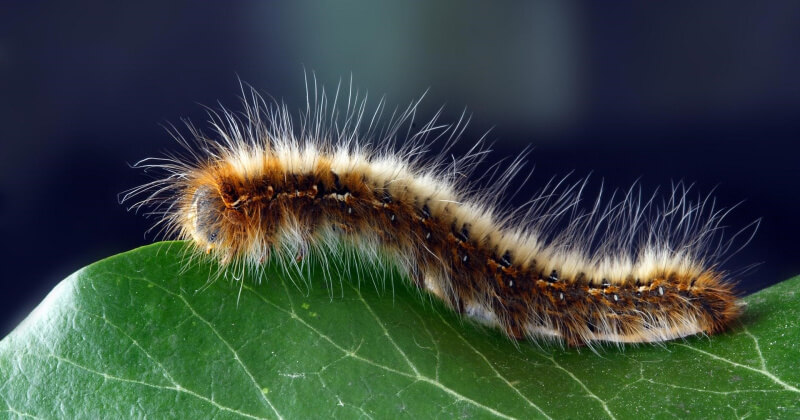 3 Replies to "SEO Evangelist Diaries: Fostering Collaboration in Your Organization"