Will My Rankings Return After a Google Penalty?
We've been receiving a lot of inquiries from people who have been penalized due to poor quality links. The big question on everyone's mind seems to be: "Will my rankings return to there they were prior to a Google penalty?" Here I'll explain what we have been seeing since the Penguin update hit as well as the process of link spam and inflated rankings, where link spam penalties from Google tend to move a site, and how to recover rankings.
Here's what we have seen since the Penguin update hit.
We have been getting a lot of phone calls from people who have had penalties; rankings that they used to have totally went away.
And when we've done some studies, we find a great many of them have had link problems, which is a classic symptom of what we're seeing in Penguin.
I thought I would explain though, a common misconception, I think. That these people have about what actually happens when you solve the penalty.
They don't really understand the entire flow of how the penalty happened, what benefit they got from spamming and that when you fix the penalty, you don't go back to where you were.
Here's what we're finding a customer will go through when they're doing the penalty.
In the beginning of time, they might have been running around Page 3 in the rankings. They're certainly needing some help … they're not getting the traffic they wanted, so what they'll do is they'll spam.
And they'll buy links or somehow solicit links from sites that are lesser quality, that are inorganic, not natural to their topic.
However, they start accumulating PageRank, and they go up perhaps to Page 1.
And they're floating around here realizing the benefit of the spam tactic. They're getting what they wanted to get.
Problem is, when the penalty hit, they go down. And they generally go down farther than they were when they started.
When we fix the penalty from this point, we are not able to fix it to a level they hope will bring them back up to the top.
We can't do that.
In order to get back to the top, you have to earn it.
Instead, what you're normally going to see is that fixing the penalty returns you to where you were when you started.
That's the best you can hope for, and at that point, you're gonna have to do an SEO project in order to get the rankings back up to Page 1.
It's important to remember that there are many factors involved in a site's ranking, and rankings cannot be guaranteed.
But, if you take steps to clean up your site as best as you can, keep Google in the loop that you're making an effort to do so, and begin to implement quality search engine optimization, you're on your way to repairing the damage that Web spam has caused your site.
Posted by Bruce Clay on May 31st, 2012 at 11:03 am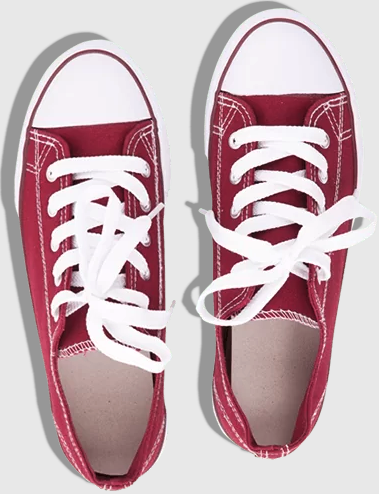 Still on the hunt for actionable tips and insights? Each of these
recent SEO posts
is better than the last!
Bruce Clay
on April 7, 2021
Bruce Clay
on March 31, 2021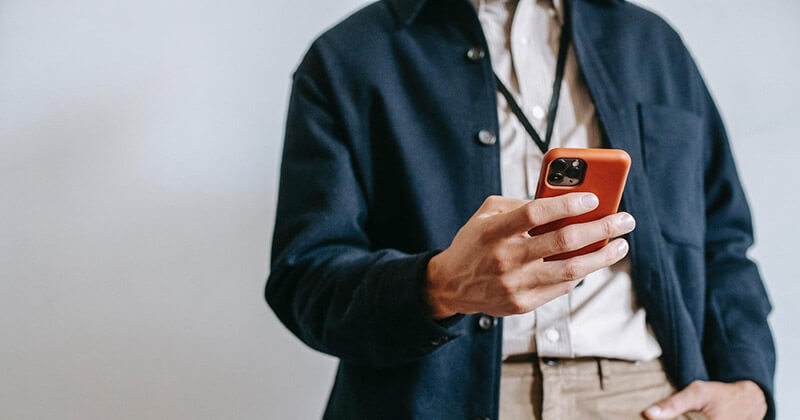 Bruce Clay
on March 23, 2021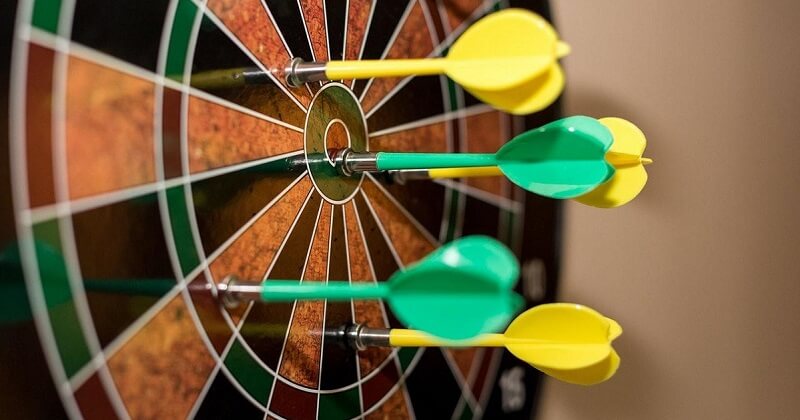 8 Replies to "Will My Rankings Return After a Google Penalty?"