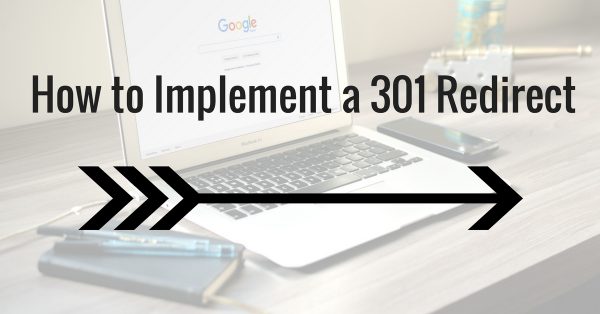 How to Properly Implement a 301 Redirect
A 301 redirect is a command used to tell the search engines that a page has permanently moved, and that you want them to index the new page and drop the old one from their index.
Think of it as a change of address card for the web. As long as everything is done correctly, a 301 redirect will ensure that you keep the rankings earned by the old page and it will prevent duplicate content that should arise if the engines were to index both versions of your site.
Read on to learn how to implement a 301 redirect.
Copy and paste this URL into your WordPress site to embed
Copy and paste this code into your site to embed