Web Marketing Tactics: Google+ Business Pages, 2011 Algorithm Updates, Mobile Site Design & More!
Interested in understanding and optimizing the new Google+ business pages? How about a recap of Google's big-news algorithm changes of 2011 and how to tackle them? Or what about a tutorial on writing calls to action, or best practices for mobile website design? All this and more is in this month's SEO Newsletter, published today. This post dives into the highlights of December's issue.
Feature: SEO Strategy and 2011 Google Algorithm Updates
Google admittedly has hundreds of algorithm updates per year, and 2011 saw some dramatic impacts as a result of some of the more notable algorithm changes, including the Panda Update and the new Freshness Update, announced just last month. In this piece by Virginia Nussey, she explains key algorithm changes for 2011 and possible tactics on how to respond to them.
The Panda Update was all about quality Web content, and Virginia explains the iterations of Panda throughout 2011 with some tactics to address it, including:
Becoming an online resource centered on education and research.
Adhering to Google's quality standards.
Using linking and site architecture to theme content.
The newest update, dubbed "Freshness Update," affected approximately 35 percent of searches and targets those queries that Google believes requires more updated information. This includes:
Recent events or hot topics.
Recurring events.
Topics that require frequently updated information.
For more on strategies that can apply to the Freshness Update, check out Virginia's tips in December's feature article.
Back to Basics: How to Write a Call to Action
Great calls to action incorporate savvy copywriting and an understanding of conversion optimization backed by marketing goals, data through tools and wisdom about the audience. If all of that seems overwhelming, don't let it scare you off from beginning to experiment with them. In this Back to Basics article by me, Jessica Lee, I'll cover some foundational concepts about calls to action, including:
Defining a call to action and how it relates to the discipline of conversion optimization.
How to identify and understand your audience with the tools available to marketers.
How to write calls to action that speak to a clearly defined audience.
How to begin testing and experimenting with calls to action for a higher conversion rate
Check out the article for more in-depth information on how to write a good call to action.
International — BCI Australia: Intro to Google+ Business Pages
Google+ business pages were unveiled in November, and many were excited to see this logincal next-step development to the search engine's social community. Sara Borghi of Bruce Clay Australia delves into what you need to know about this topic, and how to create and optimize Google+ business pages.
In her article, Sara gives a step-by-step guide on how to create the page, plus gives tips on how to customize it, including:
Taglines: What words best describe your page?
Photos and images
Optimized and targeted "about company" content
Special inks to other company channels
Adding to Google+ Direct Connect
Other tips on adding immediate value to your Google+ business page include:
Sharing photos.
Promoting profile on your website.
Monitoring analytics once Google+ is integrated.
Mention users of Google+ in posts.
Follow the right people and pages.
Link the page with AdWords account.
Sara also delves into Google+ versus Facebook versus Twitter, in addition to the business pages' potential impact on SEO. Check out all these great tips and more in a very thorough analysis of the Google+ business page.
International — BCI India: Mobile Website Design Optimization Rules of Thumb
In this article, Siddharth Lal of Bruce Clay India delves into growing need for websites to be mobile friendly – especially since Google recently announced mobile-optimized pages will perform better in AdWords, driving more mobile traffic at a lower cost.
In his article, he shares a mobile-ready website development checklist that includes:
Screen size.
Use of flash.
Simplifying navigation.
Heavy image and JavaScript management.
Rehauling content.
Mobile design.
Proper redirection for mobile.
Googlebot-Mobile redirection.
Mobile site maps.
URL structure.
Mobile application versus dedicated mobile site.
In the article, each of the bullet points above have further information for tackling a mobile-ready site, and he also offers several resources that can help you on your way. A very informative piece overall on getting your feet wet with mobile-friendly websites.
Additional News You May Have Missed
And in case you missed Bruce Clay Europe's big news of the month, managing director Ale Agostini announced a search marketing book he and Bruce Clay co-authored for the European business community: "Trovare clienti con Google," or in English, "Finding Customers with Google."
Packed with up-to-date paid search and SEO methodologies and tactics, the book is currently in Italian but may soon be available in other European languages. Readers can expect to learn how to increase visibility in the search results and generate more qualified traffic to a site, in addition to turning Web marketing into a powerful advertising and marketing strategy, and much more.
Check out all the news for the month plus our hot topic on Google's new menu bar redesign and the implications that, in December's SEO Newsletter, Volume 97. Our SEO Newsletter resumes in January 2012 – if you're not already on our mailing list, sign up now!
Posted by Jessica Lee on December 2nd, 2011 at 12:56 pm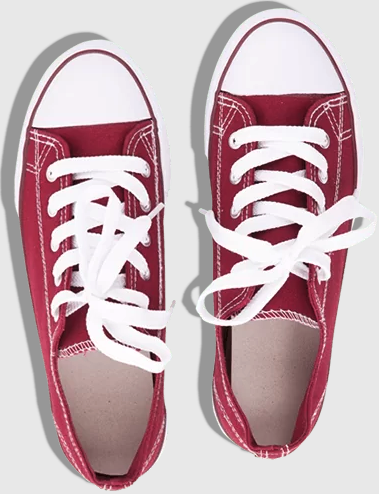 Still on the hunt for actionable tips and insights? Each of these
recent SEO posts
is better than the last!
Bruce Clay
on July 26, 2021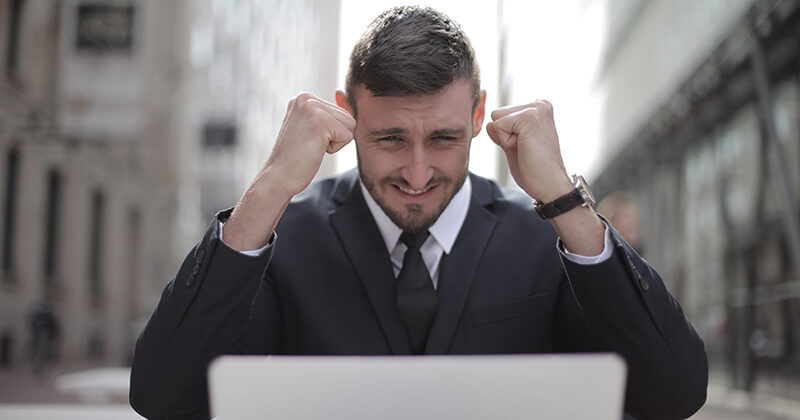 Bruce Clay
on July 20, 2021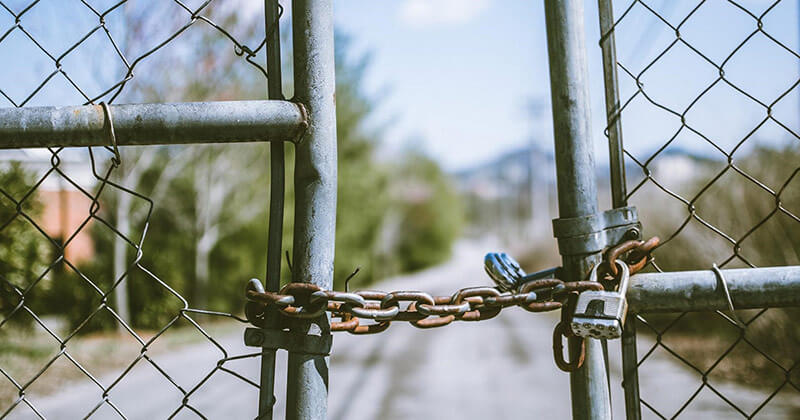 Bruce Clay
on July 12, 2021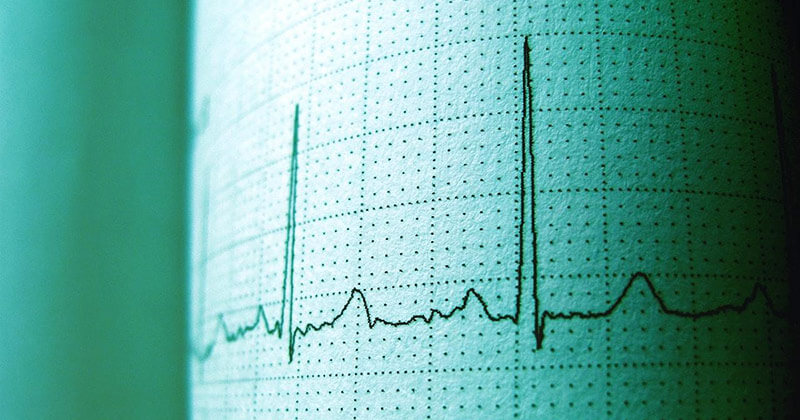 2 Replies to "Web Marketing Tactics: Google+ Business Pages, 2011 Algorithm Updates, Mobile Site Design & More!"