PPCToolSet Archives - Bruce Clay, Inc. Blog
July 3, 2013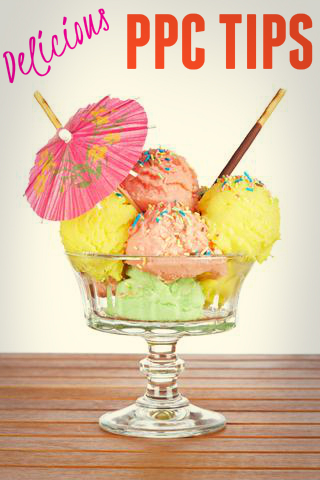 Are you a small business owner who's ready to delve into Pay-Per-Click (PPC) advertising? PPC for small businesses present unique challenges; typically, a small business' PPC budget is on the smaller side, and therefore their accounts are sometimes best managed in-house rather than through an agency, where fees will most likely eat up too much of their budget.
When embarking on a PPC campaign, following these four basic guidelines will help you create and sustain a successful PPC campaign.
Read more of A Beginner's 4-Step Guide: Delicious PPC Tips for Small Businesses.
---