Back to Basics: How to Use Google AdWords Express for Local Search Marketing, the Smart Way
by Paula Allen, April 17, 2014
Audience: Local businesses

Est. reading time: 5 minutes

Takeaways:
AdWords Express lets you advertise in local searches for your area.
It's a simplified version of Google AdWords, designed for small and local businesses.
Features include a map pin, geotargeting, ratings.
Editor's update: Google AdWords Express became part of Google Ads in early 2019. Google suggests that small businesses use its Smart campaigns for similar features. (See the SE Journal report here.)
Local businesses, from single-location shops to national chain stores, need to be visible where local customers are looking for them. How do you get your local business to show up in search results — on the web, in mobile, on maps, and so on?
You might earn a spot in the top local results by giving good service, getting listed in Places and local directories, and by laying the right local SEO groundwork for your content, but this takes time. While you're earning your way up the search engine rankings, there is a way you can get immediate visibility — pay for a search marketing ad. For local brick-and-mortar businesses, there's a special Google product just for you.
Google AdWords Express is a simplified version of AdWords that gives small and local businesses a potential edge in the search results. Some smart features tailored to the local, small business user include:



• Your business can show up with a blue pin in the local map.
• You can use geotargeting to advertise just to people in the local area.
• You can get user ratings to show in your ad — a powerful trust signal.
Through its simplified interface, AdWords Express can enable local brick-and-mortar stores to get ads running with just a few minutes of setup.
But Is Search Marketing for Everyone?
Search marketing ads, also known as pay-per-click or PPC ads, provide the quickest way to achieve visibility (and resulting clicks and conversions) for a business. You basically flip a switch and start receiving traffic from your ad. In a nutshell, you design your ads and set up your campaigns for free; the search engine displays your ads in its results, and you only pay for each time someone clicks or calls from your ad. You can set the maximum amount you will spend, and once your ad gets enough clicks or calls to hit that limit, the search engine automatically stops displaying your ad. (Note: The cost of each click/call varies a lot.)
Even with these budget protections in place, it can be scary buying search engine ads. Some business owners feel they've wasted money on search marketing, but that may be because a "set it and forget it" approach doesn't work. That's what Larry Kim (WordStream founder and CTO) recently surmised in an article on Search Engine Land: "It's not about the cost per click — it's about how much effort advertisers put in." However, a typical local business owner doesn't have time to monitor an ad campaign closely, and may not know how to tweak keyword targets and campaign settings for maximum return. For this reason, the full Google AdWords or Bing Ads services may be too overwhelming for a time-strapped business owner to tackle alone.
Google AdWords Express Makes Search Marketing Easy for Local Businesses

If you are a local business, Google AdWords Express might be the perfect way to get your feet wet with PPC advertising. Specifically designed for local businesses that want to reach a local audience but don't have much time to invest in PPC, Google AdWords Express takes only 10 minutes to set up (according to the Overview). And though you can monitor your ads' performance and tweak your messaging, budget, and landing pages as often as you like, Google handles many campaign management features automatically.
AdWords Express ads display in the results when people search by desktop, tablet or phone in:
Web searches
Mobile searches
Google Maps searches
Other relevant Google partner sites
Ads are displayed in only two situations:
When someone includes your location in the search query (e.g., "Chinese restaurants Denver")
When someone located in your geographic area searches for your product or service (e.g., "Chinese take-out")
For each ad, you can specify what should happen when people click your ad. Note that the options allow even businesses without a website to advertise:
Take them to your website
Take them to your Google+ page
Take them to your Google Places page
Setting Up Google AdWords Express
You set up AdWords Express from within the Google Places interface.
Because Google has simplified AdWords Express on purpose, there are a lot of search marketing options you don't have to worry about in the setup process. For example, unlike in the full AdWords product, you don't choose the keywords to target for AdWords Express ads — Google does that automatically. So what's left in your control is important to get right. Here are two crucial items you can specify:
Business Product/Service: Make sure to pick the category that is most relevant and descriptive of your product or service. Google determines which search queries to match with your ad primarily based on this choice. If you want to advertise more than one product or service, create a different ad and specify the appropriate category for each. (Note: If you don't find a relevant choice, Google invites you to fill out a feedback form to request a new business type.)
Ad Budget: Choose an average daily budget for your ad, which will be multiplied by the number of days in the month to find your maximum monthly budget. You can change this at any time.
Next you put on your marketing hat and create your ad. The interface (shown to the right) displays a preview of what your ad will look like and tracks how many characters you have left as you write each line. You still have to figure out how to write an effective PPC ad, but at least the software makes setting it up straightforward:

Form fields and an automatic preview simplify ad creation. (Image credit: Google)
Smart Feature #1: Use Geotargeting
How far do you want your ad to reach?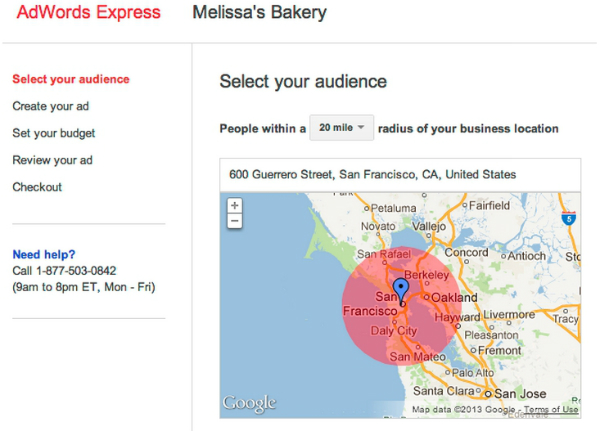 You can specify a radius distance around your business address, but remember to be realistic about whom to target. For instance, if you have a frozen yogurt shop, how far do you think people might drive for frozen yogurt? They probably wouldn't travel 50 miles, and may not go even 5 miles if there are other froyo shops closer. Restricting the size of your net will save you money by NOT showing your ad to people who won't convert.
Smart Feature #2: Show Ratings in Your Ad
Google AdWords Express ads can show the number of reviews and rating stars right alongside your ad. As shown in the image below, those visible votes of confidence make your ad stand out and encourage clicks. The image below is taken from an instructional video by Matthew Loop that explains how to get ratings to show in an AdWords Express ad: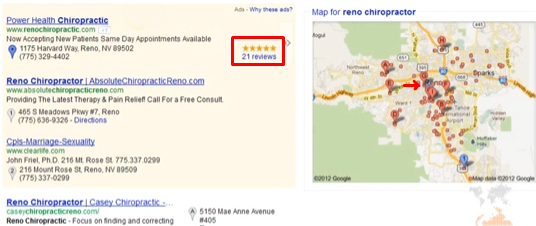 Smart Feature #3: Stand Out with a Map Pin
With an AdWords Express ad, your business listing can appear above the local-pack results and even have a pin on the map. Your blue pin marker will stand out among the red markers for the organic local listings.
In conclusion, if your business wants to market a specific product or service to people in your local area, consider giving AdWords Express a try. For more information, watch this Google AdWords Express instructional video by Martin Shervington or explore https://www.google.com/adwords/express/
For permission to reprint or reuse any materials, please contact us. To learn more about our authors, please visit the Bruce Clay Authors page.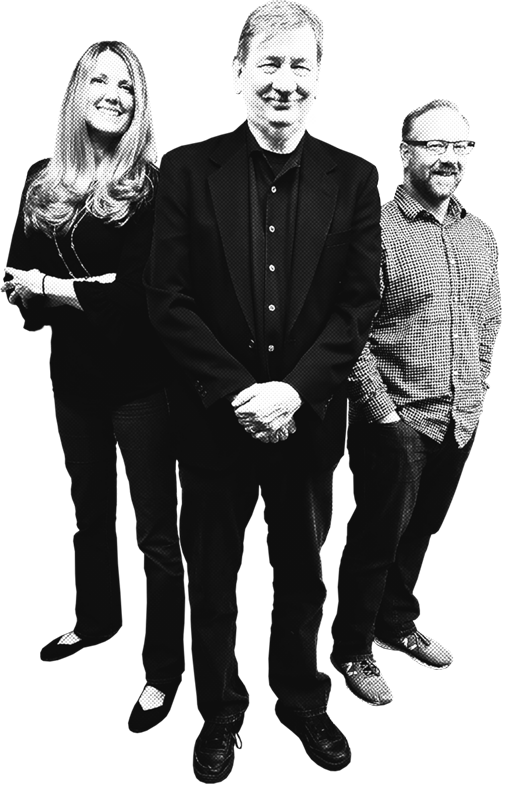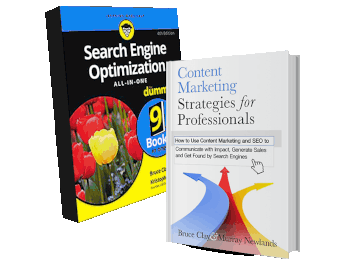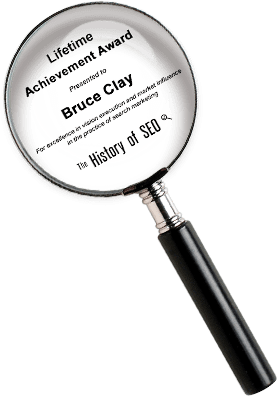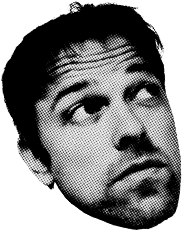 Serving North America based in the Los Angeles Metropolitan Area
Bruce Clay, Inc. | 2245 First St., Suite 101 | Simi Valley, CA 93065
Voice: 1-805-517-1900 | Toll Free: 1-866-517-1900 | Fax: 1-805-517-1919