SEO Site Audit Service
---
The SEO Site Audit Service provided by Bruce Clay, Inc. is designed to give clients an in-depth critique of their website, identifying areas where improvements can and must be made. The Site Audit search engine optimization service enables clients to quickly learn the factors search engines deem important when ranking their website.
NOTE: Need our Google Penalty Audit services? If you have a penalty, start there!
This internet marketing service produces a detailed report of (commonly) 80 to 200 pages evaluating major organic search engine ranking factors that are not being properly implemented on your website. The size of the report is based upon the complexity and scope of the site, so each will vary in size.
The SEO Site Audit enables clients to quickly learn what the search engines consider important when ranking websites and where improvements are needed. We will identify barriers to organic ranking and critical issues that are hindering the entire SEO marketing project. In complex projects, this analysis is very often the first step of many. It first identifies the barriers to SEO that should be repaired immediately. This report takes approximately six to nine weeks to research, write and produce. There will be updates during this time as noted below.
Here is a summary of the search engine marketing services you will receive:
Discovery Interview
---
The Audit begins with a Discovery Interview, where we will speak with you to familiarize ourselves with your business model, target audience, and business goals and objectives. The interview will be conducted through a scheduled conference call between you and a Bruce Clay, Inc. SEO analyst.
SEO Site Review
---
Following the Discovery Interview, a site review will take place. Your SEO analyst reviews and evaluates your site from an organic search engine optimization perspective. The purpose is to break down the site, do preliminary keyword research and competitive analysis, identify potential areas of concern, and provide recommendations on how to correct issues that are hindering the site's visibility in organic search. The review and evaluation will incorporate topics such as site architecture, page construction, web server configuration and link popularity.
​Preliminary Findings Report
While we are performing this research we generally uncover many simple-to-repair issues impacting your site SEO performance. At approximately four weeks we will produce a short "engineering" report citing the items that you can start repairing. We see no need to wait until the final report to get you going on SEO. Since you've already hired us, we see no reason to wait to "wow" you with our report when we can quickly start working together on a few obvious items that need repairing.
SEO Audit Report
---
Following our detailed research, an SEO Audit Report will be constructed to discuss issues that need to be resolved in order to improve your search engine rankings, as well as to give suggestions and instructions on how to fix them. This report diagnoses symptoms to pinpoint problems, then details each problem and why it matters, specifies a solution, assigns a severity and prioritizes it. A prioritized list of short-term and long-term recommendations concludes this document. This report often "thuds" when it hits your desk.
This is NOT just an audit! An audit commonly lists issues and may link to resources, but an audit seldom gives a comprehensive and very detailed solution. In fact, we find audits to often be superficial and offer typically vague solutions. Our research covers hundreds of tests and review topics and has met with great success. Many clients have received Audits and then ordered more for their other properties. Our view is that a SEO audit is a start, but an SEO Audit is what moves the needle. Please do not be confused — you want results, and an Audit is a great first step.
Search Engine Ranking Monitoring
---
As part of your site Audit, you will be given a subscription to the SEOToolSet™ to help you monitor your site's search engine placement for its targeted keywords. As part of the monitoring phase of your evaluation, you will be privy to proprietary Search Engine Ranking Reports showing your site's unbiased (non-personalized) ranking in each of the watched engines. We believe this is invaluable information for any company serious about SEO.
SEOToolSet™ Training Services
---
Because we want you to be fully involved in the success of your site, your SEO Site Audit comes with a free pass to our monthly three-day SEO Training course created — and usually taught — by Bruce Clay himself! This course will teach you how to use the SEOToolSet and explain, in detail, fundamental organic SEO concepts and principles, while bringing you up-to-date on the latest industry news and trends.
SEO Consulting Services
---
Every SEO Site Audit also allows you to experience our search engine optimization consultation services. You will be allotted time for follow-up consulting to discuss your site with a trained SEO analyst in order to cover the items in the Audit. Your analyst will work with you and give you verbal and written recommendations to understand and apply what we meant, and potential additional ways to improve your site's search engine placement.
For more information about our SEO Site Audit and our other search engine marketing services, please complete the SEO proposal request form or call us at (866) 517-1900.
We also offer the following search engine optimization service programs:
SEO Consulting Services
Professional Full-Service SEO Program
SEO Training Plus Program
SEO Tools and Software
Read SEO case studies highlighting our work …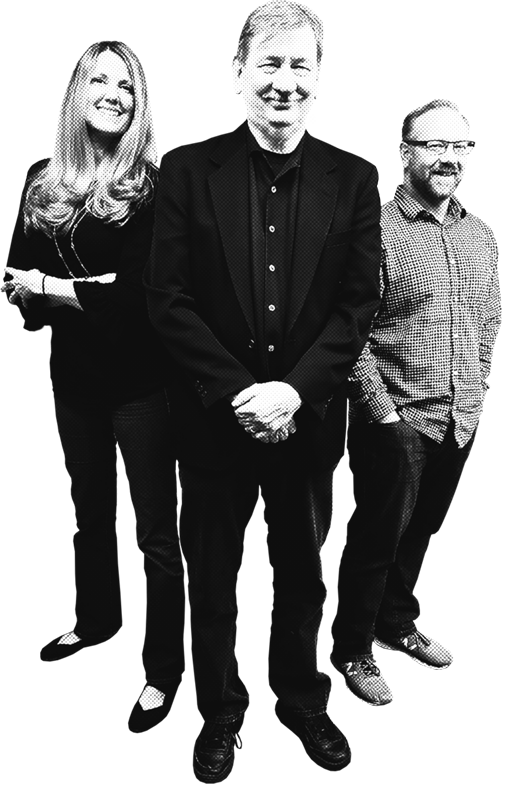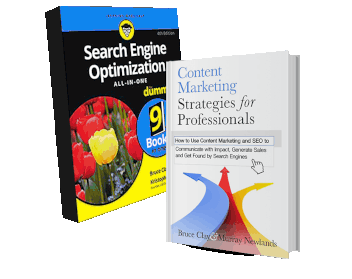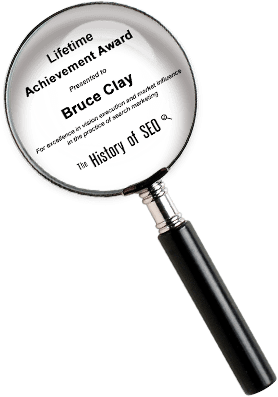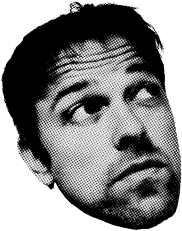 Bruce Clay Australia Pty Limited | Level 25,
100 Mount Street, North Sydney, NSW 2060.
1300 732 734