Small Business SEO and SMM Articles
These small business articles were entries in Bruce Clay, Inc.'s Small Biz Discovery Contest and answer the question: "What one recommendation would you share with small business
owners to improve their online presence?"
The articles were submitted in two categories: SEO and Social Media Marketing.
GRAND PRIZE WINNER
Brent Rangen
SEO is not a new fad. Keyword stuffing, cloaking, link exchanges, link wheels, and spamming have been around for years. SEO has evolved into something much more since then. Why? Because Google has evolved into something much more.
Read more from SEO for Small Business: Get an SEO Primer
Brent Rangen (@BrentRangen) is a consistent voice in the world of online real estate on the Web. He has been working on the cutting edge of SEO since 2001, and also worked extensively in the travel and hospitality SEO industries, consistently producing results in the companies that he partners with.
Brent can attribute his success to his diverse portfolio and a unique vision, which combines a background in technology and real world experience that lends itself to some very unique content and management. As technology and communication mediums continue to merge, Brent continues to research new ways to get a customer's messages across to the readers and intended audiences.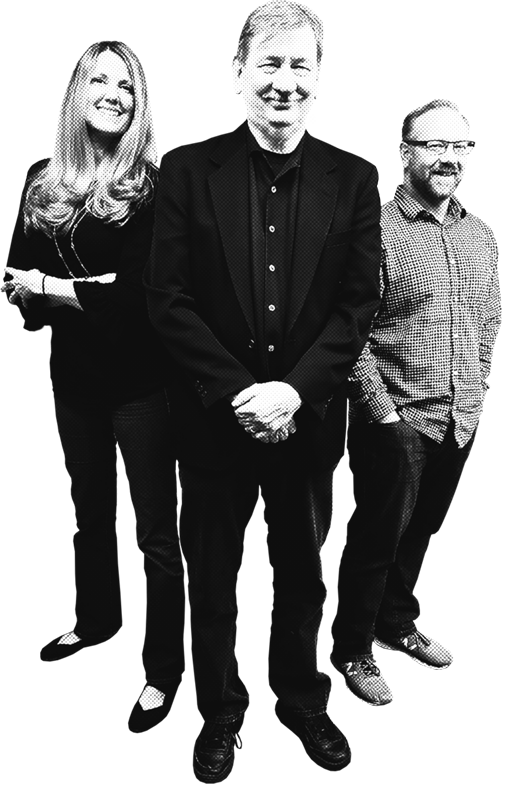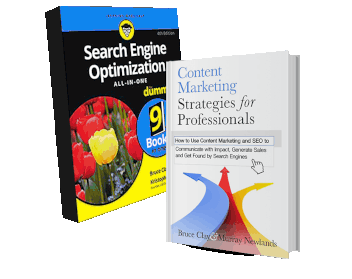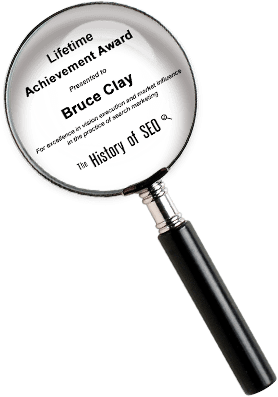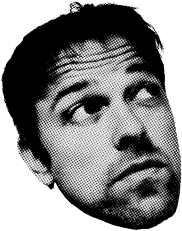 Bruce Clay Australia Pty Limited | 9 Middlemiss Street
Lavender Bay (North Sydney), NSW 2060
​1300 732 734