"Content Marketing Strategies for Professionals" by Bruce Clay and Murray Newlands
---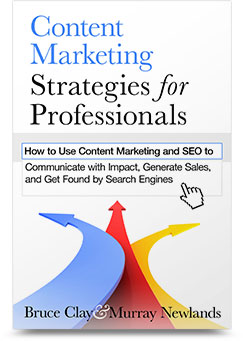 Content Marketing Strategies for Professionals: How to Use Content Marketing and SEO to Communicate with Impact, Generate Sales and Get Found by Search Engines.

Content marketing is about creating and sharing content in a way that helps you achieve your business and marketing objectives.
This book is for marketing professionals of all levels — from CMOs and social media managers to search engine optimization specialists interested in better understanding how content contributes to search rank. If you are interested in learning more about how to strategically create and distribute content that moves the dial you are in the right place.
Content marketing is:
Communicating effectively
Making connections
Sharing the right content
Engaging your audience
Being in the right place at the right time
Seizing opportunity
Inspiring action
Nurturing the needs of your customers
Showcasing your personality/company culture in a way that is fits the brand
Content marketing is not:
Writing long-winded sales pitches stuffed with keywords
Stalking or otherwise pestering your consumers in social media
Half-heartedly publishing blog posts or other content without a strategy because you think you have to
Publishing content in all the places your competitors are publishing content without considering what is right for your brand
Adding a personal diary of what you ate for lunch to your business website
Scraping or plagiarizing content from other websites
Anyone who tells you otherwise will not be in a job for long.
There are no barriers to entry in this book. While we will push beyond the basics — and push you to learn terms and tactics you may not be familiar with — all you need to jump in is a working knowledge of Facebook, Twitter, YouTube, and how to use a search engine.
Hear what one reader had to say about "Content Marketing Strategies for Professionals" in this video book review!
Sound interesting?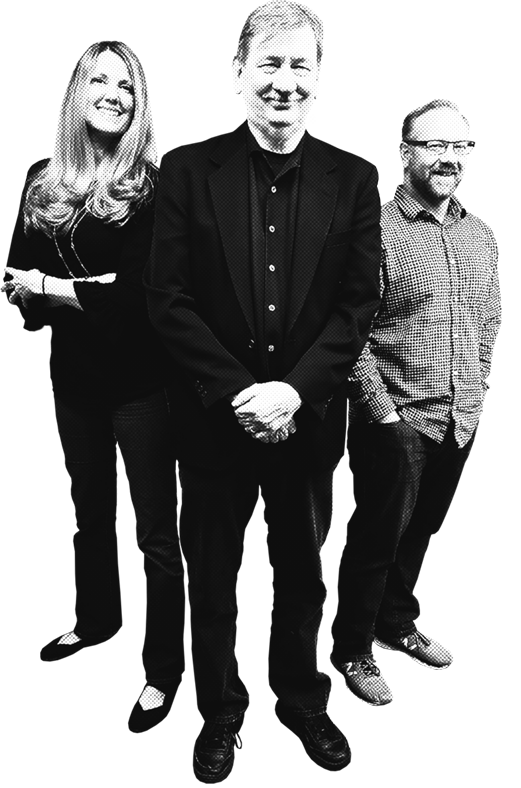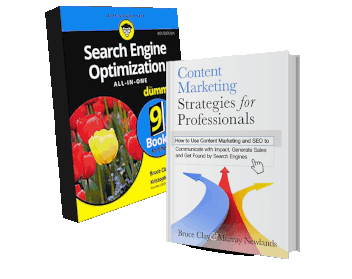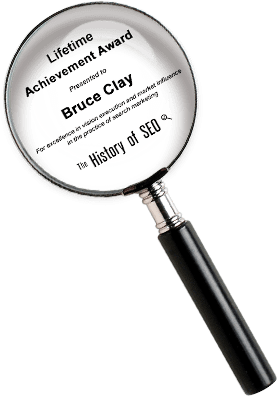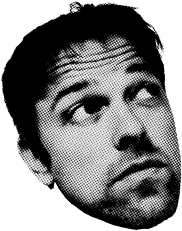 8F, omi Bldg. 3-19-1 Shibuya
Shibuya, Tokyo 150-0002 JAPAN
+81-3-5468-3860