Social Media Marketing Guidelines
---
Social media marketing is a discipline that requires research, planning, strategy and tracking in order to ensure a solid return on investment, in terms of time and money. As an evolving discipline, there are numerous concepts, tactics, tools and opinions on the best way to approach it.
The beauty of social media marketing is that it's meant to be customized. What works for one company, may not work for the next and so on. The audience — the community of the brand — ultimately drives the strategy. Knowing this is the first step to successful social media marketing.
Whether partnering with a digital marketing firm or tackling social media on your own, here are some general guidelines that give some insight into a few of the major components of a social media plan.
Research: Understand Your Business Goals and How Social Media Fits In
---
Depending on the industry and size of a company, social media needs vary. Some companies need social media for commerce, others for community building and some for customer service or internal affairs. The type of social media marketing a company engages in is largely driven by the goals of the target audience or Internet marketing plan.
If you're the driver in the research phase, meeting with key stakeholders in your company from various departments can help uncover company-wide business goals that can be facilitated through social media marketing. Smaller companies can undergo the same exercise, perhaps with fewer people and outside consultants that can help add clarity.
Whether a large or small business, asking current and potential clients and customers what they want from the brand can also be a very helpful exercise. Some additional steps in the research phase can include assessing current social media usage to see how resources are being spent and allocated.
Collecting and compiling this information upfront can help the Internet marketing firm you partner with, if you choose to do so, to suggest social media marketing that will help achieve business goals.
Once research is handed over to the Internet marketing firm, it can begin to do research of its own using analytics and an arsenal of tools that will help a uncover where a brand's community lies and how to best engage it based on defined business goals.
Define: Know What Your Social Media Strategy Will Look Like
---
Whether working with an Internet marketing firm or trying to figure out social media marketing on your own, the defining phase helps clarify the strategy ahead. This is where all the research comes together to paint a clear picture of how social media fits into the digital marketing plan.
A social media marketing plan will have many goals, from high-level goals of the overall strategy to incremental goals based on timelines and by social media tactic. For example, the goals of a Facebook advertising campaign will be different than the goals of building a community within Facebook — however, they will often overlap.
This is the phase where an overarching strategy and all its tactics are laid out and worked into the Web marketing plan. Big companies will often need to include key team members from each department that touch the site, and the business goals of each, to ensure there is harmony in how social media marketing will be approached company-wide.
At this stage, it's appropriate to use analytics-type tools to set benchmarks for social media marketing and how it relates to your website through measurements related to traffic, links and conversions, for example. This will help reveal how the plan is panning out. These key performance indicators will show if social media efforts made an impact.
Implement: Making Social Media Marketing Part of the Business Plan
---
Now that the strategy is in place and the team members are standing by to implement it, (from a team of one or two in a small business operation to a team of many in a large corporation), it's time for the hands-on, in-the-trenches action.
Consistent communication between everyone involved helps to ensure that the plan is followed, discoveries are shared and brainstorming is facilitated to keep the strategy fluent and able to adapt to the new information uncovered. The strategy becomes a working document, as social media marketing needs to be adaptive to the circumstances.
If working with a digital marketing firm, the dialogue expectations shouldn't be any different. As consultants or in-the-trench aids, the client company and marketer need to be partners throughout, discussing what's working, what's not and what lies ahead.
In this stage, don't forget to document procedures; the bugs you've found in your tools, the process and so on will help you to understand what works, and will also keep your efforts organized.
Track: Use Social Media Metrics to Ensure Goals Are Met
---
Social media ROI is one of the most talked about issues in the discipline today. How do you track your efforts — using what tools? What indicators? How do you attribute conversions to social media and at what part in the process?
Needless to say, wrangling social media efforts into a science is not an easy task, but it's certainly doable. Just as you can track other Web marketing tactics through things like analytics, so can you track social media ROI.
Remember, while there may be metrics and methodologies to help guide companies down their path of social media marketing, each individual company carves its own best practices based on unique experiences specific to a company and its audience's needs.
The key is knowing it's an evolving process. For example, one change in a search engine's algorithm may totally modify the key performance indicators set in place at the beginning of a project. But, they should always be working towards the goal of the strategy.
This part of the social strategy will reveal what is and isn't working. This allows you to "cut the fat" in the next round of strategy and refine your processes. After the implementation and tracking, you can begin to focus on those concepts that give return for your campaigns. This is where those individual best practices emerge.
Of course, social media marketing, like all digital marketing disciplines, is a cyclical, ever-evolving practice. So the final step in the cycle is the re-implementation of a modified strategy, and so it starts again at Step 1.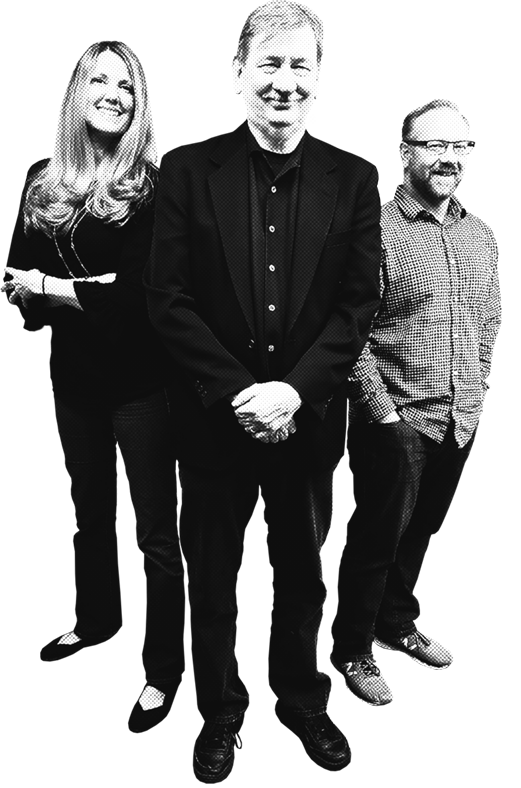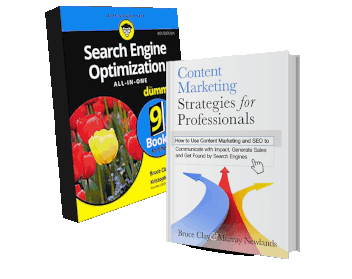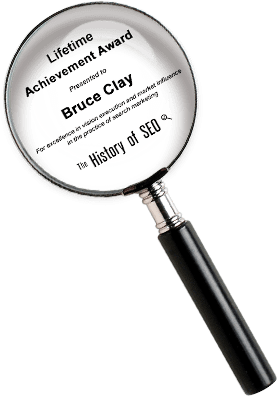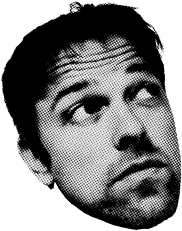 8F, omi Bldg. 3-19-1 Shibuya
Shibuya, Tokyo 150-0002 JAPAN
+81-3-5468-3860