How to Choose Keywords
---
The first step once you start a search engine optimization (SEO) project is to find out how many keywords you expect to use for all your pages. The number of keywords needed for an organic SEO project depends on the business and what words would provide the site with acceptable and properly targeted traffic.
The first step is to generate an initial list of words. These keywords should be a short list of what your website is trying to promote and other words related to your industry. These words will provide the jumpstart you need to choose the right keywords for the site's organic search engine optimization campaign. Once you have the list, you'll want to read through the site to see how it has used the keywords that you have chosen and to gather ideas for additional keywords. The keywords chosen may be broad terms which may or may not work for your particular site. The words that you need to look for are specialized words or phrases that will enable the site to have top SEO ranking and will deliver qualified traffic.
Another way to gather keywords is to see what words are being used by competitors. Enter one of your keywords into the search box of the search engine of your choice to determine the sites with the top search engine placement for this word. You are aiming for keywords that are frequently used by your target audience, but do not have many competing pages. This way, you will have a better conversion rate. View the source code of your competitor's page and check to see if they have Meta Keywords tag. This tag will look like <meta name="Keywords" content="…">. Look at the words within the content field of this tag and add relevant terms to your list of words or phrases. It is probably best that you check out the top five search engine results. Repeat this procedure with all the keywords from your initial list. Doing this SEO research allows you to decide whether these words or phrases are targeted to your website's products or services.
Once you have accumulated enough words and phrases, you will need to find out the monthly activity or popularity of each potential keyword. We provide great keyword tools in out SEOToolSet product that does a solid job of helping identify keywords.
There are other tools (not ours) available that will perform this duty: Wordtracker, WordStream Free Keyword Tool and the Google AdWords Keyword Planner. Although each tool works a little differently, each one produces a list of relevant keywords based on a single keyword phrase that you provide. In the age of semantic analysis and the Google Knowledge Graph, ​a tool like SEO-Hero.Tech can help you research the family of related keywords surrounding an entity, also called an n-gram. You can use ​keyword suggestions derived from a keyword research tool to add keywords to your list. To use these tools, type in the keyword that you want to research and the tools will display other relevant keywords. Adding more potential keywords means that you may want to repeat the process of typing these words into the search engine and reviewing the sites with top search engine ranking; you could find even more keywords and you will verify their relevancy.
After you have generated a large enough list of possible keywords, you'll need to decide which words target the website's subject the closest. You need to ask yourself, would I type this word into the search engine in the hope of locating this website or is it a relevant word to the site? If it is an appropriate word but it has not been used on the site, would we be willing to write more content on the subject? After you have gone through your list and taken off words that are not relevant or that your website does not have sufficient content for, you should have a shorter, but more relevant, list of keywords, which should have pages to support them.
Personalization is critical – what other words would a potential visitor that is properly targeted for your content use to find your site? These words should be added to the pages of your site or your traffic will decrease. The identification of persona, community, location and even anticipating the searchers web history has become a critical part of keyword selection. We spend time on this in our SEO training course.
In some instances you may find certain keywords that are often misspelled; in this case, use the misspelled words in the Keywords Meta tag only, not in the text.
More keyword help and free SEO tips: What Makes a Good Keyword?, How to Use Keywords in SEO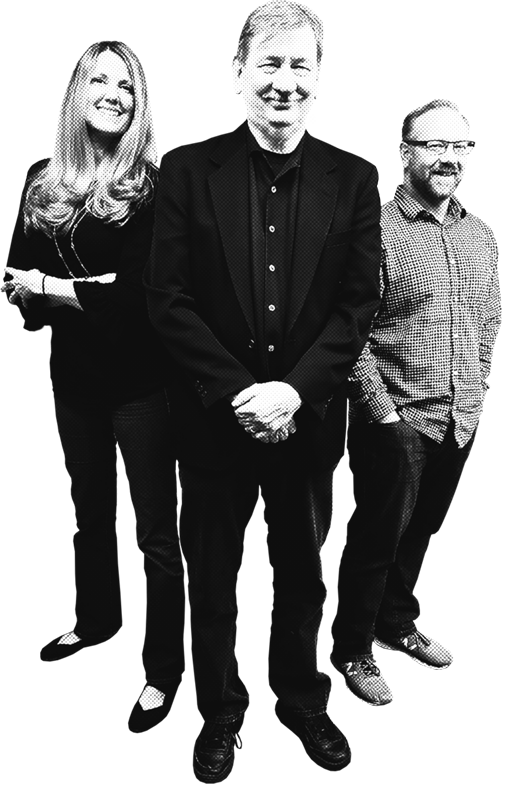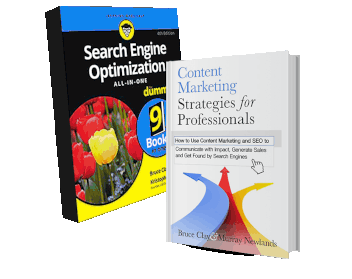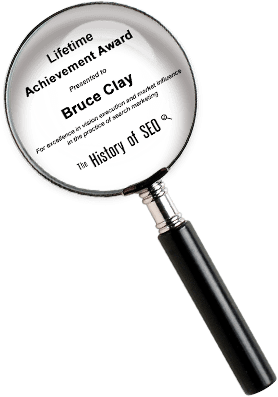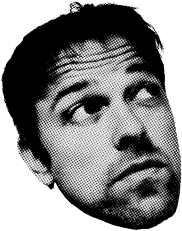 Bruce Clay Australia Pty Limited | Level 25,
100 Mount Street, North Sydney, NSW 2060.
1300 732 734