A History of Bruce Clay, Inc. — An SEO Pioneer's Story
Did you know the company history of Bruce Clay, Inc. begins even before Google became a search engine? The career path of founder Bruce Clay parallels the growth of SEO itself, and many people credit him with being the first to use the term "search engine optimization."
The timeline below starts with the first search engine, which set the stage for Bruce Clay's journey as an SEO pioneer and the birth of a new marketing industry. The history of Bruce Clay, Inc., which celebrated its 20th anniversary in 2016, shows that two decades is just enough time to turn a passion into a successful business, and a successful business into the respected Internet marketing company it is today.
Put our experience to work for your business!
Request a free quote.
History of Bruce Clay, Inc.

Let us be part of your journey in the making. Whether you need search engine optimization services, SEO tools and training, SEM/pay-per-click management, content development or web design, Bruce Clay, Inc. can help to dramatically improve the quality of your website.
I want to know more!
Let's start the conversation.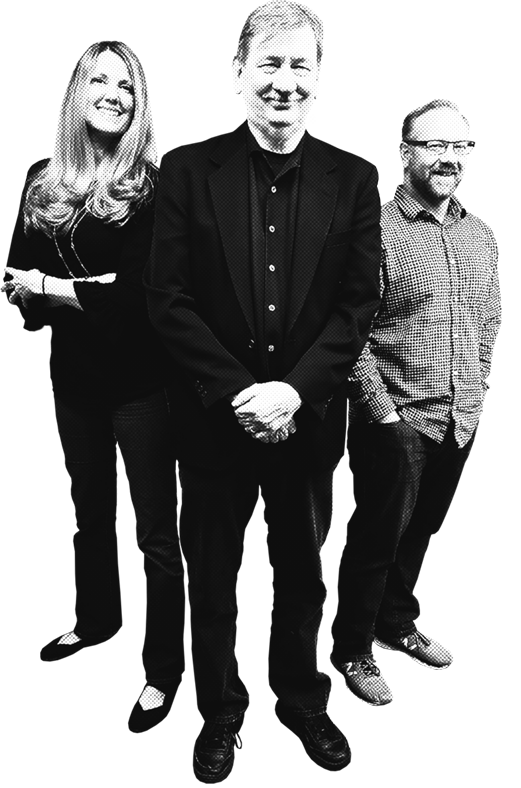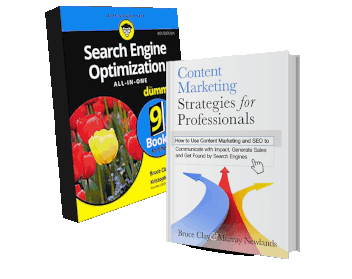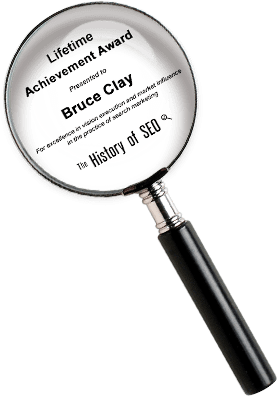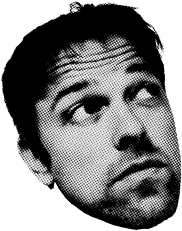 8F, omi Bldg. 3-19-1 Shibuya
Shibuya, Tokyo 150-0002 JAPAN
+81-3-5468-3860