Avoiding SEO Pitfalls
By: Bruce Clay, August 2006
Search engine optimization (SEO) is an extremely effective and low cost marketing strategy. So why is it still less popular than paid search advertising? Experts have pondered this question for years, and so far, no one has come up with a definitive answer.
We believe it is because SEO is complex and not yet well understood. Studies say that the site changes necessary for best practice SEO results are very often not fully implemented by site owners, making it hard for marketers to realize optimum results.
This year, with the cost of Pay Per Click (PPC) keyword advertising prices up and dwindling search inventory, experts are predicting an increase in SEO campaigns. But, as always, buyer beware. Due diligence is wise when planning any marketing campaign. When you plan your search engine optimization campaign, there are a few pitfalls you must avoid. Below are a few caveats that might help when contemplating an SEO campaign.
Beware of Devious Vendors
One problem is that the search industry (and the Internet in general) is vulnerable to unrealistic marketing schemes that promise fantastic opportunities, quick results, and bargain prices. These schemes attract thousands of people wanting to invest their money in promoting their web sites. While SEM is an otherwise worthy objective, consumers are vulnerable to a horde of disingenuous Internet vendors claiming to be credible, with no ability or intention of fulfilling their promises.
If ever there were a time when due diligence in selecting a marketing vendor was paramount, search engine optimization would be the poster child. It is imperative to check into the integrity of your prospective SEM vendor. Perform background checks if necessary. Research the number of years the company has been in business, check their standing with the Better Business Bureau, speak to current clients and past clients, take a measure of their reputation in the industry among their competitors; you simply cannot do enough research when it comes to deciding who will lead your company through a successful search engine marketing and optimization campaign.
Avoid the Black Hats
We've all heard about the so-called "black hat" SEOs, spammers who try to trick the engines in order to gain high rankings. When you get caught tampering with search engine rules and guidelines — and you will get caught — you will be immediately penalized, if not entirely banned, from the search engines and receive zero search engine visibility.
There are hundreds of spam techniques. Here are a few common black hat practices to avoid:
Cloaking: This is classified as a spamming technique and is considered to be highly unethical. This process involves using a software program to direct the search engine robot to a set of pages specifically created to trick them and re-direct users. The user is simultaneously re-directed to the actual Web site and never sees the spam pages. This is a serious violation of search engine rules and often results in a permanent ban of the offending Web site and its vendor.
Doorway/Gateway/Bridge Pages: These are low-quality Web pages used by vendors hosting duplicates (or similar pages) of your Web site on their server. Search engines do not like duplicate or similar page content hosted outside of your domain name. The engines consider these pages spam.
Hidden Text: This is a very old spamming technique that consists of incorporating the site's most popular keyword phrases into the background of a Web page. By matching the text font color to the site's background black hats can fill the page with a large volume of junk text to trick search engines. However, this is easily detectable and puts a site at high risk of banning or penalization.
Submission Software Not A Solution
In the early days of SEO development, a number of software designers created desktop programs to automatically submit Web sites to search engines. At the time (1996), these methods were fairly sound and submission went a long way. This early success was due to the relatively small population on the Internet, which included approximately 20-40 million public documents. Early on, just being included in the index was sufficient to gain some rankings. Showing up was good enough. Currently, with Yahoo! and Google claiming to index over 20 billion public documents, and given that search listings are a huge source of revenue for search engines, there is simply little or no possibility that submission software alone will be an effective solution to achieve high rankings.
Submission software is often attractively priced, making it popular among small site owners who invest hours of their valuable time attempting to tweak their site to get indexed and well ranked in search engines. The software allows you to program your web site data into their interface, then it will automatically submit your site to specified search engines according to a designated submission schedule. These systems leave a lot to be desired and can inadvertently lead to search engine spamming and violations to the search engine guidelines.
SEO Advantage
The advantages of SEO far outweigh the pitfalls, which can be avoided with the knowledge above. Organic search listings outperform PPC listings three to one in click-throughs and are also known to achieve higher conversion rates.
Search engine marketing (SEM) revenues increased from $4 billion to $5.75 billion in 2005 (US and Canada), a 44 percent increase over 2004 (SEMPO). It is predicted search spending will increase to $11 billion by 2010. Search revenues are projected to grow faster than all forms of traditional advertising. We recommend a good balance in your SEM budget with both SEO and PPC campaigns.
---
Bruce Clay is president of Bruce Clay, Inc. Since 1996, www.bruceclay/jp.com has been one of the foremost search engine optimization Web destinations. Services include: tool subscriptions, training classes, site assessments, consulting services, and full-service projects. Areas covered are SEO, PPC, Analytics, SEO Web Design, e-mail, ad programs, and consulting.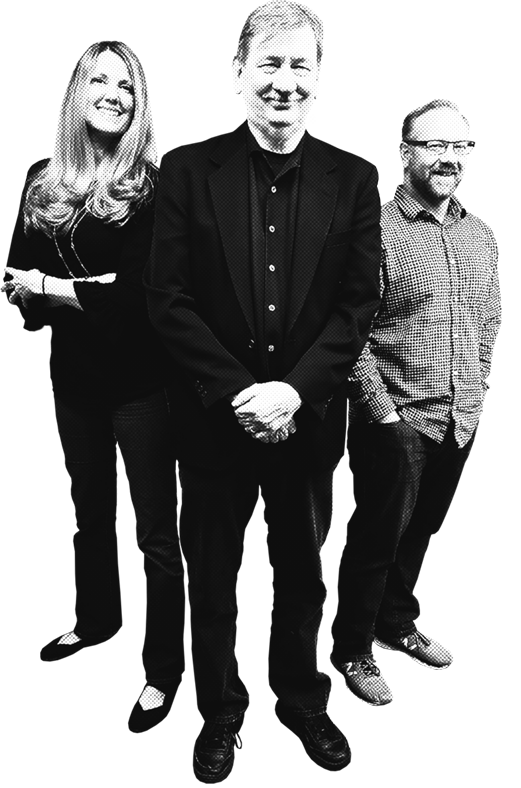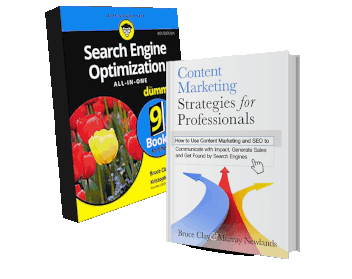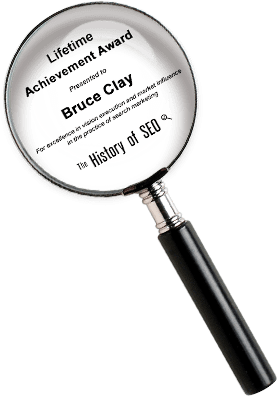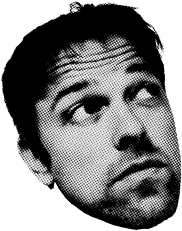 8F, omi Bldg. 3-19-1 Shibuya
Shibuya, Tokyo 150-0002 JAPAN
+81-3-5468-3860