What Makes a Good Keyword?
---
A good keyword can be defined many different ways. They can be very targeted or very broad. A general term may yield a higher search rate than other terms, but top search engine ranking for a targeted keyword phrase will generally give your site a higher conversion rate. Depending on what your site would like to achieve, both general and broad keyword phrases may be "good keywords" for a search engine optimization (SEO) project.
Broad and Targeted Keywords
---
First, let's start with targeted keywords. These key terms are often something specific that your site offers. For example, Bruce Clay, Inc. offers Internet marketing services. This includes a variety of subjects, but one of them is a natural search engine optimization service. In this case, the term "search engine optimization" is a targeted keyword that reflects a specific service that we offer. Using targeted keywords like this will help a search engine know that your site is about many different things, some related and some not. But, once a search engine knows this about your site, it may display your site in the result set for that targeted phrase. A user that searches with that targeted phrase is more likely to buy or sign-up with your website because you offer exactly what they are looking for. In other words, the user will not have to sift through results to find what they want because the targeted keyword phrase brought them to exactly what they want.
Broad terms describe what your website does, but not to the level of detail that a targeted term does. If we use our example of Bruce Clay, Inc. again, we are a company that does online marketing. Since all of our services are a part of online marketing, we can use this broad word to describe what our website does as a whole. Using these words has the potential of attracting more visitors to your site, but the visitors may not know specifically what they are looking for, which is why they typed in a broad keyword in the first place. Therefore, the user may leave the site because your site didn't have exactly what the user was looking for.
Which Keywords Should I Target for SEO?
---
So what makes a good SEO keyword? The answer is both broad and targeted keywords. Search engines will associate specific keywords with their more general phrases and using both on your site will help the site become an authority on the subjects that you talk about. If we start with the targeted keyword phrases, and become experts on them, then eventually, we will become experts for the general terms also.
Revisiting our Bruce Clay, Inc. example, we can use targeted terms like "natural search engine optimization", "seo services", "ppc management", and "website analytics" to help us become experts about those individual topics in search engines. Once we have become experts in all of those topics, then the search engines will say that we have become an expert in the broader topic of "online marketing" and "Internet marketing". This is what ultimately defines the theme for your website and establishes your site as an authority.
More keyword help and free SEO tips: How to Choose Keywords for SEO, How to Use Keywords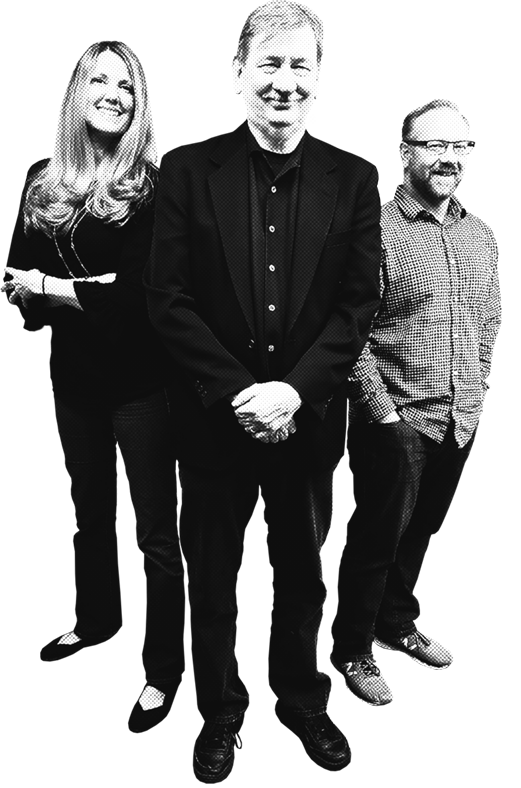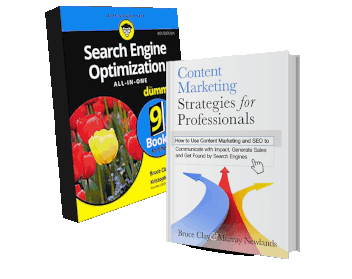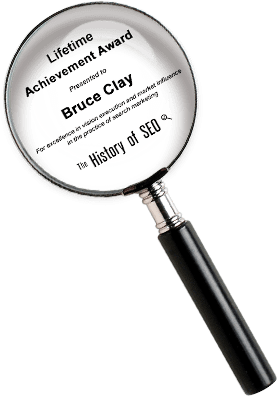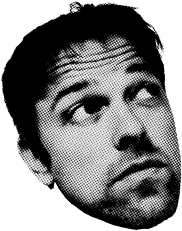 8F, omi Bldg. 3-19-1 Shibuya
Shibuya, Tokyo 150-0002 JAPAN
+81-3-5468-3860