Internet Marketing Service Prices
Bruce Clay, Inc. is a professional Internet marketing services and consulting firm that specializes in helping companies build their business on the Internet and promote their products and services in the major search engines. Whether you are a small business proprietor or a Chief Executive Officer for a large multi-national corporation, we can help.
We are Internet business consultants that offer a plethora of Internet and search engine marketing services and thereby an equally wide range of pricing and service fees. Our prices start at $24.95 USD per month per domain for the SEOToolSet.
This page provides an overview of our internet marketing prices and links to learn more about each major service and more information about the cost of those services. We encourage you to read those service sections. When you are ready, complete the quote/proposal request form. Of course, if you have questions, please contact us toll-free at (866) 517-1900 or via a toll call to (805) 517-1900.
In either instance it is important to note that a written services quote or proposal usually takes several days, especially for large or highly competitive search engine marketing projects.
---
Bruce Clay™ has been offering search engine optimization (SEO) services at an affordable cost since being founded in 1996. As a result, we offer many types of SEO services all rooted in search engine optimization but helping our clients in different ways based upon their specific needs.
Our services are designed to cover all levels of SEO, from the novice without much SEO experience to the most senior SEO practitioner. At the lowest level is our book, designed as a SEO beginners guide and desktop reference, followed by a series of powerful SEO tools ideal for the do-it-yourself SEO, followed by several face-to-face SEO training classes (including some taught in conjunction with the leading search conferences – SES and SMX), then involving hours-based services allowing prices from $1,000 to $100,000 per month. We do have very large as well as very small clients.
At present, we offer many SEO prices based upon the service selected.
Although some search engine optimization services have a one-time cost, please note that most service fees are payable monthly or quarterly or annually. To some – paying a thousand dollars or more per month for professional SEO services appears on the surface too expensive. It turns out that our professional SEO marketing services fees tend to be quite attractive when compared to pay per click advertising prices.
Nonetheless, we understand that some businesses cannot readily budget that level of service. In such cases, the business should consider SEO Tools or our SEO Training.
Learn more about our Search Engine Optimization SEO Methodology, SEO Services, and specific SEO Prices and Pricing, or request a no obligation price quote.
---
We believe that you should have an optimized PPC program to provide for targeted traffic at a high value. Our programs will tailor the ads, the positions, the cost, and the impact of each ad managed to your budgetary limits. We cannot guarantee results, but we commonly derease costs or increase traffic, often both.
The monthly fee for this search engine marketing service is based upon high- or low-volume keyword distribution counts or percentage of spend. The keyword counts may increase with Client approval, and billing shall be adjusted accordingly. All reporting will be performed using the PPCToolSet and reporting.
Learn more about our PPC Methodology, PPC Services, and specific PPC Prices, or request a no-obligation price quote.
---
We believe that every Internet marketing service should involve an implemented Analytics Program. Our Analytics Program allows us to improve tracking and produce comprehensive reports to better manage your projects. Our largest issue is that with a high-traffic web site that involves SEO, PPC and Branding programs that we should extend the Return on Investment (ROI) analysis so that we can target effectively on keywords and themes that generate desired results.
We are certified with Google Analytics as well as Adobe Omniture Site Catalyst, with strong working knowledge of other major analytics systems. We are quite capable in the reporting and optimization of projects using all of these services.
Learn more about our Web Analytics Methodology, Web Analytics Services, and specific Web Analytics Prices, or request a no obligation price quote.
---
SEO Design Assessment – we can help you design a site from the ground up so you do not have to fix it or redesign it after it launches. Pricing starts at $15,000.
For an exact estimate of cost, please request a price quote.
Learn more about Web Design Methodology, Web Design Services, Web Design Tools, and specific Web Design Prices, or request a no obligation price quote.
---
Traffic rules the day, and SMM is key.
We offer integrated SEO/SMM projects by quote only.
At the end of the day, your website is contributing to your brand through customer acquisition and retention. As a result we believe that most business should also consider other services to build or enhance their brand including but not limited to sponsorships, banner advertising, public relations, event marketing, and more.
Learn more about Branding Methodology, Branding Services, and specific Branding Prices, or request a no obligation price quote.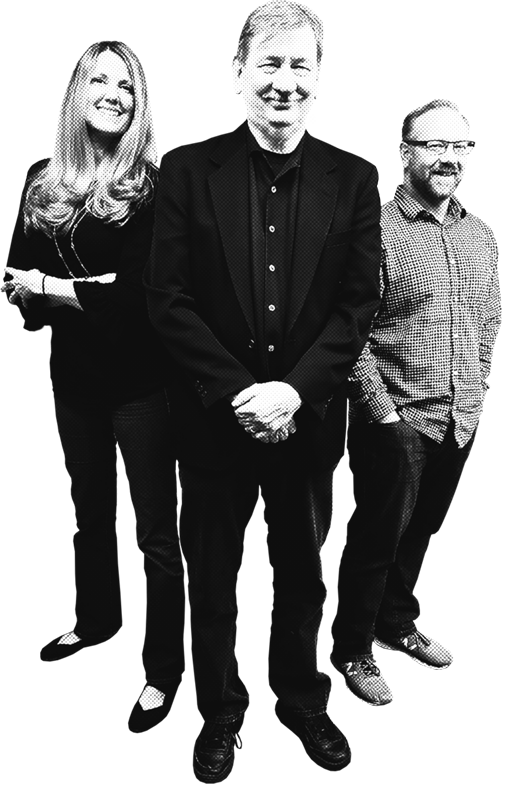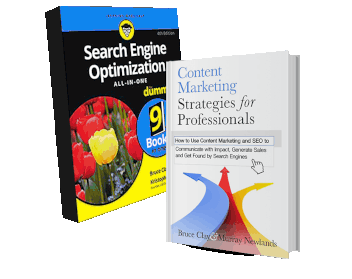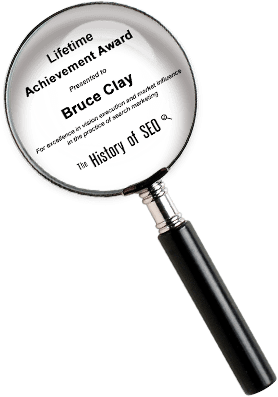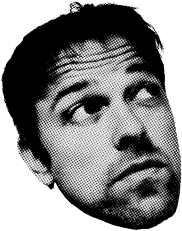 Bruce Clay Australia Pty Limited | 9 Middlemiss Street
Lavender Bay (North Sydney), NSW 2060
​1300 732 734