Digital Marketing Tools
---
Digital marketing is difficult and it isn't getting any easier. Luckily, we have tools and wisdom to combat the ever increasing complexity of the industry. Whether through proprietary digital marketing tools or our favorite third-party apps, you will find that this section includes a complete online marketing toolbox that will keep you ahead of the game.
Click here to try our free search engine optimization tools!

---
The SEOToolSet™ is everything you need to optimize your entire website from beginning to end. We initially developed these search engine optimization tools to use internally, but we decided they're just too good not to share. Sure there are a great many SEO tools out there, but only the SEOToolSet offers complete integration from tool to tool so that every report can share the same data. Paired with our SEO Methodology, optimization of your web site can be accomplished in a more complete fashion. The SEOToolSet allows you to look at your website and the competition from many different angles, giving you a whole new perspective of the task at hand — achieving rankings. With these Search Engine Optimization tools, not only will you be able to see your current situation but you will also see where you've been, where you need to go, and how to get there, as well as similar information regarding your competition.
We offer access to these SEO tools during active client contract periods, and make them available to subscribers and students for a quarterly fee. SEOs who have completed our Advanced Certification course are also given access to the tools for use in their practice.
Learn more about our SEO Methodology, SEO Services, SEO Tools, and specific SEO Rates, or request a no obligation price quote.
---
Unlike SEO, we embrace and extend our knowledge and skill around the major providers' (Google, Yahoo, and Bing) tools. The third-party PPC tools we have tried all fell short of our expectations, and we have found that utilizing the search engine marketing tools provided by the major services are superior to those on the market today. Yes, human intervention is required, but that thought and insight is not something that can be delegated to a computer. Because of this we focused our pay per click tools reviews on the major paid search services only.
Like our Search Engine Optimization tools, specific advantage in PPC management can be achieved through our PPC Web Analytics tools.
Learn more about our PPC Methodology, PPC Services, PPC Tools, and specific PPC Rates, or request a no obligation price quote.
Free SEO Tools by SEOToolSet
---
We invite you to hop over to the rich selection of free tool samples available on SEOToolSet.com. You'll see free, no-login-required versions of some of our popular and useful SEO tools that our own SEO analysts use daily to analyze our clients' websites.
Check Server Tool: Check server issues that may prevent spiders from crawling your website and prevent search engines from ranking it well. This tool checks for redirects, robot disallows, cloaking, virtual IPs, blocklists and more. Even if your content is perfect, a bad server can keep your website from reaching its full potential in the search engine rankings.
Single Page Analyzer: See what keywords on your page are seen as most important to the search engines with our ​Single Page Analyzer. The keyword target recommendations have been set as the result of extensive research into the algorithms of all the major search engines. Items in red indicate that your keyword density may be too low to rank across all engines. Items in blue indicate that you may be overusing a keyword too much to rank across all engines. This tool can help you adjust your keyword usage so that you know you are in the ballpark of what is acceptable to the major search engines for your target keyword.
Competition Research: See who your competition is for your target keywords. Our competition research tool shows the current ranking of your top competitors across all the major search engines. The results are sorted by sites with the most top 25 rankings across the board. In tie-breaker situations, the site with the best top ranking is listed first. After you have found out who your competition is, see how many unique pages are ranked in the top ten in the major search engines. Then compare it with how many pages you have.
Link Analysis Report: You can also see who links to your competitors and who links to you. Chances are that if the website has linked to your competitor, they might be a good candidate to link to you. Remember to fully research each link, though. You only want links from established websites with content that is directly related to the content of your website. If your competitor has joined a link farm, it doesn't mean that you should too.
Do you like how these tools work? The full SEOToolSet has even more powerful functions including a multipage keyword density analyzer, a ranking monitor, full inbound link analysis, a keyword management system and more. Subscribe to the SEOToolSet now!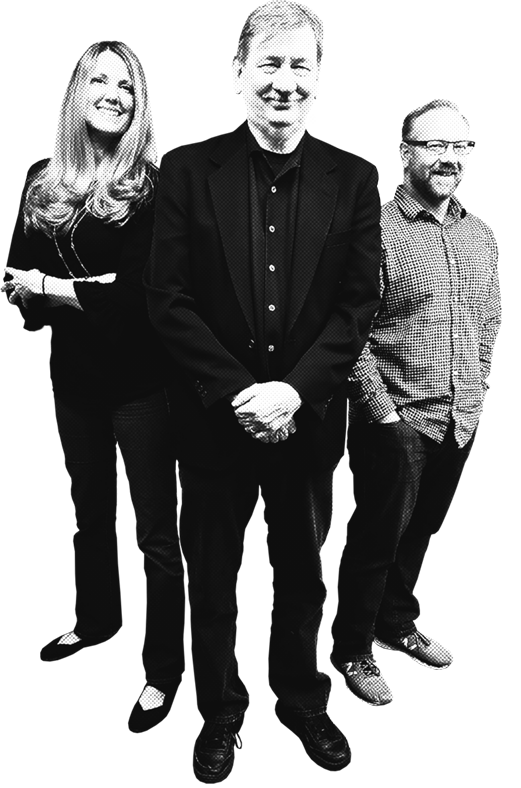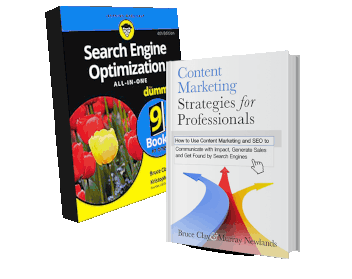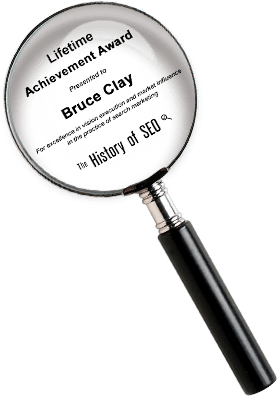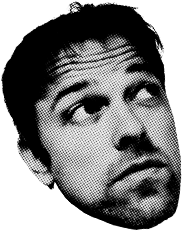 2245 First St., Suite 101
Simi Valley, CA 93065
1-805-517-1900