Meet the Bruce Clay Team
Meet Bruce Clay, Inc.'s worldwide family! Some of these faces you may recognize from their public appearances and some work behind the scenes. Here is the leadership at our Internet marketing optimization company — the individuals who work hard to help you achieve your digital marketing goals.
Bruce Clay U.S.
Bruce Clay, Founder and President
Bruce Clay is founder and president of Bruce Clay, Inc., a global ​digital marketing optimization firm providing search engine optimization, pay per click management, social media marketing, conversion rate optimization/analytics, SEO-friendly ​site architecture, content development, and SEO tools and education.
Prior to launching Bruce Clay, Inc. in 1996, Bruce operated as an executive with several high-tech businesses, with a far-reaching professional background in leading Silicon Valley firms.
Bruce holds an MBA from Pepperdine University and a bachelor's in math and computer science from Western Illinois University. As an industry thought leader, ​he is an accomplished speaker, author and educator. Each year, Bruce speaks at leading industry conferences and conducts training courses for students worldwide on concepts and methodologies related to Internet marketing. His insights have been featured in publications such as the Wall Street Journal, USA Today, PC Week, Wired Magazine, Smart Money and many more.
Bruce authored the book "Search Engine Optimization All-In-One For Dummies," now in its third edition, published by Wiley. It contains ​765 pages of hands-on, practical guidance for implementing comprehensive SEO. His book "Content Marketing Strategies for Professionals" covers how to use SEO and content marketing together to reach a target audience online and generate sales.
Bruce is also a past member of the board of directors of SEMPO, the Search Engine Marketing Professionals Organization. In 2013, he received the Lifetime Achievement Award of Excellence in Vision, Execution and Market Influence in the Practice of Search Marketing by the History of SEO advisory board.
Notable accomplishments include:
Past member of the Search Engine Marketing Professionals Organization (SEMPO) Board of Directors
Selected as the search engine optimization expert by NHK-TV in their one-hour award-winning special "Google's Deep Impact"
Author of the book "Search Engine Optimization All-In-One For Dummies," ​containing ​more than 750 pages of SEO and web marketing methodologies and tactics published by Wiley (third edition published in 2015)
Co-author of "Content Marketing Strategies for Professionals," a guide to using content and SEO to earn search rankings, attract the right audience, build brand loyalty and inspire customers to buy
Frequent speaker at industry conferences including SMX, ad:tech, Pubcon, Inc. Magazine's GrowCo, DOMAINfest, Affiliate Summit, and many others both within the U.S. and internationally
Recipient of the Lifetime Achievement Award by the History of SEO advisory board
Creator and teacher of the five star-rated Bruce Clay SEO Training courses, which are delivered in a classroom setting for hands-on learning
Honored by the search community as "a father figure for the industry" (via Search Engine Roundtable)
Aaron Landerkin, ​Director, ​Software Development and IT
<!–
Bruce Clay Europe
–>
Bruce Clay India
Siddharth Lal, Managing Director
Bruce Clay Japan
Taku Amano, Managing Director
Masaki Nakano, Managing Director
Shoichiro Seguchi, Sales Manager
Bruce Clay Middle East
Gaurav Aidasani, Owner
Neal Patel, Managing Director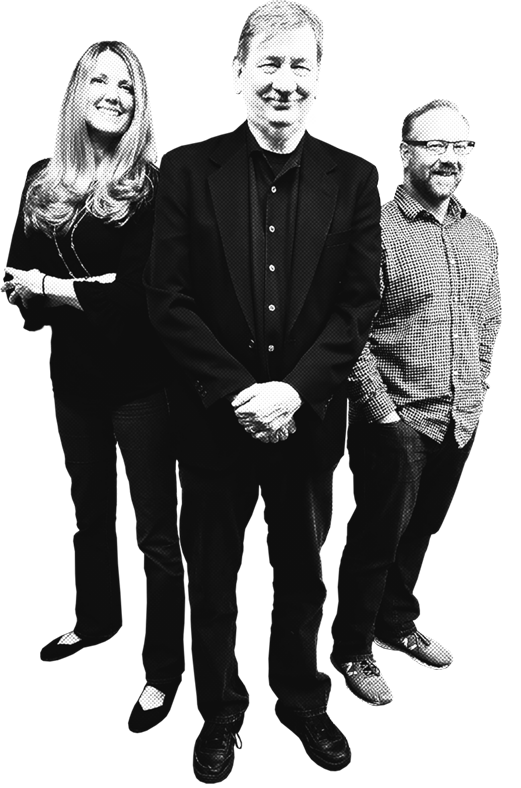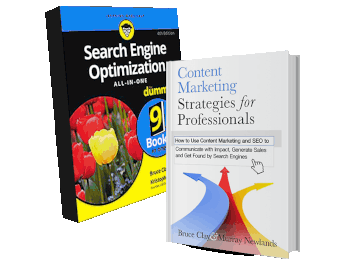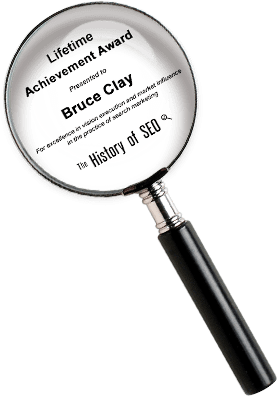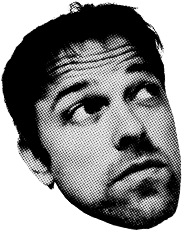 BRUCE CLAY INDIA PVT LTD
BHive, 94. Ishwar Nagar, Shambhu Dayal Bagh,
Baghpur, Okhla, New Delhi – 110020,
INDIA