Pay Per Click (PPC) Online Advertising Management Services and Strategy
---
Pay per click (PPC)* refers to the online advertising payment model where payment is based solely on qualifying click-throughs. These are the ads that appear on the top premium position and along the right side rail of the organic or natural listings on a search engine results page (SERP). Pay per click (PPC) allows advertisers to create ads and target specific keyword(s).
A keyword-targeted ad is ranked on a search engine result page (SERP) based on the matched keyword's maximum cost-per-click (CPC) bid and Quality Score. The CPC is determined by the cost of individual keywords, which exist as part of a larger bidding system.
Some keywords are more expensive than others, but with the proper strategy and mechanisms in place, the cost can be curbed, which is why PPC keyword research is essential for identifying certain target keywords.
Bruce Clay, Inc. PPC search management services are more than just a keyword bidding solution. We focus on delivering traffic from the major PPC provider networks, identifying geographic areas that can generate more targeted, less costly, converting traffic.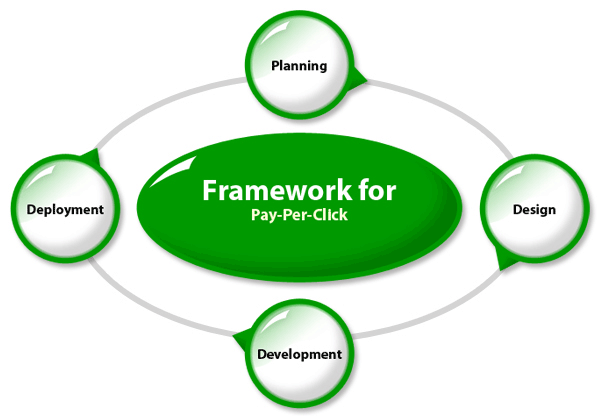 As a PPC services client, you will be receiving the following services:
Defining campaign strategies and layout
Advanced keyword research and selection
Creative development, following AIDA: attention, interest, desire, action processes
Identify landing pages that convert
Implement campaign conversion tracking
Advertisement submission
PPC account settings
PPC bid management and ROI tracking
PPC monthly analysis
Campaign assessment and recommendations for further improvement
Creative testing and optimization
In addition, we will continually focus on improving:
Account history
Ad copy and ranking
Quality Score issues
Conversion acquisition
Overall account performance
Analytics and/or additional tracking
Testing and optimization opportunities
Additional information relevant to campaign
Overall long-term strategy to maximize the project results
We will monitor performance and review the results with you regarding the performance findings, management process, deliverables and more. Our methodology aims to increase campaign efficiency by expanding the current number of conversions while lowering the cost per action through active day-to-day campaign management.
Keyword Research
---
Advanced keyword research strategies are performed to establish a list of keyword phrases that are relevant to the advertisers' product and/or services, and is an important first step in the pay-per-click keyword submission process. When the right keyword phrases are targeted, the users visiting the website will be highly qualified and likely highly motivated to buy or request information.
PPC Campaign Management and Analysis
---
The PPC campaign management and analysis program includes the following components:
Main goal is to achieve highest ROI
Improve campaign structure, efficiency and overall audience reach based on network distribution
Address and improve Quality Score concerns and correct problem areas
Identify and act upon search trends and execute in-depth keyword analysis along with continuous A/B ad copy testing
Deliver more qualified traffic resulting in higher conversion rates
Daily monitoring of keyword performance (traffic, sales, cost per acquisition and return on investment numbers)
Keyword evaluation and adding, removing and reconfiguring of keyword phrases, ad groups and ad copy to grow the total number of productive keyword phrases on a monthly basis
Monitoring of pre-set daily and monthly ad budgets
Ongoing optimizing of keyword bids for bid positions that yield the best return on client-defined business objectives, e.g., cost per acquisition (CPA), profit margin (PM) and ROI
Periodic campaign structural reorganization by breaking existing ad groups into separate groups, with new ads and different landing pages
Create and test multiple ads for each keyword or keyword group to improve average click-through rate, raise average position and decrease cost-per-click
Ongoing monitoring of lost impression share due to insufficient budget or due to poor ad rank (Google AdWords only)
Incorporate and expand the current campaign with new landing pages as required
Monthly ROI reports via email for monitoring of campaign activity and results, including cost per click (CPC), number of visitors, leads and conversions and analytics
Service Deliverables
---
Dedicated campaign management team with meetings as needed to discuss recommendations and changes to the keyword set, bid amounts, bid positions, bid rules, ad run schedule, keyword matching options and changes to the daily ad budget
Extensive keyword research, development and ongoing analysis
Ad copy research and expert ad copy creation; heavy focus on call-to-action phrases
Continuous A/B ad copy testing and monitoring
Listings in Google Search, display/content and mobile networks
Detailed monthly reporting
Conversion tracking and Google Analytics
Site targeting campaign and mobile ads (if applicable)
Ongoing adjustments and optimization of campaign settings for increased profits and improved ROI
Expand to other networks, if budget allows, such as Bing and social networks
Bruce Clay, Inc. is a pay-per-click management company that understands the role that pay-per-click campaigns play in search engine marketing and holistic SEO. Our PPC pros provide a wide range of PPC online advertising services as part of ongoing Internet advertising. We take great pride executing a best-practices approach for all campaigns. From the beginning, our goal is to seek out creative and effective strategies resulting in a more powerful online presence.
* Also known as Search Engine Marketing (SEM), Cost-Per-Click (CPC), Search Advertising, Paid Search Advertising, Online Advertising.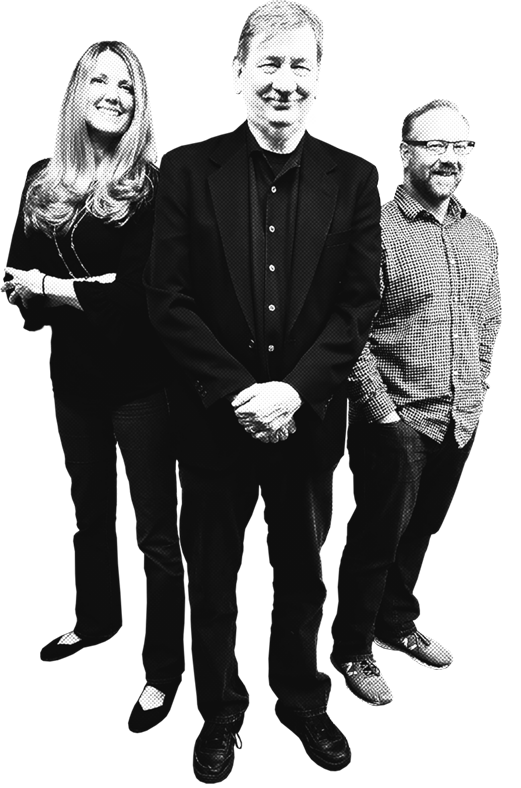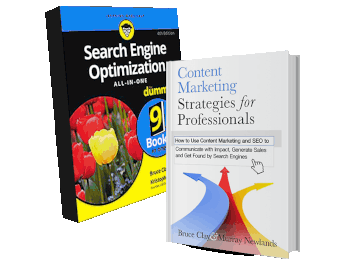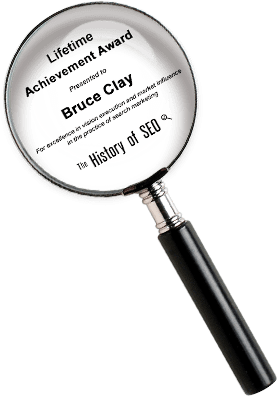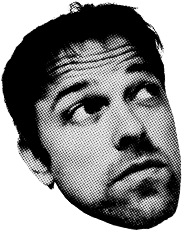 BRUCE CLAY INDIA PVT LTD
BHive, 94. Ishwar Nagar, Shambhu Dayal Bagh,
Baghpur, Okhla, New Delhi – 110020,
INDIA