About Us
Since January 1996, Bruce Clay Inc. has been helping websites rank in search engines.
Founder and president Bruce Clay programmed the first webpage-analysis tool. He created the Search Engine Relationship Chart®, which earned 300,000 downloads in the first month. And he wrote and taught on how to optimize websites to be found in search. BruceClay.com became a trusted source for how-to information in this new field of search engine optimization (SEO).
Today, Bruce Clay Inc. (BCI) has grown into a leading search marketing company providing SEO services and consulting, pay-per-click (PPC) advertising management, content development, and social media marketing services.
BCI is also the creator of the SEOToolSet®, the Bruce Clay SEO plugin for WordPress, and the acclaimed Bruce Clay SEO Training course. More than 5,000 attendees have learned SEO from Bruce Clay's classes worldwide.
Bruce Clay, Inc. has been a top search engine optimization company since 1996. BCI's company history reflects many search marketing industry milestones. Through industry contributions such as authoring the 746-page Wiley book Search Engine Optimization All-In-One for Dummies (now in its third edition), the SEO Code of Ethics, Search Engine Relationship Chart®, and SEO training programs, we have promoted ethical SEO practices for more than two decades.
Headquartered in Southern California, Bruce Clay, Inc. also has global locations ​serving markets worldwide (see list below).

Employment
Interested in joining the Bruce Clay team? Head over to our employment page to learn about any open positions and how you can get in on the fun. All openings are for our Simi Valley, California, headquarters office. View Job Listings.
Main Players
Get to know some of the key people at Bruce Clay, Inc. who keep things going on a day-to-day basis. Get to know our main players.
Appearances
The Bruce Clay team speaks at conferences and events all year long throughout the world. Find out where you can catch Bruce Clay and his team members speaking next!
Bruce Clay Authors
Meet the contributors of the content we create here, including the Bruce Clay Blog. Get to know our authors.
Bruce Clay Worldwide Offices

United States
Our main office is located in Ventura County, California, home to both our hardworking staff and our industry-recognized SEO training classes. If you want to stop by, give us a call! Get directions to the Bruce Clay Inc. headquarters.
Bruce Clay, Inc.
2245 First St., Suite 101
Simi Valley, CA 93065
1-805-517-1900
1-866-517-1900 toll free

Japan
Bruce Clay's office in Tokyo, Japan, offers the same level of service and quality of staff that have garnered us industry respect in The States. If you're in the area, or planning to be, we'd love to show you around. Get directions to our Tokyo office. We are located at:
8F, omi Bldg. 3-19-1 Shibuya
Shibuya, Tokyo 150-0002 JAPAN
+81-3-5468-3860

India
Bruce Clay India Private Limited
69 Regal Building, Connaught Place, Delhi 110001
+91-9873811635

Australia
Bruce Clay Australia Pty Limited
9 Middlemiss Street
Lavender Bay (North Sydney), NSW 2060
1300 732 734
Middle East
1413 Grosvenor Business Tower
Tecom, Dubai
United Arab Emirates
+971 4 456 0314

Europe
A new Bruce Clay Europe office is planned. Contact us for details:
2245 First St., Suite 101
Simi Valley, CA 93065
1-805-517-1900

Brazil
Bruce Clay Brazil is also in the works! Contact us for details:
2245 First St., Suite 101
Simi Valley, CA 93065
1-805-517-1900
Note: Offices outside of the U.S. are independent companies properly licensed to use the Bruce Clay, Inc. name, methods, tools and other materials. Each is a separate legal business entity and not a branch of Bruce Clay, Inc.
Bruce Clay News
Whether we're forming new partnerships, announcing new products or simply bettering old ones, our press section will help you stay on top of all the latest news at Bruce Clay, Inc. See our Press.
Bruce Clay Blog
Be sure to visit the top-ranked Bruce Clay Blog, which has been in business since 2006.
Privacy
Read our privacy policy to learn about the steps we're taking to protect your privacy, including what kinds of information we collect, what we do with it, how you can access it and more. Read our Privacy Statement.
Legal
Our website is filled with original content, resources and tools. All information found herein is property of Bruce Clay, Inc. and should not be taken, used or followed without permission from the site owner. Read our Legal Policy.
Want to Contact Us?
Interested in a FREE consultation or price quote for our search marketing services or SEO services? Or just have a general question?
Fill in your request and a Bruce Clay Inc. representative will get back to you ASAP: Contact us.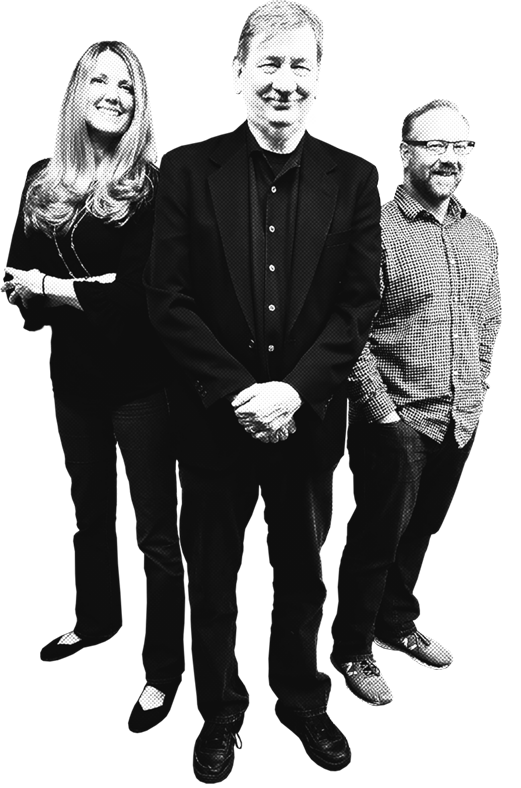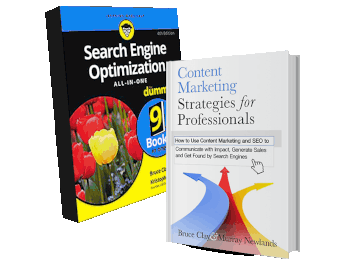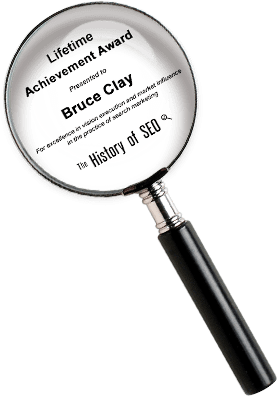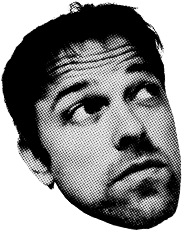 BRUCE CLAY INDIA PVT LTD
BHive, 94. Ishwar Nagar, Shambhu Dayal Bagh,
Baghpur, Okhla, New Delhi – 110020,
INDIA