SEO Services for Search Engine Optimization
In the ever-changing world of search engine optimization, one goal remains constant: traffic. The higher a site ranks on a search engine results page as seen by a user, the more traffic the site can receive.
We focus on activity to drive traffic to your website via search marketing activities (SEO, PPC, content, and social media ads). These are very much core services and where you should use only experts — that is us.
How do we do it? Our consultants each have over 10 years of experience and are clearly experts.
And experts make the difference.
Our SEO services are always tailored to match the needs of the client. And most rates are negotiable.
Bruce Clay's Offered SEO Services
SEO Consulting Services
Flexible consulting program with training.
Our wide range of SEO services are designed to find opportunities for organic growth over a longer term. Clients typically want consulting as a retainer program.
Our SEO consulting services are for companies that would find external expertise and guidance useful. Bruce Clay Inc. will work with you to provide your company with knowledge to create and maintain a search engine-rewarded site.
This is an excellent project type to handle the "rabbit hole" research and to resolve issues needing a deep dive. We tailor your consulting program based upon your needs, in-house capabilities, and intent.
Arrange a free services consultation.
SEO Site Audit
In-depth site analysis and prioritized report.
A Bruce Clay site audit gives you an in-depth evaluation and report of issues hindering ranking, prioritized for strategic implementation.
Our SEO Audit Report often takes over 100 hours and checks over 300 key topics. It identifies areas where improvements must be made to achieve higher rankings and converting traffic. The report includes a prioritized list of open issues with actual recommendations for the repair of each. It also lists "next step" opportunities where further analysis could pay off.
With prioritized to-dos in hand, clients can plan their organic strategy.
This service sets our SEO agency ahead of the competition. A site audit enables SEO services clients to quickly learn what the search engines consider important. This report takes approximately eight to ten weeks to produce, with suitable time provided for discussion. Arrange a free consultation.
SEO Block Services
Short projects tailored to your exact needs.
For small projects, we offer consulting services on a time basis … you buy hours.
This is an ask-us-anything program where you identify particular needs or questions and we research and suggest the answers. It is generally used for tasks like "is the siloing correct," or "can you review my site migration," or "is my backlink profile good." SEO blocks are intended for specific projects, but anything in SEO is acceptable. Arrange a free consultation.
Customized SEO Services
An SEO agency since 1996, we can offer ​a range of search engine optimization services to address ​many types of business needs.
You may want an expert to target one key problem. Or you may need us to identify​ how to ​increase traffic to your site and create an overall SEO strategy.
Companies often combine professional SEO services. For example, SEO ​consulting is often paired with SEO ​training.
We always tailor our SEO services to match your needs. As a result, whether you are a small, medium or large company, ​our search marketing services can help you grow your organic reach.
You can view our SEO prices to get an idea of what we charge, but keep in mind that rates are negotiable.
Do-It-Yourself Search Engine Optimization and Positioning Products
How can we help you? Contact us for a quote or give us a call to discuss your SEO services needs.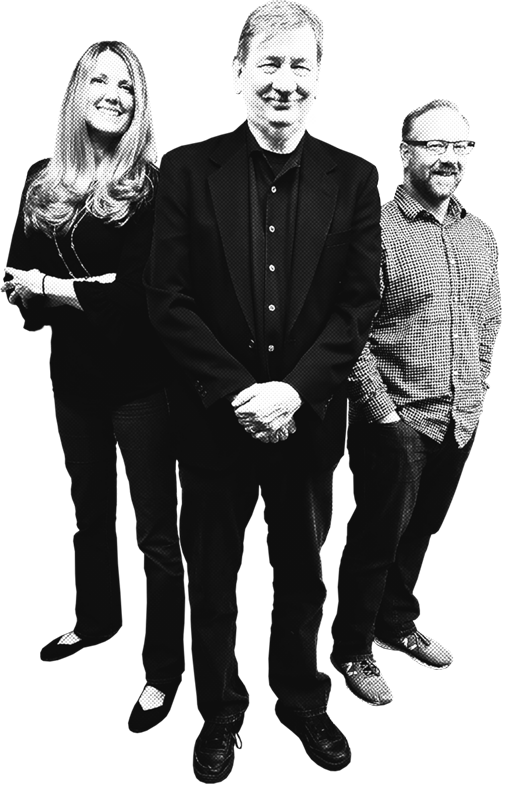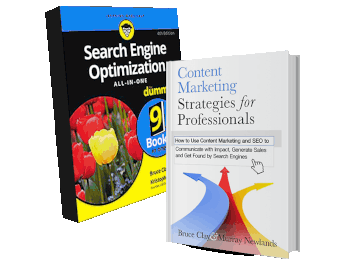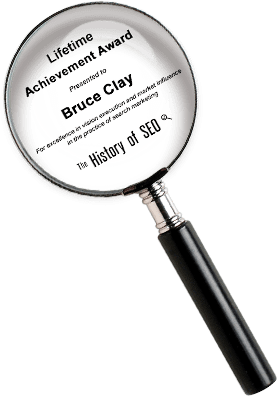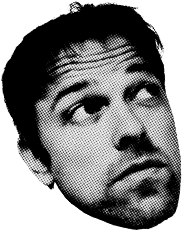 Serving North America based in the Los Angeles Metropolitan Area
Bruce Clay, Inc. | 2245 First St., Suite 101 | Simi Valley, CA 93065
Voice: 1-805-517-1900 | Toll Free: 1-866-517-1900 | Fax: 1-805-517-1919