Appearances by Bruce Clay Inc.
The main players at Bruce Clay Inc. regularly speak at leading search marketing conferences around the world. Below, you can find upcoming events where we'll be present. Check your calendars (​and the Digital Marketing Conference Calendar for events globally). You may want to attend some of these events to learn and network with leaders in search engine optimization, pay-per​-click (SEM), content marketing and more. You can also see below some of our past speaking engagements, videos and awards.
Bruce Clay, Founder and President
2019 Events and Appearances
Past Speaking Engagements
Affiliate Summit East: "SEO: Ask Me Anything"
Pubcon, Las Vegas, NV
Search Marketing Expo Milan: Bruce Clay One-Day SEO Workshop, Milan, Italy
SMX East: Bruce Clay One-Day SEO Workshop, New York, NY
Inc. 5000 Conference & Gala, San Antonio, TX
SEO for the Non-SEO: What You Need to Know, Bend WebCam, Bend, OR
Search Engine Journal's SEO Workshop, San Francisco, CA
Inland Empire Digital Marketing Luncheon: SEO Factors & Trends Midyear Report
SMX Advanced: Bruce Clay One-Day SEO Workshop, Seattle, WA
SES New York: SEO Ranking Monitors: Do They Work?
Awards
Inc. Magazine 5000 Fastest Growing Company (2015, 2014, 2013, 2012, 2011, 2010, 2009, 2008, 2007)
No. 1 Digital Agency in the U.S. – Clutch, 2014
Dependable Search Engine Marketing Firm – Goldline Research, 2008
Videos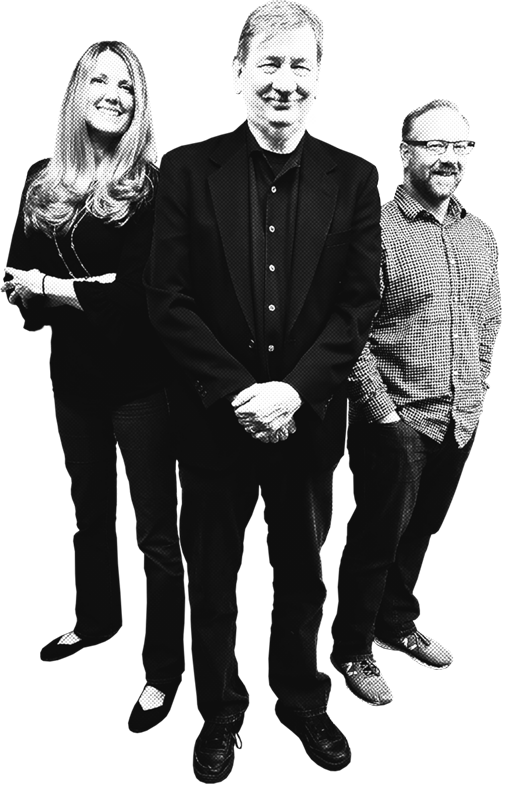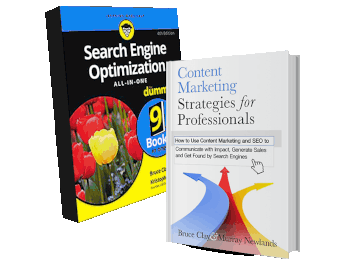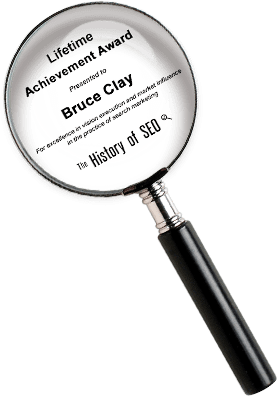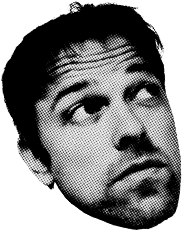 Serving North America based in the Los Angeles Metropolitan Area
Bruce Clay, Inc. | 2245 First St., Suite 101 | Simi Valley, CA 93065
Voice: 1-805-517-1900 | Toll Free: 1-866-517-1900 | Fax: 1-805-517-1919