SEO Content Development: Engaging Content for Customers and Search Engines
---
What does your website content say about you? ​Search engines and your customers care about content as an indication of trustworthiness and value. Content is king and critical to your position in search results.
Hear what former Google spokesman Matt Cutts had to say about the importance of your web page content:
Develop Content That Represents Your Business Online
---
Quality content establishes your ​company as a thought leader and go-to resource.
Quality content separates you from your competition.
The right content builds a strong brand voice that people want to listen to.
Today's customers expect ​businesses to provide more than just a product or service. Successful brands make their customers' lives easier by:
Providing answers to questions they're asking
Anticipating customer needs and
Serving up fresh and relevant information about useful products or services
SEO content ​writing by Bruce Clay, Inc. ​is a service driven by SEO objectives with the audience and user experience front and center.
SEO Copywriting Services ​from a Company Who Knows Quality
---
We ​write content that works for you in a number of ways. Content is the foundation of your every communication. Your business's content needs may span paid advertisements, social efforts and organic optimization, all of which we're able to produce for your specific business and audiences at a level that reinforces your quality.
We'll create the content that feeds the appetites of search engines and visitors, providing rich information, helping customers, getting you noticed, and building your loyal lifetime customer base.
To help you envision how rich content can improve your website and online marketing activities, read our:
SEO copywriting services, and how we deliver unmatched quality, robust speed of creation, and a process integrated with SEO
Available SEO power tools for keyword selection, competitor comparison and other copywriting activities
Recommended SEO copywriting tutorial, which takes writers through the steps of identifying an audience to picking keywords, to writing for search engines and users, and includes search engine optimization best practices
SEO training with content-focused lessons on search engine optimization and quality guidelines
Published guide to content marketing, including event marketing, guest publishing and social media marketing
Bruce Clay, Inc. ​has the big picture in mind to make your content work for you. Our content development services include SEO and search engine marketing best practices, developing your unique brand and business goals, and identifying your customer personas. Let's get started building your business a portfolio of content assets that reaches customers everywhere they are online.
Learn More about SEO Content Services from Bruce Clay Europe
---
​Discover the tailored solutions we provide to ​make your content work harder for you. Call us today at (+39) 328 9770661 or request a quote to talk about designing an SEO content plan for your business website.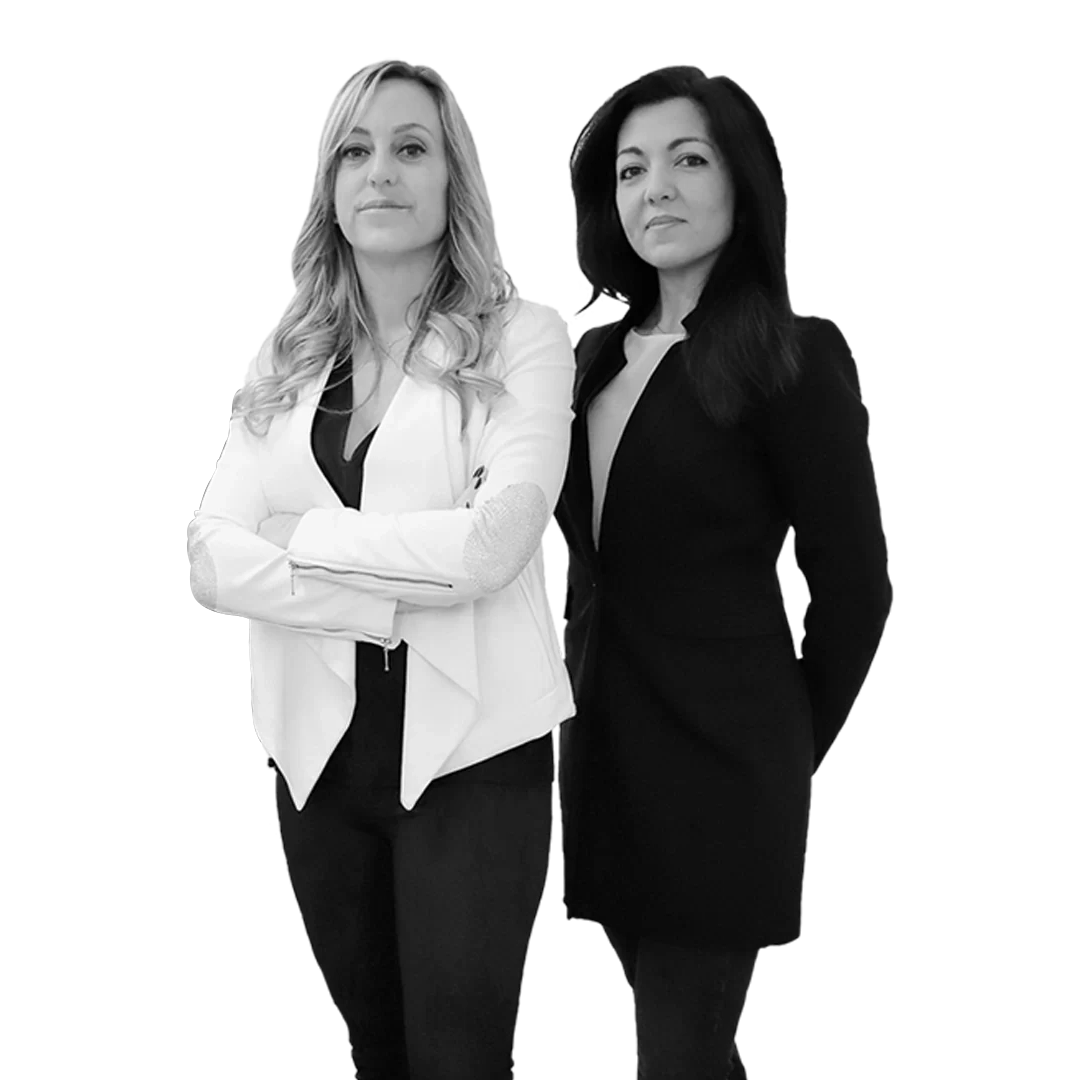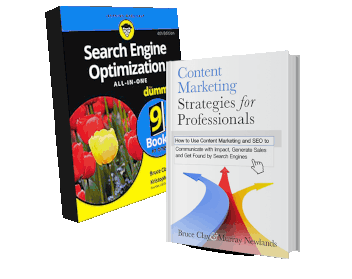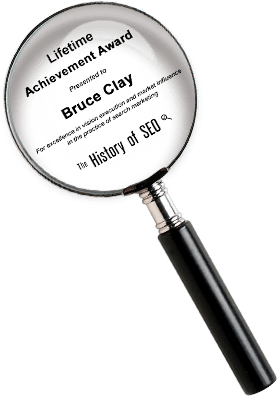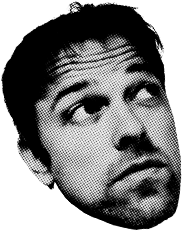 Bruce Clay Europe Srl
Via Ponte Seveso 23
20121 Milan
+39-328-9770661