Meet the Bruce Clay Team
Meet Bruce Clay worldwide family! Some of these faces you may recognize from their public appearances and some work behind the scenes. Here is the leadership at our Internet marketing optimization company — the individuals who work hard to help you achieve your digital marketing goals.
Bruce Clay Europe
Enrica Fantoni,
Partner & Managing Director
Enrica Fantoni works in digital marketing since 2002, starting her career as a freelance in the Web Design collaborating also JobPilot (acquired by Monster).
In 2004 joined Kelkoo Group and then Yahoo where she spent over 11 years in digital marketing, covering several roles with growing responsibilities and managing a team of around 10 people. She developed a deep expertise in digital services, from product marketing, content marketing and social media, analytics, video, branded contents and partnership.
In 2015 she founded Innovation People, a digital agency with focus on Content Marketing, web design and marketing automation. She is also Co-Founder of the Startup Bags Parking.
She is expert in Marketing strategy, Digital assessment, Product Marketing, Content Marketing, Marketing Automation, Data strategy and Web analytics.
Tiziana Lattaruli,
Partner & Chief Marketing
Tiziana Lattaruli works in digital marketing since 1999, starting her career with the launch of Lycos Europe and HotBot, well known web portal and pioneer search engine, in the early stage of the digital era.
After 4 years in Bertelsmann Group, she joined Yahoo team and she spent over 11 years in digital media covering several roles with growing responsibilities. She developed a deep expertise in digital media at 360°, from search advertising to native, display, video, branded contents and special on-offline communication projects. She is expert in Marketing strategy, Digital assessment, Search marketing, Performance marketing, Media planning, Data strategy and Web analytics.
She collaborates with IED (European Design Institute) since 2018 as teacher at IED Master School and she is an active coach for managers and digital skills development projects in several companies.
Gaetano Romeo,
Partner & Chief Operating Officer
Gaetano Romeo, an SEO expert, embarked on his career in 2003 and has since made significant contributions to the field. With an impressive track record, Gaetano has worked with renowned brands such as Zalando, Groupon, and StudiVZ, leaving a lasting impact on their online visibility and success.
Not only is Gaetano an accomplished SEO professional, but he also dedicates his time to educating others in the field. He serves as a faculty member in several SEO universities, where he shares his extensive knowledge and expertise with aspiring digital marketers.
Bruce Clay
Prior to launching Bruce Clay, Inc. in 1996, Bruce operated as an executive with several high-tech businesses, with a far-reaching professional background in leading Silicon Valley firms.
Bruce holds an MBA from Pepperdine University and a bachelor's in math and computer science from Western Illinois University. As an industry thought leader, ​he is an accomplished speaker, author and educator. Each year, Bruce speaks at leading industry conferences and conducts training courses for students worldwide on concepts and methodologies related to Internet marketing. His insights have been featured in publications such as the Wall Street Journal, USA Today, PC Week, Wired Magazine, Smart Money and many more.
Bruce authored the book "Search Engine Optimization All-In-One For Dummies," now in its third edition, published by Wiley. It contains ​765 pages of hands-on, practical guidance for implementing comprehensive SEO. His book "Content Marketing Strategies for Professionals" covers how to use SEO and content marketing together to reach a target audience online and generate sales.
Bruce is also a past member of the board of directors of SEMPO, the Search Engine Marketing Professionals Organization. In 2013, he received the Lifetime Achievement Award of Excellence in Vision, Execution and Market Influence in the Practice of Search Marketing by the History of SEO advisory board.
A team of Senior Experts

Camilla has been a journalist for more than 10 years, working with Repubblica, Vanity Fair, Io Donna del Corriere della Sera, Elle, Sole 24 Ore. She specializes in traveling, hotellerie, food&wine issues and today heads a vertical team in these sectors of four accounts.

Leona has been working in digital marketing since 2007 when she started as a community manager at SchülerVZ. She developed an interest on SEO, and now she is Head of Office and Event Manager, organizing personnel-related activities and international events.

Michelangelo helps our Clients to increase revenue and number of customers through integrated online advertising. All starting from defining online sales strategies and funnels, till the definition of the best synergies with SEO and organic visibility in all platforms.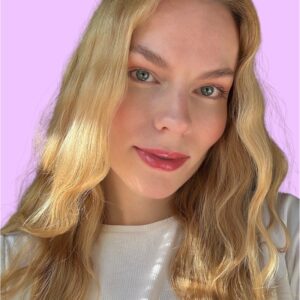 She work across the U.K. and Italy within innovation platforms. Skilled in brand management and and captivate consumers she supports customers by defining strategic plans and needs to achieve business objectives.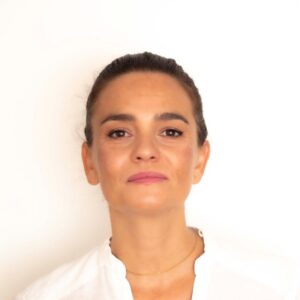 Valentina has been working in digital marketing since 2000 in international companies such as Yahoo! and Microsoft, focusing in advertising performance strategies. She helps businesses to succeed in the digital landscape by implementing tailored strategies that drive growth and maximize return on investment.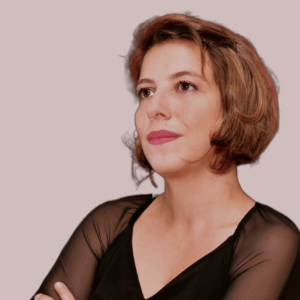 Stefania is an experienced event manager, skilled in planning and coordinating community activities. Using her background in digital marketing and psychology, she's great at building strong relationships and driving engagement.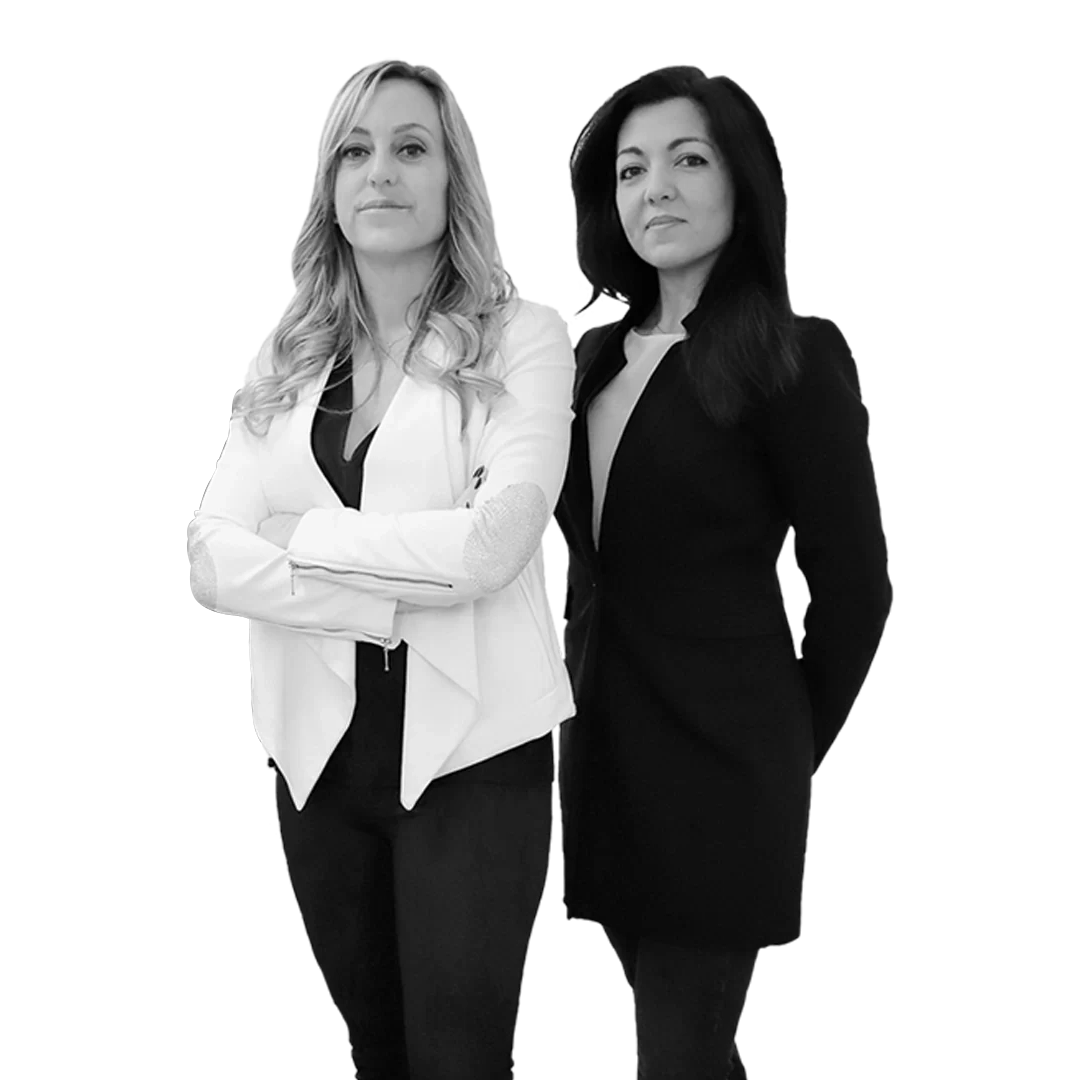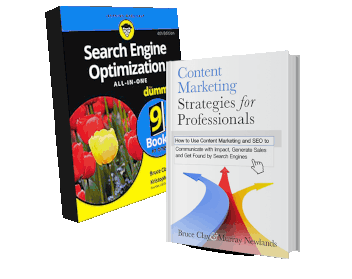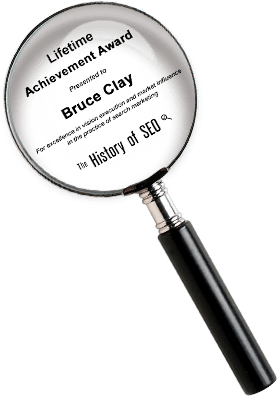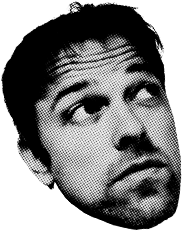 Bruce Clay Europe Srl
Via Ponte Seveso 23
20121 Milan
+39-328-9770661