SEO Tutorial
Are you concerned that your site doesn't show up in Google? Do you want to get more free, organic traffic to your website?
Effective SEO lets you optimize your web site to show up in search engines.
This search engine optimization tutorial teaches you how to apply SEO best practices from industry pioneer Bruce Clay. It's a step-by-step SEO guide explaining what SEO is and how to optimize a website for search — complete with free SEO tools you can use! Let's start at Square 1…
WHAT IS SEO?
Search engine optimization (SEO) is the science/art of increasing traffic to a website by helping it rank higher in organic, or non-paid, search results.
Detailed in this Bruce Clay SEO tutorial are trustworthy strategies that aim to improve both internal and external factors that influence search ranking.
If you do these on-page and off-page elements of SEO at least as well as your competitors, you can achieve higher search engine rankings in the organic section of search engine results pages and have a quality website capable of maintaining your revenue goals.
WHAT YOU GET FROM THIS TUTORIAL
Each lesson guides you through SEO basics to hands-on optimization using free SEO tools and bonus videos. Improve your organic search marketing know-how and your website!
Keyword Research – How to Select Keywords
Includes: Keyword Suggestion tool
Competitive Research – Who's Your SEO Competition?
Includes: Top-Ranked Websites by Keyword tool
SEO Competitive Analysis – Spy on Your Competition
Includes: Single Page Analyzer
Choosing Keywords for SEO Relevance
Includes: Search Engine Optimization/KSP tool
Key Considerations when Writing Content
How to Use Keywords in Content
How to Optimize Website Content for SEO
Includes: Domain Indexing Report, SEO Multi-Page Information tool, Single Page Analyzer
How to Submit a Website to Search Engines
Includes: Check Server Page tool
Sitemaps – How to Create a Sitemap
Using Rich Media to Engage Your Site Visitors
How to Optimize Multimedia Content for SEO
Siloing – How to Structure Your Website
Link Building – How to Attract Quality Links
Includes: Link Analysis Report, Pages Indexed and Inbound Links Report
Avoiding Google Penalties
Monitoring Backlinks and Link Pruning
Technical SEO Tips
Includes: SEO Cloaking Checker tool
Mobile SEO and UX Optimization
How to Monitor Search Engine Rankings & SEO Progress
Includes: Single Page Analyzer
Final encouragement – SEO: The Job That's Never Done
REASONS TO TRUST BRUCE CLAY'S SEO TUTORIAL
Our extensive SEO how-to guide follows the proven, topical keyword methodology that thousands of students worldwide have learned in our renowned SEO Training courses (and proven effective with their own SEO projects).
This tutorial covers only "white hat" SEO methodology. That means everything you learn here adheres to search engine guidelines — to keep your site out of the penalty box. You need to earn the expertise, authority and trust (E-A-T) that are the basis of Google's definition of "quality."
Bruce Clay set the standard for ethical web marketing by authoring the "SEO Code of Ethics," now translated into 18 languages, and has been a respected leader in the ever-changing search marketing industry since 1996.
We specialize in digital marketing services, software tools, and SEO training. This combined expertise makes us uniquely qualified to present an ethics-based, search engine-friendly SEO tutorial to teach you best practices that reflect the latest developments in search.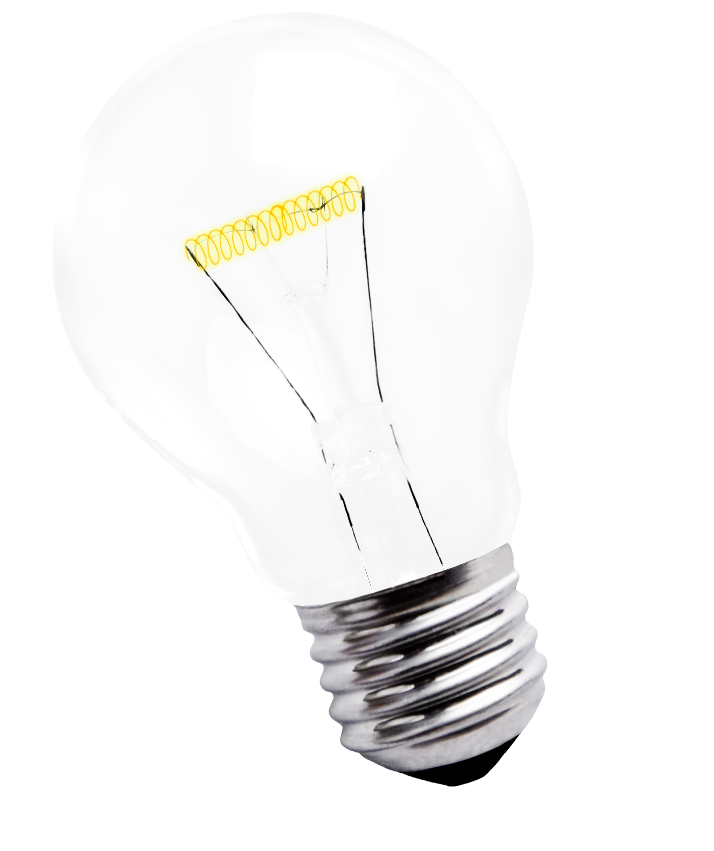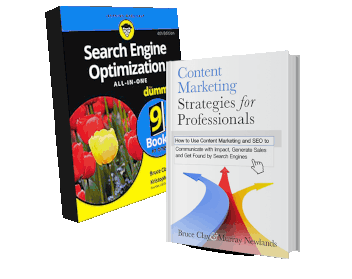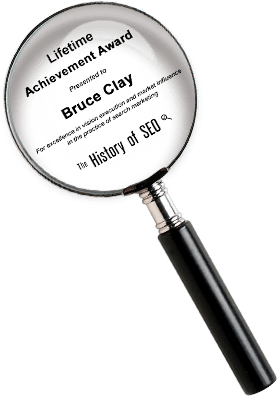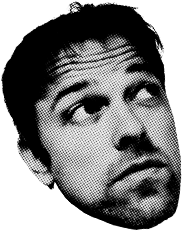 2245 First St., Suite 101
Simi Valley, CA 93065
1-805-517-1900