Tools for Digital Marketers and SEO Copywriters
---
Call us vain, but we in the BCI content and media department believe tools can't write quality website content just yet. They can, however, crunch numbers and produce data that SEO content writers need to produce conversion-driven copy for the web.
Bruce Clay, Inc.'s renowned SEOToolSet™ has some smart tools for digital marketers and SEO copywriters. You can rely on these tools to conduct the proper research and analysis you need to write and enhance your SEO content with one goal in mind: to grow your business.
Here you can try a few tools ​from our SEOToolSet that will aid and simplify the SEO copywriting process.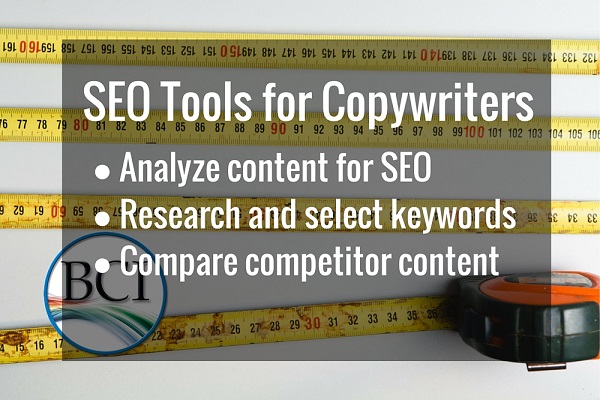 ​
Explore, Discover and Select Keywords: The Keyword Suggestion Tool
---
Creating a keyword list for your website is an important step in the search engine optimization process. In fact, when people ask us how to write SEO content, we always point to keyword research as an important first step.
In digital marketing, the content you write has to correspond with the words and phrases people use to search online for your products or services. Use the Keyword Suggestion Tool below to find and select those magnetic keywords that bring searchers and spiders to your website. You'll find natural keywords that are relevant to your business and industry. It also tells you how competitive these keywords might be.
How often will you need this tool as an SEO writer? Quite often, actually. The Keyword Suggestion Tool can be used during the first step of the keyword research process and ongoing regularly as a way to keep your keyword list fresh and accurate. Use it often to keep content fresh by reflecting changes in the way people search for you. Try it out below!
Examine Your Competition's Techniques
---
Top-Ranked Websites by Keyword
Competitor research is crucial to writing quality SEO content. By analyzing the web pages of your high-ranking competitors, you can learn a lot about what quality SEO content looks like to users and search engines.
Test and Improve Your Content: The Single Page Analyzer
---
Discover potential problems with your content. Are you writing at the appropriate reading level of your target audience? Are you using your keywords in the proper places throughout your website?
Here's a tool that analyzes your web page and tells you if there are any SEO errors on your page. What's more, it tells you how to fix them. You can use it to analyze and improve your own web pages or run it on a competitor's page to learn about their strengths and weaknesses. It breaks down keyword usage, tags, and headings. Th​is free-version Single Page Analyzer, as seen below, also looks at your page's linking and anchor text and much more.
SEO Copywriting Tools You Can Use
---
Writing SEO content requires more than just words. It requires proper keyword research. It requires knowledge of SEO best practices. It requires competitor analysis. It requires writing, tweaking, testing, and rewriting. Simplify the legwork of gathering data and troubleshooting with the SEOToolSet. This unique set of powerful tools gives you the information and insight you need to write quality SEO content like an expert in your field.
The tools in our full SEOToolSet provide information via easy-to-read charts and sortable tables. The report also features easy-to-spot warnings. With fast and smart data at your fingertips you can instantly get the information you need to craft quality SEO content that resonates to both search engines and online users.
Discover the SEOToolSet
---
Want to get started on your keyword research? How about a quick analysis of any page on your website? Jump on the opportunity to try 10 of our SEO tools for free right now. These free samples are available to you without requirements to sign up, download software, or provide credit card information. No strings attached.
We also offer our entire SEOToolSet with the fastest available Ranking Monitor for just $​24.95/month per website project — seriously less than other tool sets on the market. We even offer your money back if you decide to cancel in the first 30 days, so you can try out the full version risk-free! Explore SEOToolSet features and start using the tools to improve your web content today.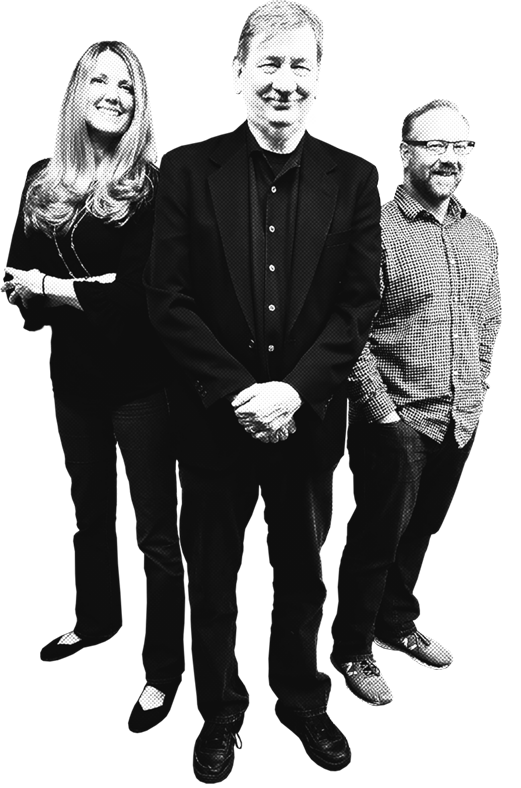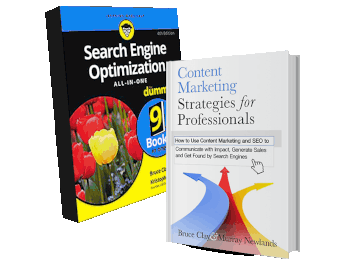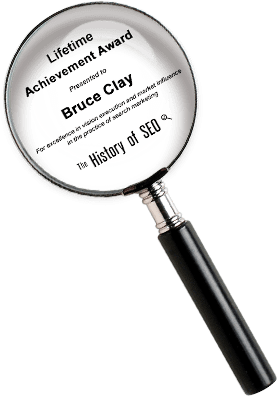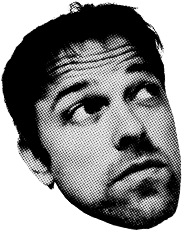 BRUCE CLAY INDIA PVT LTD
BHive, 94. Ishwar Nagar, Shambhu Dayal Bagh,
Baghpur, Okhla, New Delhi – 110020,
INDIA