Professional SEO Services
---
It is our experience that most clients do not have the time to manage their SEO marketing campaigns on their own. As a result, we are often hired to perform professional search engine optimization services on their site.
Our professional SEO service offering is a Full-Service Program that is designed to be lean, mean, fast and without distraction. It is designed to get your site well-ranked in Google. For most professional SEO services projects, this will include the following tasks:
Discovery Interview: We perform a discovery interview to learn about ​your business model, target audience, and business goals ​to guide the ​SEO project.
Site Audit: We review and ​check the site from an organic search engine optimization perspective. We first critique the site to identify potential problems and then provide a prioritised list of issues. What we find in this review will guide the ongoing work, and we repeat this process as needed throughout the project.
Keyword Research and Analysis: We research, analyze and recommend a list of targeted keywords to be used in the professional search marketing project. Together with the client we select final targeted keywords from this list and map them to the relevant landing pages.
Research, Analysis and Page Editing: Researching and analyzing the behaviors of competitors and Google is key to every project. Along with ongoing research, we will edit defined landing pages and subpages throughout the term of the project. Since organic SEO is a highly iterative process, we will need to re-edit these pages periodically.
Search Engine Submission: In order for the Search Engine to discover the changes we have made to the web pages, we "hand-submit" via Google Search Console and XML sitemaps the revised webpages to Google.
Link Assessment and Management: We review the client site's link profile to determine areas of risk and weakness. Based on our analysis we may undertake a link pruning exercise to remove toxic and low quality links. This helps improve the websites link profile.
Competition Link Benchmarking: We review the competitor site's link profile to determine areas of opportunity and then create a plan on obtaining high quality links.
Content Creation: As Google updates its algorithms they are putting more weight on EAT, Expert Authority and Trust. Based on keyword research or competitor analysis we will recommend content that can be created to make the client a SME (subject matter expert) on a defined topic in the eyes of the Search Engine. We will create content for landing pages and blogs that will improve the authority of the site.
Website Health Check: Ensuring the website is performing at an optimum level is very important. We monitor vital information about the websites health, such as, page speed, page load time, server errors, crawl errors, 404 etc using the Google Search Console dashboard.
Google Ranking Monitor: Via the SEOToolSet®, we monitor the unbiased ranking of the domain and specified webpages for the keywords of the website. We generate proprietary ranking reports (Domain Ranking Report, Ranking Report by Page Name, Ranking Report by Keyword) showing the ranking of the website on Google and share the keyword ranking report with the client on a periodic basis.
Competitive Intelligence Reports: It is essential to keep an eye on the competition. We generate monthly competition ranking reports showing how competitors rank for keywords that are important for the client. This provides key insights into competitor SEO strategies.
SEO Training Services: For clients who would like to get a deeper understanding of SEO, we provide a seat in our professional training course on SEO best practices.
Project Status Communication: We provide scheduled conference calls at mutually convenient times. We discuss actions, progress, issues and recommendations appropriate to the project.
For more information about our professional search engine optimization services, please complete the SEO proposal request form.
Please refer to the following organic search engine optimization services for more information:
SEO Site Audit
SEO Consulting Services
SEO Training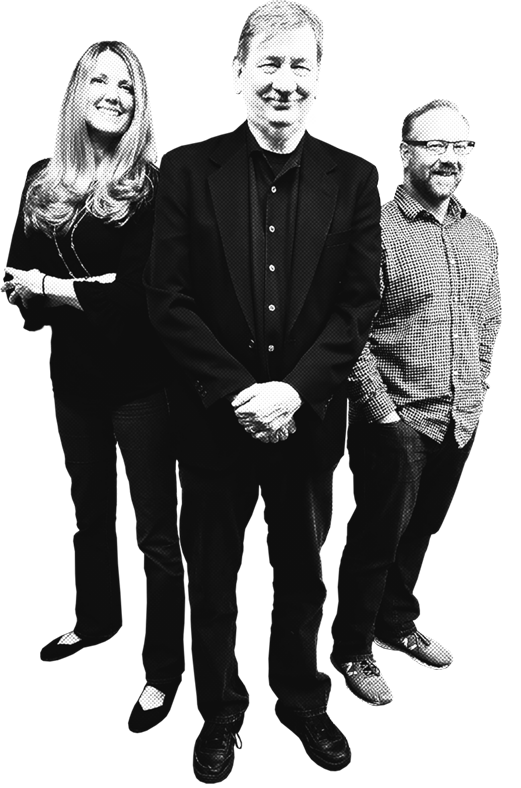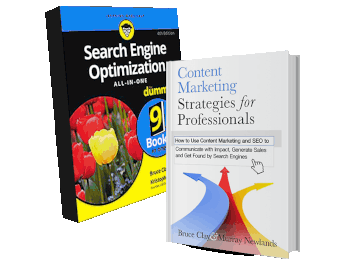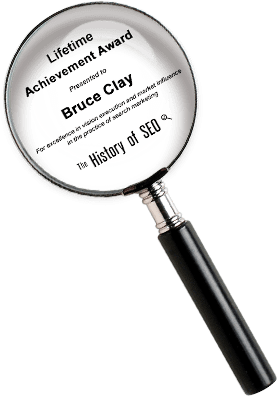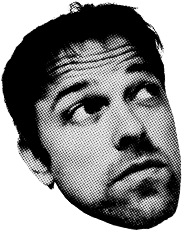 BRUCE CLAY INDIA PVT LTD
BHive, 94. Ishwar Nagar, Shambhu Dayal Bagh,
Baghpur, Okhla, New Delhi – 110020,
INDIA