Content Development & SEO Content Services
---
You need content — or better content. Either you believe it, or you've been told. Here are some of the benefits to working with Bruce Clay, Inc. to write your website content.
Speed: We improve or add to your website content faster. Content is what convinces your website visitors to buy and it's a significant factor that search engines like Google use to rank your website. With our SEO writers on your team, you'll add content to your website faster than if you were writing it on your own. Publishing faster means you're on the way to results faster.
Quality: We write content that engages and ranks. Content that works hard for your business attracts visitors and is also written in a way that a search engines understand it and use it to evaluate and rank your pages compared to all the others on the web. Our content specialists are experts at creating content that achieves both of these goals.
Flexibility: ​We tailor your content project to your budget and priorities. We can create entire new sections of a website, write a selection of critical pages, or provide keyword guidance and page optimizing/editing for clients with in-house copywriting staff.
Integrated with SEO: Content is driven by the SEO team and client requirements. SEO content projects are part of larger SEO projects, and as such, are directed toward specific strategy and goals. Our writers work closely with clients and the SEO team throughout the writing process. We ensure the content meets ​all needs and standards. We produce web page copy that is unique, high-quality and rank-worthy that will contribute to a business's search and marketing goals.
If you need content optimization, creation or editing, we deliver content that assists your ​SEO goals. Here we overview our SEO-minded content services.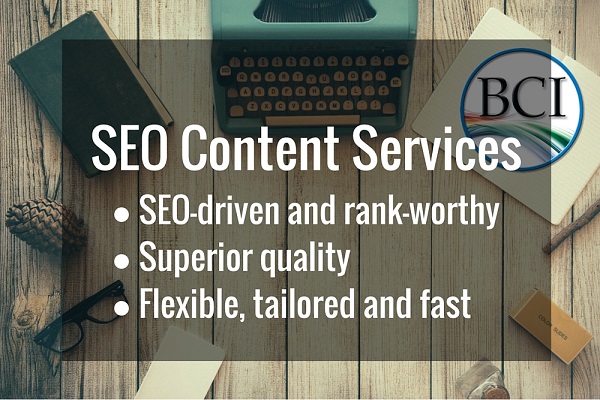 SEO Content ​Writing: Content Development and Editing
---
Did you know your website content can serve multiple goals? Website content can:
Inform and educate visitors
Persuade and sell products and services
Cause your website to rank well in search results
The SEO content services we offer include writing, editing and optimizing text. Our content services are tailored to your business's needs.
We solve these common SEO content problems:
Duplicate content: When duplicate content is holding back a site's rankings, we write unique, optimized content. Replacing manufacturer descriptions on ecommerce sites is a common example scenario where Bruce Clay, Inc. copywriters will be called on to replace duplicate content.
Thin content: Google ​defines thin content as content that adds no value. Google penalizes sites with thin content ​by demoting search engine rankings. You might commonly see thin content on affiliate ​websites or autogenerated by a content management system. We enrich thin content with unique, relevant and appropriately optimized content.
Unoptimized content: Content that isn't thoughtful, strategic and purposeful can water down website relevance and drag down rankings with it. Bruce Clay, Inc.'s SEO content services lift the dead weight of unoptimized content by reviewing content to ensure it's optimized according to best practices.
Unclear content or content that needs an editor: Content should be free of typos, errors and unclear wording, and content should motivate a reader to take an action. Google scores content quality by looking for these qualities. Content can't just "get a point across" — it needs to match the tone and professionalism of the organization it represents. We can match your website content quality with your business's exceptional quality.
Needed content: At times, our clients' websites are found to be missing content in critical places, like the home page or landing pages. We write unique content that is optimized to match prime keywords that your customers are using to find your business in a search engine. The content fits the audience and the brand, and creates a deeper connection with future customers. We can also be at hand to write specialty marketing content including announcements and press releases — content that sets the business apart and establishes authority and expertise and is optimized for search traffic and online branding.
Our content team works closely with you at all stages of the process to ensure it meets your needs, voice, brand, and SEO objectives. Request more info if you're interested in working with a professional SEO content development team to elevate your website quality.
Do-It-Yourself Content Resources
---
Don't have the budget for professional content services? If you're writing, editing or intend to assess your own content, take advantage of these resources.
Content Marketing Strategies for Professionals – Learn how to create and effectively share compelling content that attracts clicks, conversions and links. With insights from more than a dozen expert contributors, this book by Bruce Clay and PR pro Murray Newlands is a comprehensive guide to content development and strategy. Advice is organized by content type; blogging, curated content, video, images, live events and social media are each covered in depth, along with recommendations for using various content types together for amplified reach and results.
The Bruce Clay, Inc. Blog – Looking for in-depth articles on the best practices of SEO-minded content? Then you'll want to check out the Bruce Clay, Inc. Blog. Read the blog, updated several times a week, to stay abreast of the latest SEO and content development news. The blog features articles on SEO, social media marketing, paid search marketing and more.
Learn More about Our Content Services
---
Want to learn more about content services tailored to meet the needs of your unique business? Call us today at (866) 517-1900 or request a quote online and discover the personalized solutions we can offer to ​make your content work harder for you.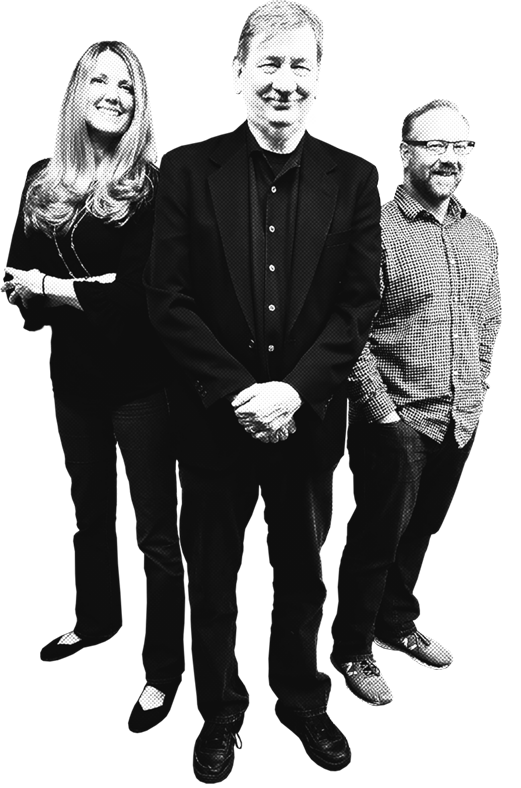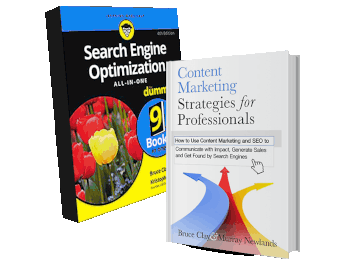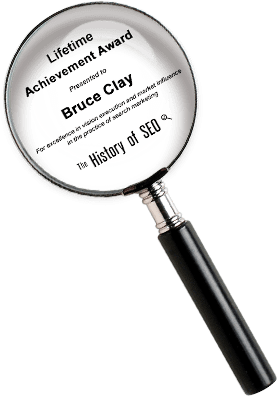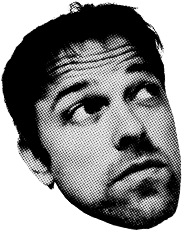 BRUCE CLAY INDIA PVT LTD
BHive, 94. Ishwar Nagar, Shambhu Dayal Bagh,
Baghpur, Okhla, New Delhi – 110020,
INDIA