Public Relations
Our mission in Bruce Clay Europe is to boost organic traffic by leveraging a wide range of communication tactics, both online and offline. Public Relations are strategic to create brand awareness and reach qualified stakeholders. Since we work on communication strategy at 360°, we offer to our client full package visibility, with a dedicated Press Office and Public Relations, including Media. Meet the Bruce Clay Europe team!
Press Office and Public Relations services
The press office and public relations (PR) are two closely related functions within an organization or company. Both are involved in managing communication and promoting the company's image.
The press office primarily deals with external communication by managing media relations and disseminating information through press releases, interviews, and other publishing strategies. It also handles crisis management, providing a balanced company perspective in emergency situations or controversies. Additionally, it constantly monitors media coverage, analyzes the company's reputation, and identifies relevant discussions or comments about the brand.
On the other hand, public relations (PR) focus on the long-term communication strategy of the company. They define key messages and plan communication activities to promote the company's image and reputation. PR professionals also manage internal communication, ensuring that employees are well-informed about company developments and initiatives. They establish and maintain positive relationships with key stakeholders such as customers, investors, suppliers, and the local community. Finally, they organize corporate events and manage sponsorships to increase brand visibility.
In summary, the press office is responsible for managing external communication and crisis management, while public relations focus on the long-term communication strategy, internal communication, and stakeholder management. Both functions work together to promote the company's image and ensure effective communication with the public and the media.
Our partner

We are pleased to introduce
WhitePress
as our esteemed partner, joining forces to create effective link building and digital PR strategies. Together, we work diligently to deliver our clients an exceptional quality experience, achieving successful outcomes and establishing a strong online presence.
Please contact us for more information about the service at hello@bruceclay.com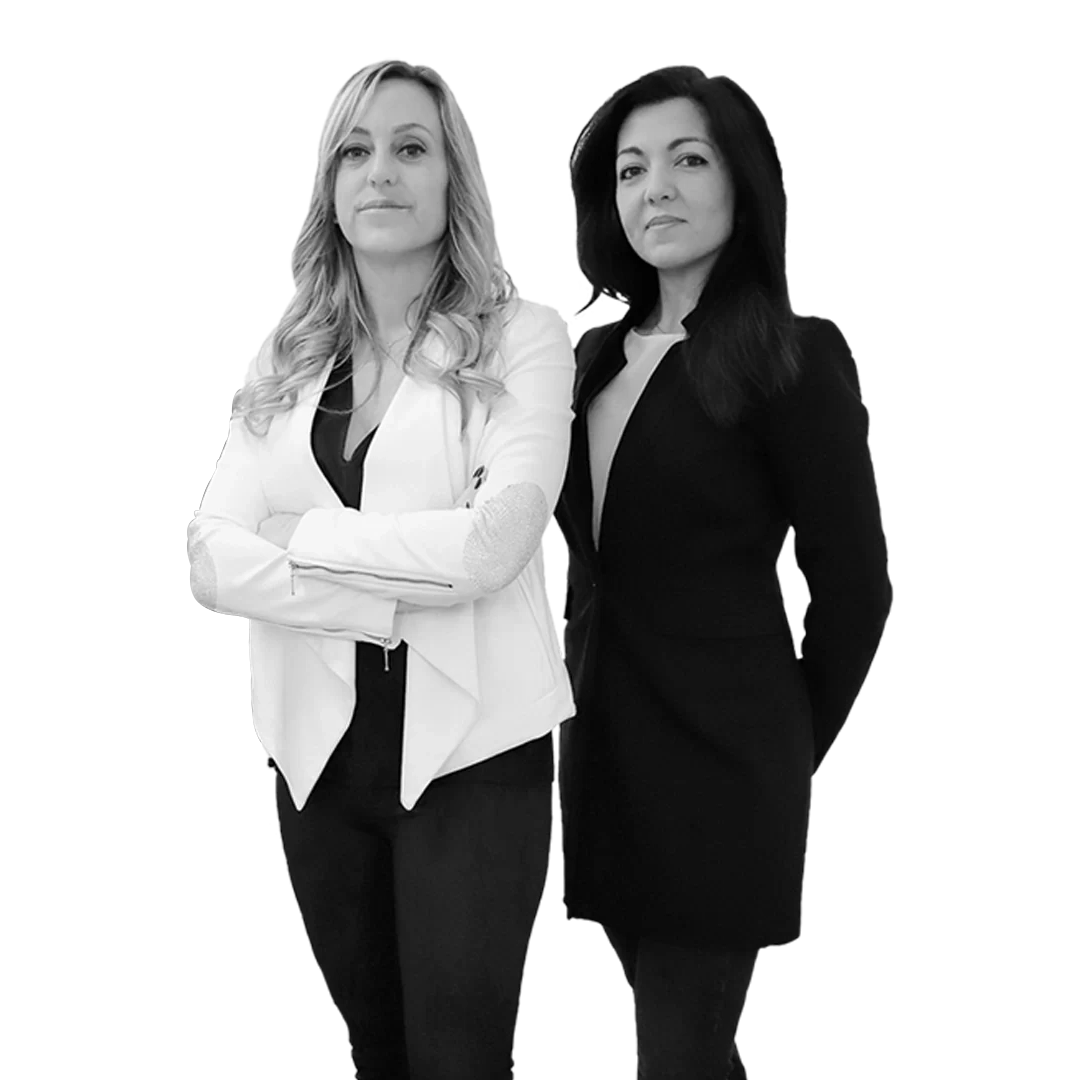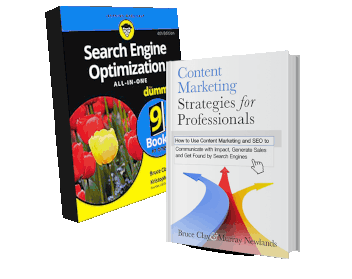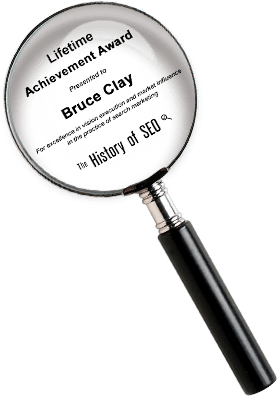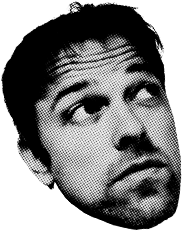 Bruce Clay Europe Srl
Via Ponte Seveso 23
20121 Milan
+39-328-9770661