About Us
Since January 1996, Bruce Clay has been helping websites rank in search engines.
Founder and president Bruce Clay is considered worldwide the Father of SEO and today Bruce Clay has grown into a leading search marketing company providing SEO services and consulting, advertising management, digital marketing strategy, content development, marketing automation and social media marketing services.
The Bruce Clay Europe team is led by a senior digital experts with average of 18 years experience in online marketing, SEO and media, plus a highly experienced team of executives and qualified collaborators in several disciplines, as Media Relations and Creative direction, on top of a pull of technical SEO experts, SEO copywriters and data analysts.
Bruce Clay Europe offers global SEO and digital marketing services to medium-big size companies, startups and new digital entities, thanks to global offices from US to India and Japan, covering more than 15 languages. A wide range of "plug and play" solutions has been developed by Bruce Clay for marketers: SEOToolSet®, the Bruce Clay SEO plugin for WordPress, and the acclaimed Bruce Clay SEO Training course, a subscription based service for continuous learning on demand (more than 5,000 attendees have learned SEO from Bruce Clay's classes worldwide).
The management team is also active in organizing SEO and digital marketing Masterclasses around Europe, on open enrollment or privately dedicated for companies.
The founders are authors of SEO and digital marketing books and publications: Search Engine Optimization All-In-One for Dummies (author: Bruce Clay), SEO & Inbound Marketing and SEO for eCommerce (author: Gaetano Romeo).
Employment
Interested in joining the Bruce Clay team? Contact us.
Our team
Get to know some of the key people at Bruce Clay Europe who keep things going on a day-to-day basis. Meet the Bruce Clay Europe team!
Appearances
The Bruce Clay team speaks at conferences and events all year long throughout the world. Meet the team!
Bruce Clay Worldwide Offices

Europe
Our European offices are located in Milan, so please feel free to contact us.
Via Ponte Seveso, 23
Milan, Italy 20125
+39-328-9770661

United States
Our main office is located in Ventura County, California, home to both our hardworking staff and our industry-recognized SEO training classes.
Bruce Clay, Inc.
2245 First St., Suite 101
Simi Valley, CA 93065
1-866-517-1900 toll free
Japan
8F, omi Bldg. 3-19-1 Shibuya
Shibuya, Tokyo 150-0002 JAPAN
+81-3-5468-3860

India
Bruce Clay India Private Limited
69 Regal Building, Connaught Place, Delhi 110001
+91-9873811635

Australia
Bruce Clay Australia Pty Limited
9 Middlemiss Street
Lavender Bay (North Sydney), NSW 2060
​+04-5257-7788

Brazil
Bruce Clay Brazil is also in the works! Contact us for details:
2245 First St., Suite 101
Simi Valley, CA 93065
1-805-517-1900
Note: Offices outside of the U.S. are independent companies properly licensed to use the Bruce Clay, Inc. name, methods, tools and other materials. Each is a separate legal business entity and not a branch of Bruce Clay, Inc.
Bruce Clay Blog
Be sure to visit the top-ranked Bruce Clay Blog, which has been in business since 2006.
Privacy
Read our privacy policy to learn about the steps we're taking to protect your privacy, including what kinds of information we collect, what we do with it, how you can access it and more. Read our Privacy Statement.
Legal
Our website is filled with original content, resources and tools. All information found herein is property of Bruce Clay, Inc. and should not be taken, used or followed without permission from the site owner. Read our Legal Policy.
Want to Contact Us?
Interested in a FREE consultation or price quote for our search marketing services or SEO services? Or just have a general question?
Fill in your request and a Bruce Clay Inc. representative will get back to you ASAP: Contact us.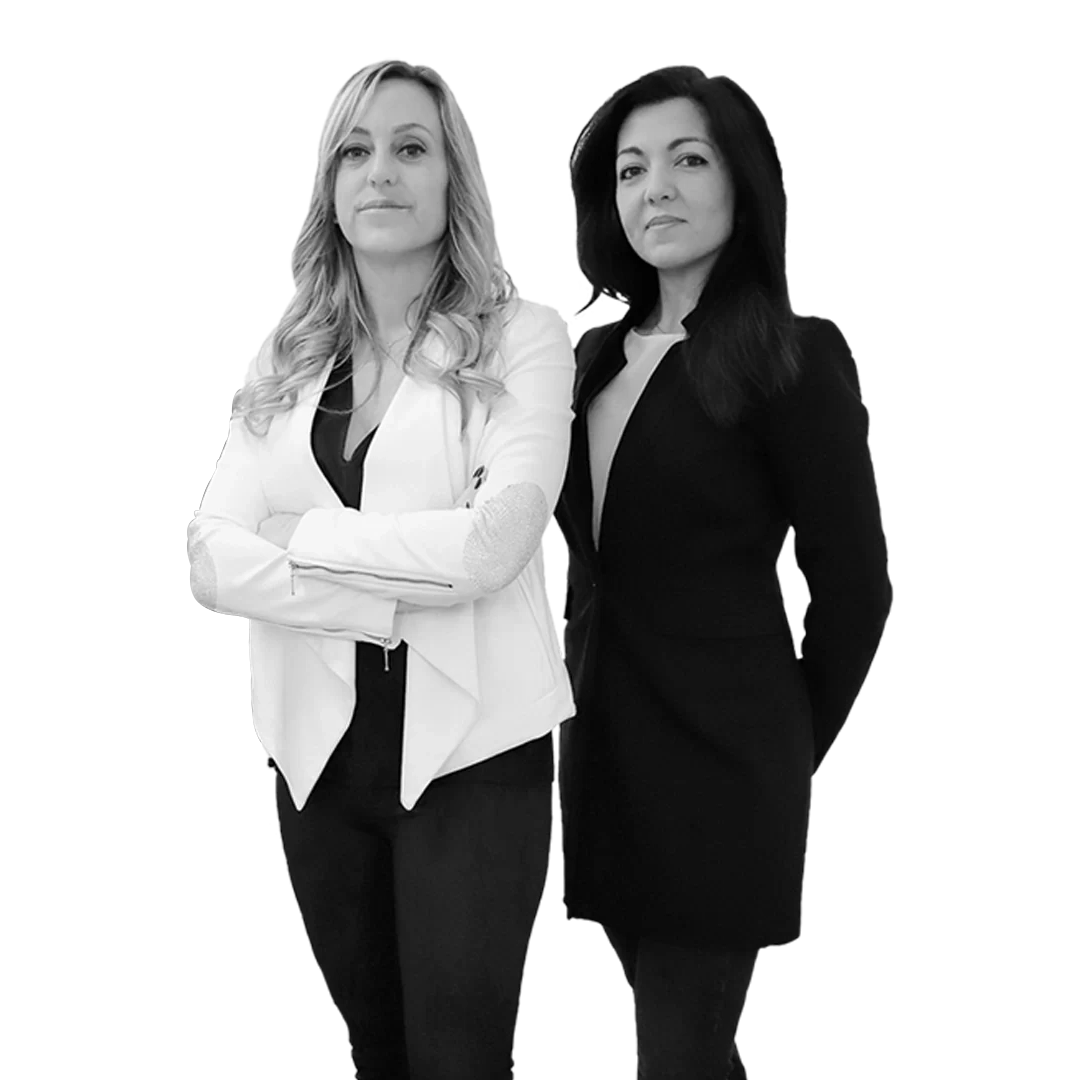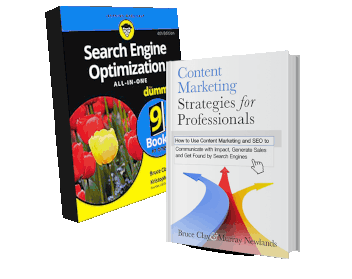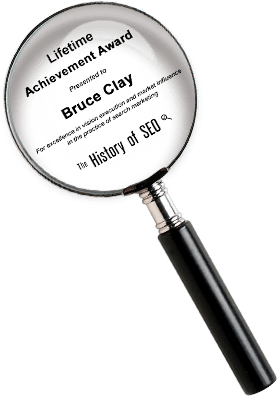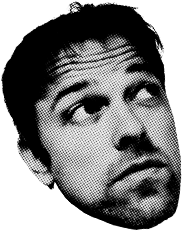 Bruce Clay Europe Srl
Via Ponte Seveso 23
20121 Milan
+39-328-9770661