SEO Copywriting Training
---
By now you know that content is an essential component of getting your website to show up when customers are looking for your business in search engines. What you might not know is how to tackle SEO copywriting — specifically how to make your content engaging while satisfying the search engines. This is where our SEO content training can benefit you.
We teach you and your team how to write SEO content that addresses your audience's needs, wants and desires and at the same time attracts the search engines and positions your website as an expert and authority.
The benefit to your business is knowledge of how to create powerful, search-friendly content targeted to your ideal customer.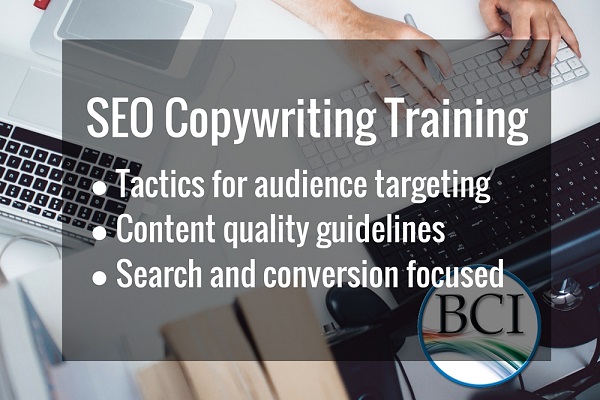 Because we put such a high value on content, we dedicate a section of our 4.5 day training course to the topic of creating compelling and search-friendly content. Plus, we weave optimization tips throughout our training, leaving no question as to how to successfully target search engines and users.
This information is valuable to anyone who creates content or manages a team of writers.
SEO Content Training That Dives Deep
---
Our intensive SEO content training covers a wide range of topics. You learn about how users behave on your pages. You also find ways to be "least imperfect" among your competition. Why is our training better than other SEO content writing courses? View the list below to find out the answer (and it's only a glimpse of the many topics we teach):
Common mistakes to avoid: Make sure your content doesn't fall into some of the frequent traps, including duplication errors. There are also certain content mistakes that are often made on websites that are sure to turn off users. We cover that and more during training.
Considerations for writers: Learn the delicate balance of optimizing content and appealing to website visitors. Keywords, conversion paths and scrolling should all be taken into account when creating content. Engagement objects are also discussed in training, as they are an important part of pages and should correlate with the rest of your content.
Quality guidelines: Search engines are very specific on what they expect from the content on your website. Find out if you are within the zone of acceptance. For example, are you implementing content techniques that could get you penalized? This information is reviewed thoroughly in our content course.
SEO tips: During training, we provide you with precise SEO content writing advice that will make your content search friendly, such as linking to landing pages, utilizing the right anchor text and writing in a natural way for your keywords.
Writing for your audience: Although the main focus of our 4.5 days of training is search engine optimization, you must have your audience in mind as you develop content. We teach you how to define and build personas, as well as how to choose the right tone. Understanding your audience is just as crucial and is discussed during our SEO copywriting training.
Detailed content checklist: Effective content writing courses offer checklists that you can take back to your office, which makes the copywriting process that much easier. Our course is no different in this aspect. We have an extensive checklist that covers everything from title tags to word count to links. It's a list you can give directly to your team of writers.
Crafting conversion-focused calls to action: Great content should attract search engines, engage visitors and convert those visitors into customers. You can't assume readers know what they are supposed to do after landing on your page and viewing your content — you have to tell them. We will teach you how it's done.
SEO Copywriting Courses Designed With You in Mind
---
There are other SEO copywriting training courses available, but our training is like no other. It is designed in such a way that anyone who attends our training course will walk away with a thorough understanding of what it takes to succeed online and boost brand visibility organically. That involves more than just copywriting.
We offer a Standard 3-day training course, which includes SEO copywriting in the context of SEO fundamentals. In addition, we offer an Advanced 1.5-day training course that can be taken in conjunction with the Standard class. The Advanced course covers many critical technical SEO topics and also dives deeper into content optimization. The courses are taught by SEO veteran Bruce Clay and digital marketing expert Mindy Weinstein. Both bring their years of experience to the classroom to make the training interesting, engaging and interactive.
Find out more by calling (866) 517-1900 or checking out our SEO training and copywriting education details.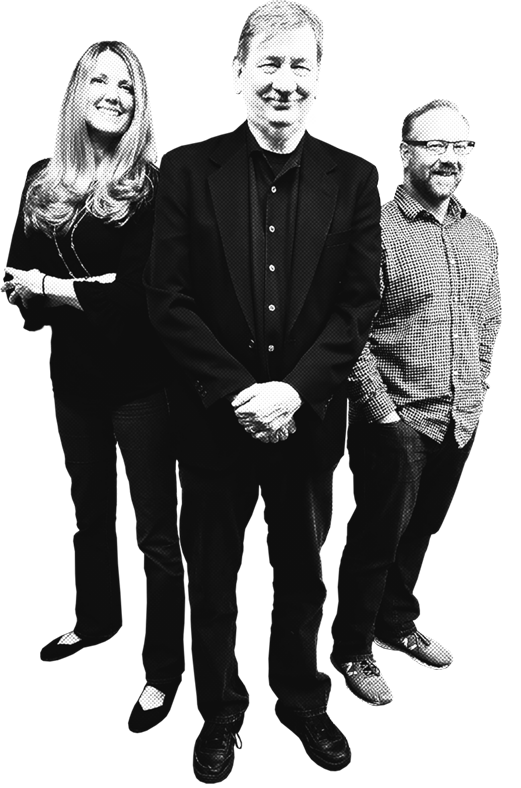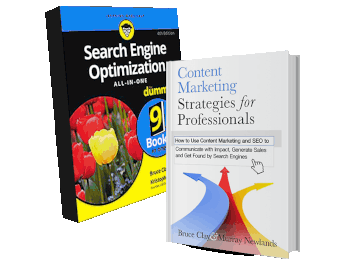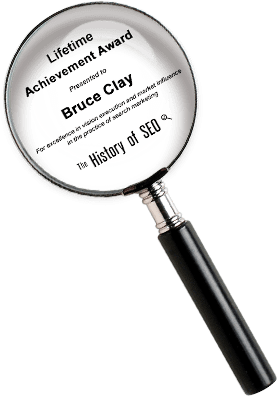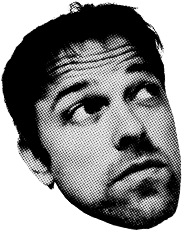 BRUCE CLAY INDIA PVT LTD
BHive, 94. Ishwar Nagar, Shambhu Dayal Bagh,
Baghpur, Okhla, New Delhi – 110020,
INDIA