Step 3: SEO Competitive Analysis – How to Spy on Your Competition
---
At this point in the SEO tutorial, you've discovered which sites are your main keyword competition. Next you'll play detective and take a closer look at these top-ranked websites. Here's what to look for when you do SEO competitive analysis:
Keywords: What other keywords is the competing web page optimized for?
Content: How much content is there for the keyword you're targeting (words on the page and pages on the site)?
SEO: How is the web page ranking for this keyword? Does it seem intentional and according to SEO best practices?
Authority: How much authority do the page and website have (based on links, social media shares, etc.)?
Weaknesses: What weak areas do you see that could be opportunities for you to compete?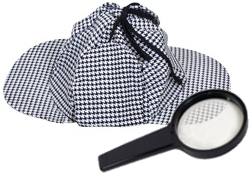 Here we cover the SEO tips (and a free tool) you need to put on your detective hat and start doing SEO competitive analysis. It's critical that you identify the best search terms and keywords used on your competitors' sites so that you can evaluate how your pages can better compete in search results.
Spy on Your Competitors' Keywords
It's actually not difficult to get a closer look at your top competitors' web pages and see what topics and keywords they are focused on. The free SEO tool below makes it easy.
The goal is to find out which keywords the competing site is optimized for. You want to see not just the one keyword (search term) that led you to discover that page, but the set of keywords that, together, signal relevance.
Search engines examine over 200 factors that indicate a page's relevance to a search query. Having content that's focused on the right keyword topics and satisfies what searchers are looking for are essential ingredients.
For that reason, as you look at the top-ranking websites' keywords, you may find clues to additional supportive words and phrases you need on your site. Don't miss out on these keywords that could help bring converting traffic to your site. Spy them out and add them to your keyword list!
Ready to start sleuthing? First, you'll use our Single Page Analyzer tool. This is a free version of the most popular tool in our SEOToolSet®. Here's what you need to do:
Enter the URL of a competitor's web page that is ranking for your desired keyword phrase.
Scan the reports to identify the keywords that appear frequently or prominently on the page. Note: Page keywords have to be truncated in this embedded version of the Single Page Analyzer to preserve a fast site for everyone. But the full-version SPA tool inside the SEOToolSet gives you ALL the keywords plus a lot more data! ​It's priced below most other tool platforms at just $24.95/month. You can go here ​to subscribe risk-free to the SEOToolSet. (You won't lose your place in the tutorial.) We highly recommend ​you ​use the full tool ​so you can analyze any web page in depth.
Keep track of the top keyword phrases the competitor uses if they are new to your keyword research list and applicable to your site.
SEO Tools – Single Page Analyzer:
Next, the SEO tutorial will show you how to combine keywords and sort your keyword list in order to match targeted, high-conversion types of searches.
---
Related blog posts and articles:
Spy vs. Spy: Competitive Analysis
How to Do Keyword Research: A 6-Point Checklist
What You Can Learn by Looking at Your Competitors' Source Code
Back to Basics: Dear Marketing, How I Love Thee. Signed, Keywords
Need more help with SEO and competitor research? SEO training can make a huge difference in a successful SEO project. To be first among equals, you need to be as prepared and current as you can. Bruce Clay's classroom SEO course, taught in multiple locations, covers basic through advanced best practices for SEO. Continually updated to match search engine changes, Bruce Clay's SEO training course has become an annual event for many people.
SEOToolSet® – Search Engine Optimization Tools

The SEOToolSet® is a Bruce Clay, Inc.-authored collection of indispensable SEO tools designed for search engine optimization by SEOs. This product set includes keyword research tools, competitor research tools, Web page analyzers, ranking monitors, ranking report modules, link analysis tools and more. Exceptionally robust and feature rich, this is a system of interrelated SEO tools designed to be one of the best tool collections on the market.
"Search Engine Optimization without the best tools is like doing brain surgery with a hammer." – Bruce Clay

Check out our tools, then try them: Free Visitor Versions | SEOToolSet Login | Subscribe to SEOToolSet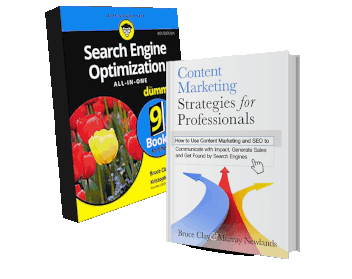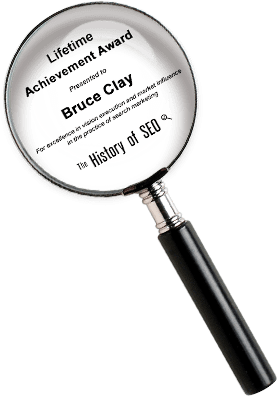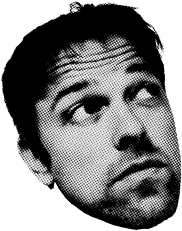 8F, omi Bldg. 3-19-1 Shibuya
Shibuya, Tokyo 150-0002 JAPAN
+81-3-5468-3860