Business Information Form
If you have not already spoken to a Bruce Clay sales person then click here
This form is to officially accept the terms of the previously submitted and discussed proposal and permit us to prepare legal project agreements.
If you have not yet received a proposal, please discuss this with a salesperson. Our proposals are provided at no fee under most circumstances – Request Proposal.
By completing the below form you are requesting documents (Statement of Work and Master Services Agreement) appropriate to the discussed Project.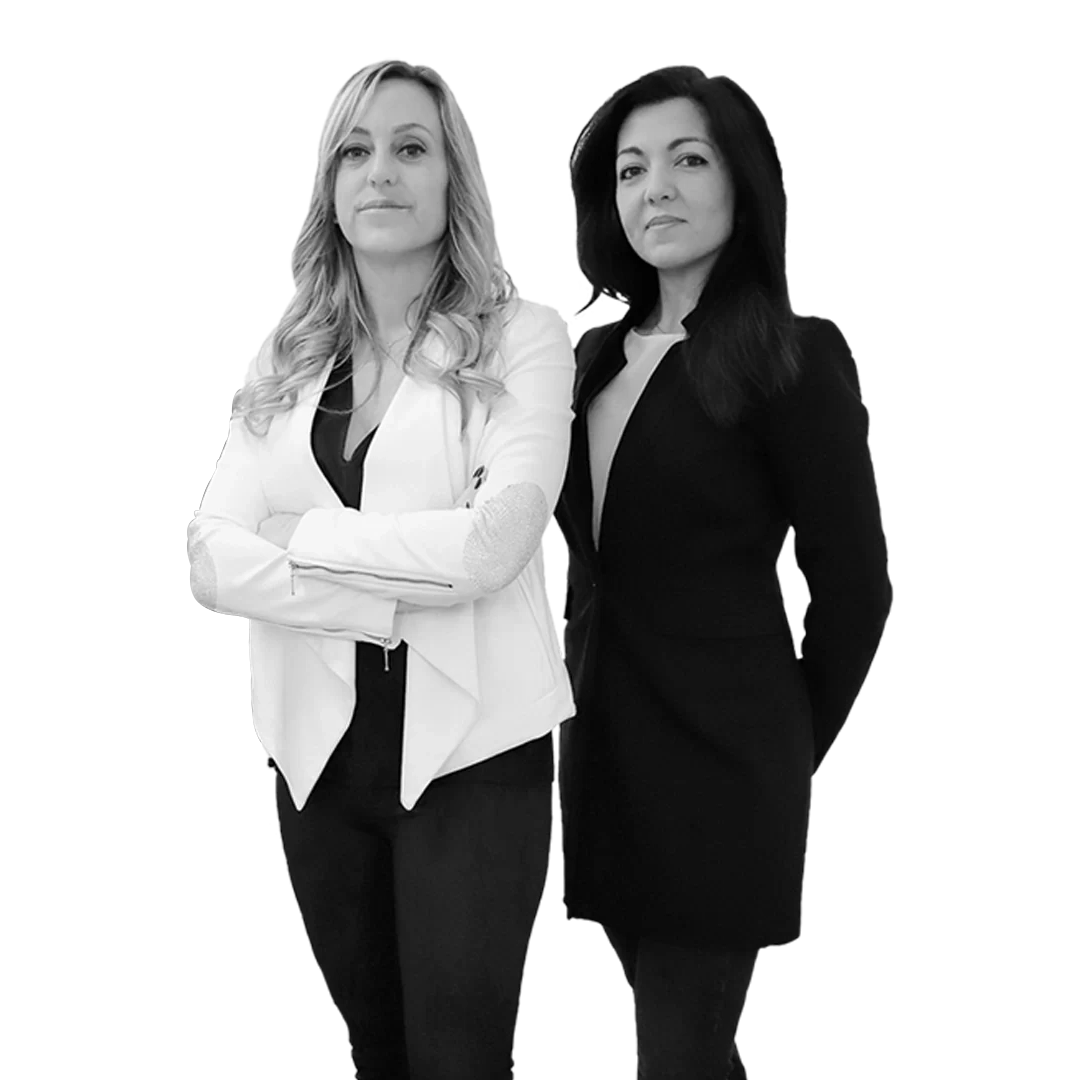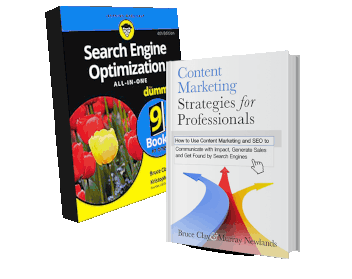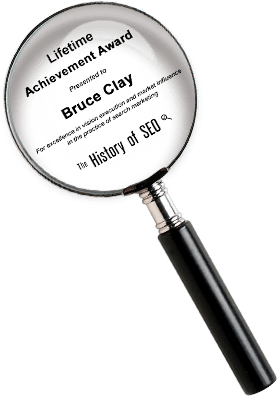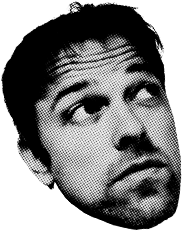 Bruce Clay Europe Srl
Via Ponte Seveso 23
20121 Milan
+39-328-9770661