Internet Marketing Methodology
Bruce Clay, Inc. is a professional internet marketing services and consulting firm that has developed many specific methods and processes to maintain a constant and clear track towards increasing website traffic. Since 1996 we have offered a variety of free information and advice on Search Engine Optimization and will continue to do so in the future. You will be able to find free advice on most topics having to do with search engine marketing, but if by chance you find an area we have yet to cover, let us know and we'll add that to the site in the near future.
Our internet marketing strategy and methodologies are designed to cover a wide range of problems. Because our approach is synergistic, true advantages will come from applying many of our search engine marketing methodologies at once.
---
The Bruce Clay™ SEO Methodology has been in existence for nearly a decade and is constantly changing and improving to adapt to advancements made to the individual search engines. By utilizing the SEOToolSet® and a step-by-step iterative process to improve a web site, we have seen our clients' rankings improve time and again. Many do-it-yourselfers have also implemented our Search Engine Optimization suggestions and seen similar results.
If you are interested in learning or have been involved with SEO for awhile, our SEO Methodology is sure to include something useful to you. Be prepared to spend a great while visiting these pages… and remember to bookmark them because you WILL want to visit often! Other areas that may interest you are SEO Services, SEO Tools, SEO Training, and specific SEO Rates.
---
Our PPC Methodology takes you from keyword selection to account set up and management, to tracking result and adjusting ads for improved click-thru to measuring ROI. Google, Yahoo! and MSN are the main focus of our Pay Per Click process. Like search engine optimization, each pay per click marketing campaign will be different from the next but the methodology allows for general guidelines to be followed with room for adjustments along the way.
For improving your own PPC campaign, our PPC Methodology page will give you a wealth of information on pay per click advertising. If you are currently running or are interested in starting a PPC campaign but know you don't have time to do this yourself, please visit our PPC Services page to see if our pay per click management services fit your needs. Need to know what types of tools you may need to manage your own campaign? Visit our PPC Tools pages. If you need training or more education on what PPC is, please visit our PPC Training page. If our search engine marketing services seem like the right fit, your next step would be checking out our PPC Rates.
---
Having data to analyze your Web site traffic, conversions, etc. is very important for any site owner interested in making their site a success. With web analytics, you can understand your visitors, traffic patterns, search engine marketing campaigns, conversion dynamics and more. This tool can make it easy to fine tune your website and campaign performance to enhance your internet marketing strategy which will allow you to maximize your return on investment (ROI).
Learn more about our Web Analytics Methodology, Web Analytics Services, and specific Web Analytics Rates.
---
Designing a website that will appeal to both the search engines and users is no easy task; however, our SEO Design Methodology section can it make it easier. We will help you plan your site, using Web personas to help you identify the needs and goals of your target audience. We'll also take a look at your competition and analyze how they are meeting their goals to find ways to improve on their search engine marketing strategy. Learn how to lay the groundwork for your site's design, focusing on its architecture, navigation options, content decisions and coding. Our goal is to give you all the search engine optimization information you need so your site can stay on top of the search engine rankings.
Learn more about SEO Web Design Methodology, Web Design Services, Web Design Tools and specific Web Design Rates.
---
Online branding is a broad and comprehensive category, covering everything from the placement to calculating the return of banner ads, press releases and community identification programs. Online Branding is not Search Engine Marketing, nor email, but rather the creation and identification of programs designed to promote a brand as well as generate traffic. If you haven't found the answer in any other section of our site, chances are what you're looking for is covered by online branding.
Learn more about Branding Methodology, Branding Services, and specific Branding Rates.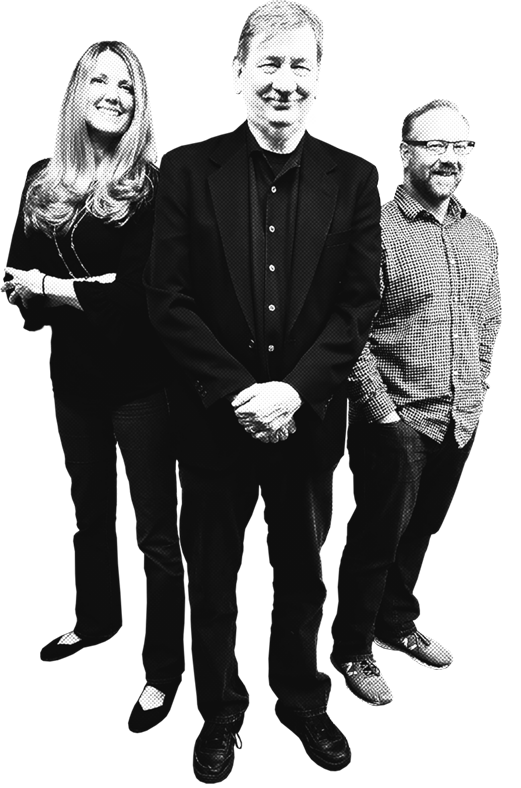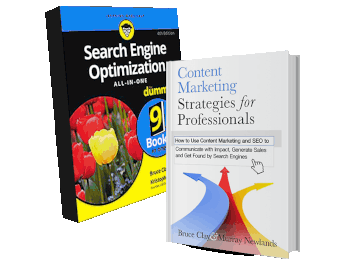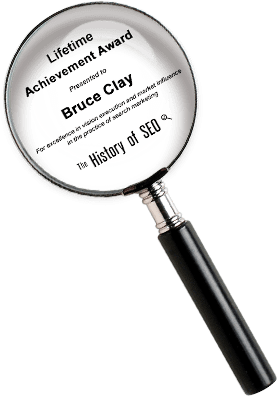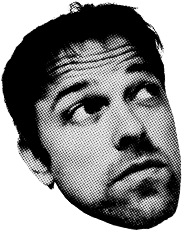 Bruce Clay India Private Limited
Office 212, 2nd Floor, South Point Mall, Golf Course Road, Sector 53
Gurugram, Haryana 122002
​+91-124-414-3291