Worldwide Locations
---
Bruce Clay® is an international company focused on provided ethical, effective search engine marketing. ​Contact your nearest office in the list below. You can also use the pull-down location finder at the top of this window to view a country-specific site where you can learn about SEO training, services, and opportunities as well as get directions to our offices.
Please note that offices outside of the U.S. are independent search engine optimization companies properly licensed to use the Bruce Clay name, SEO tools, methods, and other materials, but are separate legal business entities and not a branch of Bruce Clay, Inc.

United States
Located in beautiful Southern California, our Simi Valley ​​offices are home to both our hardworking staff and our industry-recognized SEO Training classes. If you want to stop by, give us a call.
Bruce Clay, Inc.
2245 First St., Suite 101
Simi Valley, CA 93065
Voice: (805) 517-1900
Toll Free: (866) 517-1900
Fax: (805) 517-1919​
Japan
Bruce Clay's office in Tokyo, Japan, offers the same level of quality service and expert staff that has garnered us industry respect in The States. If you're in the area, or planning a visit, we'd love to show you around. Get directions to our Tokyo office, which is located at:
8F, omi Bldg. 3-19-1 Shibuya
Shibuya, Tokyo 150-0002 JAPAN
Tel:+81-3-5468-3860

India
Bruce Clay India Private Limited
Office 212, 2nd Floor, South Point Mall, Golf Course Road, Sector 53
Gurugram, Haryana 122002
Phone: 91-124-414-3291

Australia
Bruce Clay Australia Pty Limited
9 Middlemiss Street
Lavender Bay (North Sydney), NSW 2060
Phone: ​1300 732 734
Middle East
1413 Grosvenor Business Tower
Tecom, Dubai
United Arab Emirates
Phone: +971 4 456 0314


Europe
Bruce Clay Europe
Via Ponte Seveso, 23
20121, Milan, Italy
Phone: +39.328.9770661

Brazil
Supported from USA
Opening soon
---
Other Locations
Planned expansion includes China and Russia.
---
Employment
Things are getting exciting here at Bruce Clay and we are growing at an exceptional rate. Interested in joining the Bruce Clay team? Head over to our employment pages to learn about open Internet marketing and search engine optimization positions and how you can get in on the fun.
Openings for Bruce Clay Europe, headquarters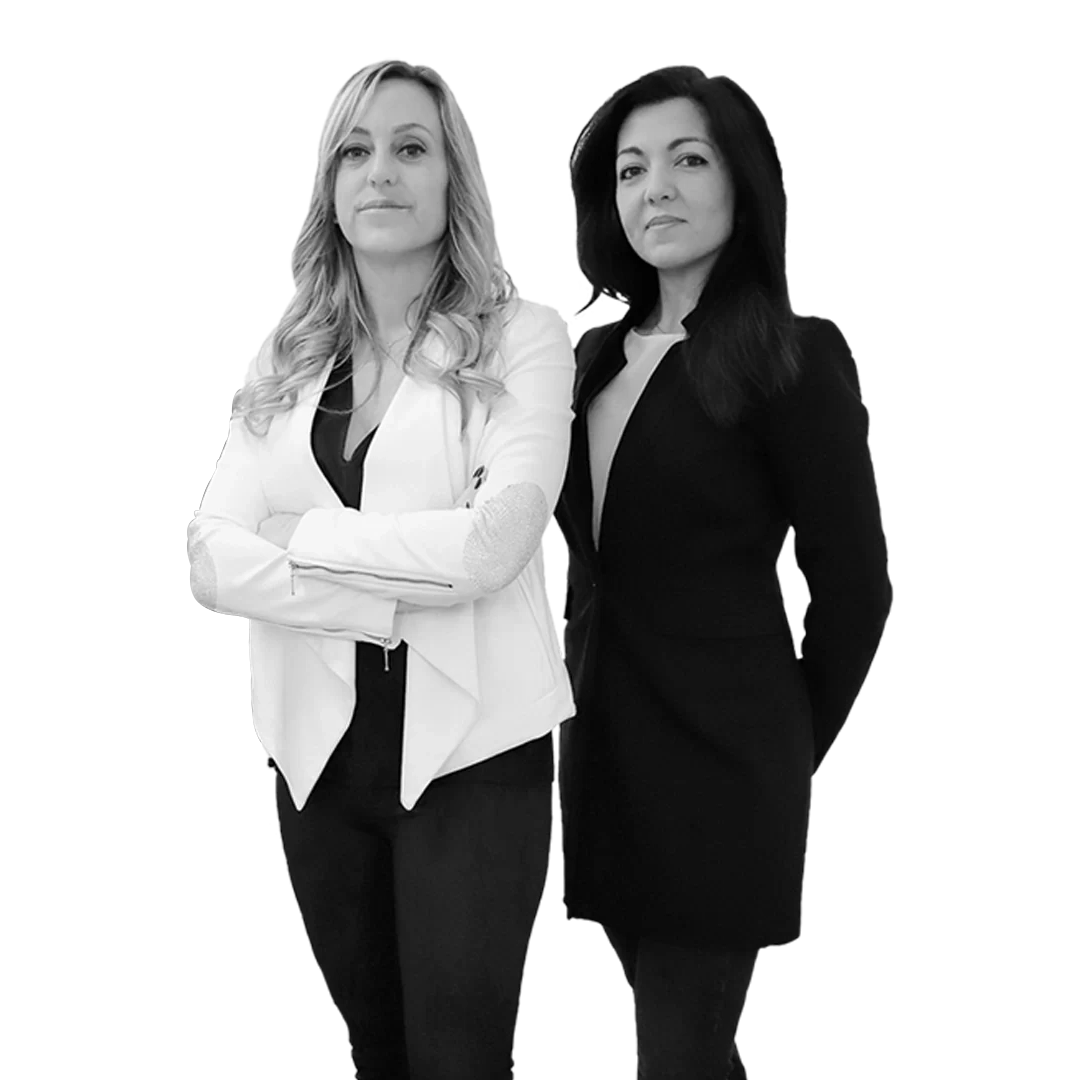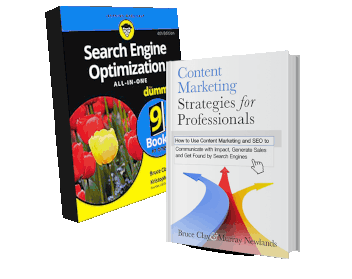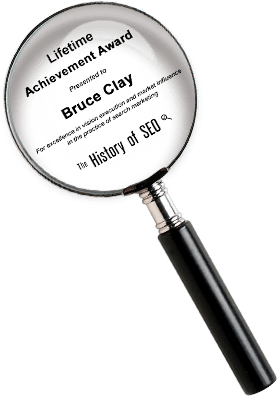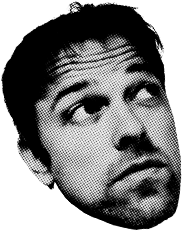 Bruce Clay Europe Srl
Via Ponte Seveso 23
20121 Milan
+39-328-9770661