20 billion channels and nothing to see.
Yahoo announced today that as of their last update, their index has been increased to 20 billion documents topping Google's 11.3 billion document index handily. Charlene Li has an excellent write up on why this is or isn't important.
The most basic question of course is "are there really 20 billion?" Charlene documented her search for some basic queries to find out how many results were actually returned.
So I decided to conduct a few basic tests on Yahoo! and Google. I tested the searches ["angel island" "Christmas tree" light] on Yahoo! and Google and ["mt. trashmore riverview"] on Yahoo! and Google. One tip Google had was to go to the last page of the search results. For the Angel Island search, on Yahoo!, I got an estimation of 798 search results, but by the time I got to the end, there were only 117 shown out of an estimated 179 search results (hmmm, what happened to the other 619?). Google initially reported 391 search results, but the last page showed only 180 entries. When I clicked on the links to show "omitted results", Yahoo! expanded and then dropped down to 166 out of an estimated 169 results by the last page, while Google expanded to 392 search results and showed 390.
It brings up a good philosophical question. Like a tree falling in the forest, if we don't get the search results, do they really exist?
Posted by Susan Esparza on August 9th, 2005 at 9:01 am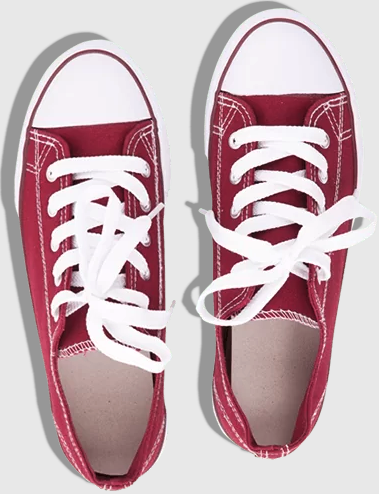 Bruce Clay
on March 27, 2021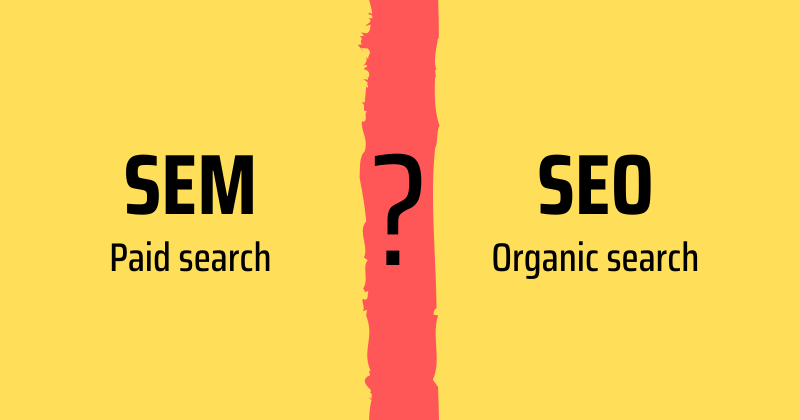 Bruce Clay, Inc.
on March 1, 2021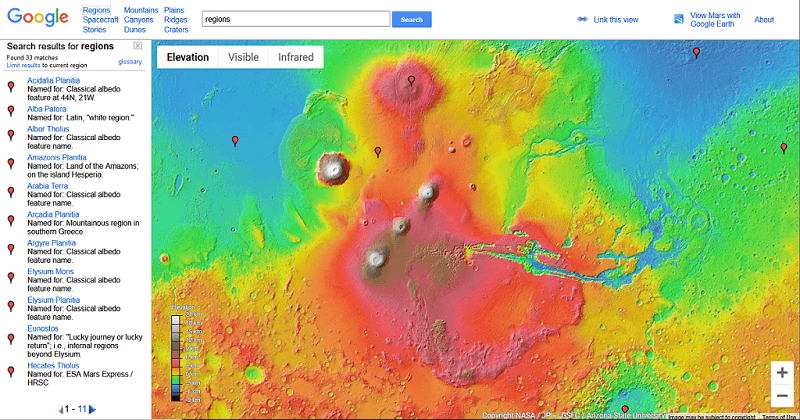 Bruce Clay, Inc.
on February 4, 2021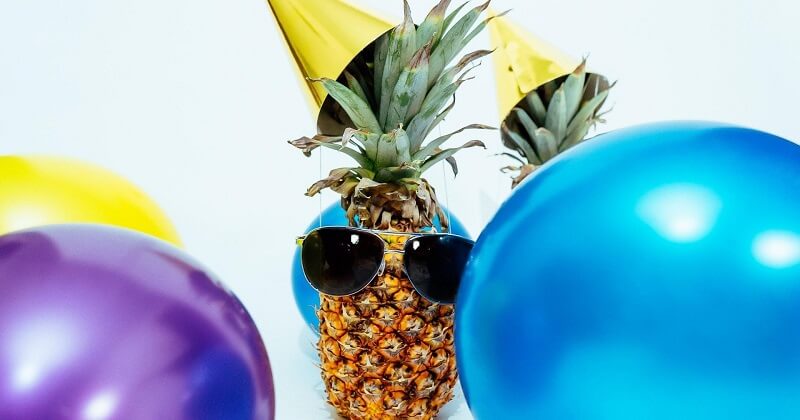 Comments are closed