Annoying Spammer Gets 9 Years
Jeremy Jaynes, once considered the eighth worst spammer in the world, will serve nine years in jail after the Virginia Court of Appeals rejected his appeal and upheld the nation's first felony conviction of illegal spamming. On Tuesday, the courts ruled that Virginia's anti-spamming statute does not violate the First Amendment and that Jeremy is a just big baby.
Sorry, spammers.
Jeremy was convicted on three counts of violating VA's anti-spam law after using false Internet addresses and aliases to send tens of thousands of emails to AOL customers in 2004, reportedly earning $750,000 a month through his trade.
Jeremy, clearly now a defender of civil rights, argued that Virginia's anti-spamming statute violated his First Amendment right to anonymous free speech and that the Dormant Commerce Clause, which gives the federal government exclusive jurisdiction over electronic transactions, was "constitutionally vague".
Unfortunately for Jeremy, the courts didn't buy it.
"But the three-judge panel disagreed, ruling in an opinion written by Judge James W. Haley Jr. that circuit courts have exclusive jurisdiction over felonies committed in their areas. The anti-spam law, Haley said, "prohibits trespassing on private computer networks through intentional misrepresentation, an activity that merits no First Amendment protection."
That last part puts a smirk on my face every time. It might be that journalism background.
Interesting to me is that had Jeremy been sending "just" 10,000 unsolicited emails in a day, or 100,000 in a 30-day period, his annoying habit would have been perfectly legal. It's only once you start exceeding that limit and hide your identity that the act becomes a crime.
Anyone else think that statute needs to be tweaked? Clearly if you are sending out 10,000 unsolicited emails a day you are a spammer. If you're sending out 5,000 or 3,000 or 2,000 unsolicited emails a day you're a spammer. Why do we have to wait to hit some magic threshold before a crime is labeled a crime? It doesn't make sense to me, especially if you're serious about obliterating spam.
I also found this passage from the ruling interesting (emphasis added):
"Among those items seized during a search of appellant's home were compact discs containing both user names and full email addresses. The CDs contained at least 176 million full email addresses and over 1.3 billion user names. Appellant also possessed a DVD containing not only AOL email addresses, but also other personal and private account information for millions of AOL users. Finally, police collected multiple "zip discs" (another type of data storage" containing 107 million AOL email addresses. All of the AOL user names, email addresses and account information were stolen and illegally in appellant's possession."
I feel like there was another crime committed here. What kind of "personal and private account information" did Jeremy collect and how did he go about collecting it? Better yet, what did he do with it (besides abusing their email addresses)? Are we talking identify theft now?
The court document estimated that spam accounts for more than half of all email traffic and that it will cost corporations more than $113 billion dollars by 2007. Maybe that number won't be quite so high with people like Jeremy Jaynes locked out of the tubular interwebs.
Yesterday's court ruling was an important one because it helped to reinforce the seriousness and costly nature of email spam. Despite being an annoying and despicable practice, it also has the power to cost businesses millions of dollars in lost revenue. That slap-on-the-wrist punishment awarded to 19-year-old spammer David Lennon a few weeks back wasn't sufficient. Maybe this is.
These cases are also introducing spammers and Web users to the existence of newly developed spamming statutes that they may have been unaware of. The anti-spamming statute Jaynes was convicted of was implemented just days before he was charged. If that doesn't put at tiny grin on your face then clearly you've never opened up your inbox and been greeted by 80 percent spam and 20 percent good stuff.
It's good to see the courts keeping up with the times and punished the deserving to be punished. If you're worried about spam and unsure about what steps you can take to combat it, we recommend you read through our Email Tools page. We've collected a list of resources that may be of interest.
Posted by Lisa Barone on September 6th, 2006 at 11:56 am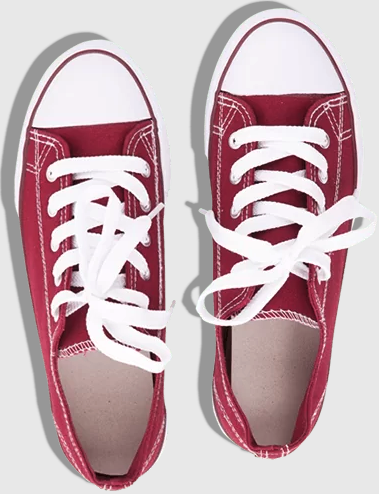 Bruce Clay
on March 27, 2021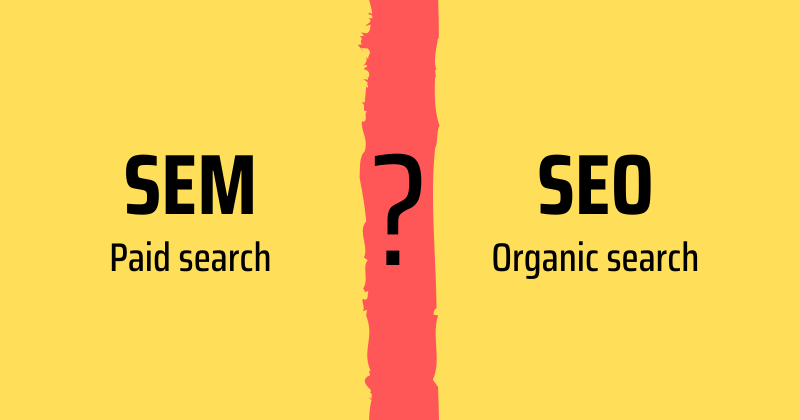 Bruce Clay, Inc.
on March 1, 2021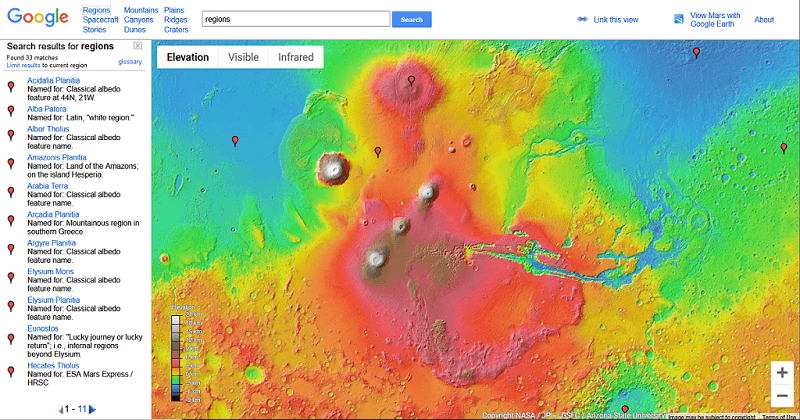 Bruce Clay, Inc.
on February 4, 2021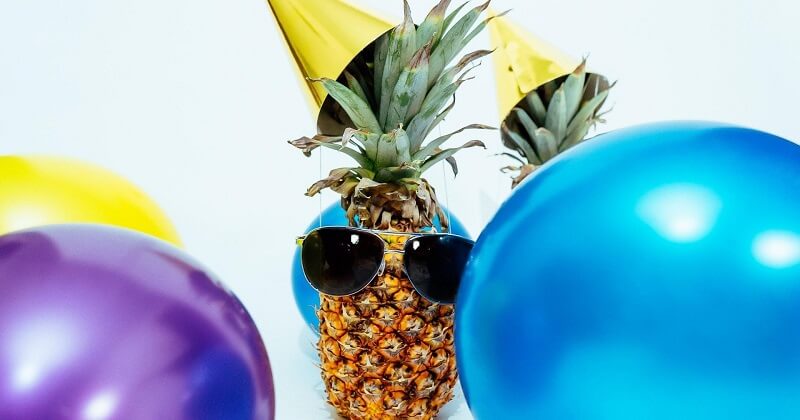 Comments are closed