Another Day, Another Tool
It's Thursday which means it's time for a new Google toy — I mean tool. Today's amazingly insightful creation: the Google Page Creator. Yippee!
The blogosphere, including the ever entertaining Phillip Lenssen, has announced the arrival of the Google Page Creator, a web-based application designed to make it easy for anyone, regardless of skill, knowledge or weight-class, to publish static web pages almost instantly. The application includes an array of sample layouts, an easy-to-use interface, a handy auto-save feature and 100 megabytes of free storage.
To access the program users must have a Google account and Gmail address (Google forehead barcode recommended, but not yet mandatory). Users can edit their page as easily as editing a Word document thanks to some quick AJAX/DHTML magic. Text and images can be placed directly where users want them to appear on screen, and adding headlines, images, links, and different fonts is done almost instantaneously. Once finished, pages are stored on Google servers using the URL http://yourgmailusername.googlepages.com.
Pages hosted on Google Pages are considered regular web pages, and will be included in the Google web index within a few hours of publication. Google assures they won't be given any special treatment in ranking. That won't keep people from hoping they're joking though.
Google already owns Blogger — a free blog publishing and hosting tool — so what's the difference between the two Google cousins? Project Manager Justin Rosenstein:
"The Google Page Creator is aimed at people who are interested in publishing a simple, relatively static web site, whereas Blogger is designed for people who want to post frequently, with regularly changing content."
Currently Page Creator will only enable users to create single web pages, not a collection of pages, like a web site.
Google Page Creator is still in beta (we're shocked too) and new features will likely be added. If you're interested in trying it out but don't have a Gmail account, you can get an invitation code here!
Posted by Lisa Barone on February 23rd, 2006 at 10:29 am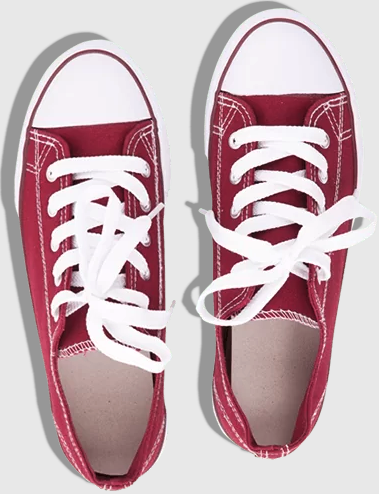 Bruce Clay
on March 27, 2021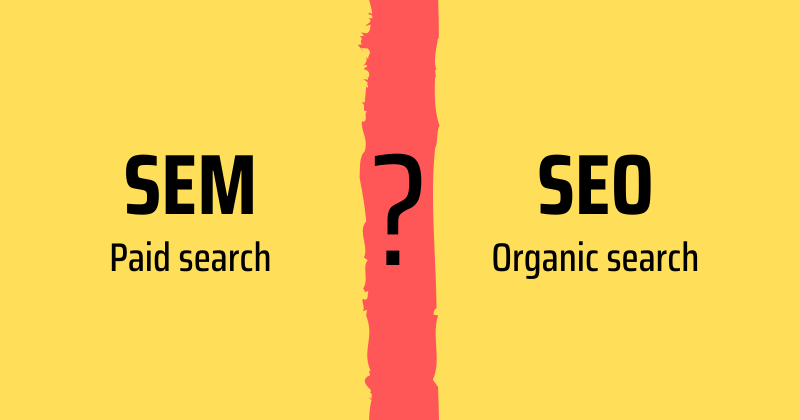 Bruce Clay, Inc.
on March 1, 2021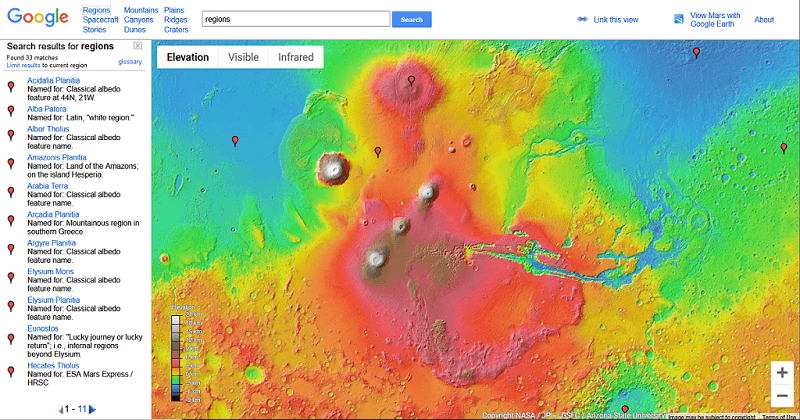 Bruce Clay, Inc.
on February 4, 2021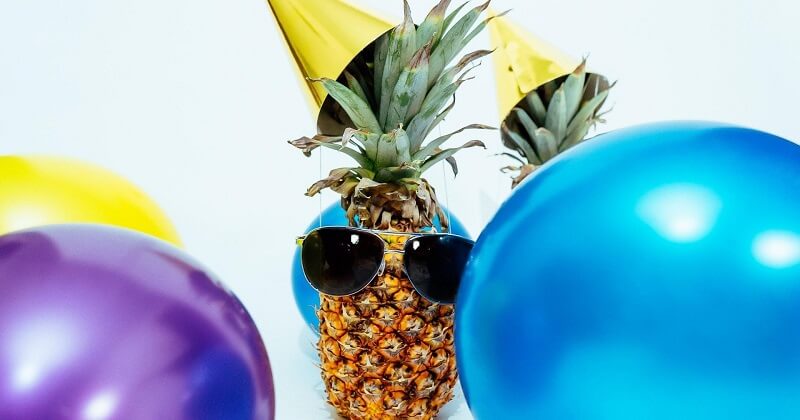 Comments are closed