Buzz Monitoring
Chris Sherman is moderating the final session of the conference with speakers Rob Key (Converseon), Andy Beal (Marketing Pilgrim) and Jonathan Ashton (Agency.com).
[The sound in this room is really weird. I'm sitting 4 feet away from Chris Sherman and I can't hear a word he's saying. That makes me feel really good.]
Rob Key is up first and starts by sharing some stats:
45 percent of adult users have created content online.
54 percent of users have watched video online.
Social media is highly prominent in search engine results.
77 percent think blogs are a good way to get information about a company or product.
MySpace gets more traffic than Google.
The decentralization of content creation and the wide availability of affordable personal publishing technology have allowed consumers to have a substantial say in your brand's reputation.
CGM content, like blogs, continues to rapidly gain visibility within top search engine results. Natural lists themselves are a form of social media.
Universal search blends listings from its news, video, and image portals and includes them in the main index. Search and social media have become fully intertwined. You can't have one without the other.
You no longer own your brand. Your brand is a conversation.
There are different parts of the conversation – enterprise, mainstream media, and consumer generated content. Unless you're monitoring the buzz, you won't know what's there.
The first step in understanding the conversation is trying to visualize it. There are two kinds of content, content above the waterline and content below the waterline.
What is the conversation below the waterline? Buzz monitoring is conversation mining. You can scour the discussion areas to capture, understand, and report the products, issues, and opinions that consumers share between and among themselves. They can come up with ideas and concepts and companies can now listen in and engage. This includes newsgroups, blogs, podcasts, and social media sites.
The direct, unfiltered, brutally honest nature of much online discussion is a gold dust to big companies that want to spot trends or find out what customers really think of them.
Key Questions:
How do consumers feel about my brand…right now?
How many are talking and who's being impacted?
What issues are being discussed? Which issues are coming around the corner?
Who's talking and where. And are they influential?
Did my marketing engage resonate or echo with consumers?
How do we effectively engage in the conversation with a social media strategy?
What are some core business users? Reputation Management, new product launches, marketing effectiveness, customer service, brand management and sales & acquisitions.
Key mining dimensions: WOM incidences, source, sentiment, topic, subtopics, tone, influence, depth of understanding, existing versus "new" voices.
Influence: Who are the most frequent and visible voices in the brand? What are they talking about and what is their sentiment?
Trending over time provides the greatest insights.
What topics are emerging and which are becoming less popular? How are perceptions of new voices? What is your reputation within SERPs for your most popular terms? What is your visibility within the search engine results for the most important issues?
Businesses need a communication strategy that enables them to proactively and ethically engage in the proliferating consumers generated media universe to inform, educate, influence and engage.
Andy Beal is next.
Why should you track? You can get product ideas, looking for keywords, be prepared for scandals, product recalls, client opportunities, etc.
What should you track: Company name, products, customers, stocks, partners, executives, patents, press releases, services, news, etc. You're effectively going to track your brand.
Track most recent news about your business by using Google News. Google News tracks mainstream media and second and third tier news sites. Not many blogs, though there are some. You can subscribe to the RSS feed. Anytime Google News finds a story about your brand you'll know about it.
News buzz: Great for tracking what's hot. Enter your search query and then subscribe to the RSS feed. Make sure your servers can handle the traffic if you hear about yourself being on Digg.
Blog Posts: Use Technorati or Google Blog Search (I personally like Ask's blog search better than Google's). Instant updates whenever someone blogs about your company.
Blog Comments: Sometimes the conversation has a bigger impact than the original post. A positive post about your company could have a slew of negative comments. You should know what people are saying.
Blog Conversation: Viral blogging. You blog, then someone else blogs in response to your entry, causing it to spread. Blogpulse.com/conversation
Blog Trends: Get a feel for how popular a certain phrase is. (Blogpulse.com/trends)
Bookmarks: People don't just bookmark something and save it in their browser. Now they're using sites like del.icio.us to share it with the entire world. You can subscribe to the RSS feed as well.
Photos: Keep track of people taking photos of your product. Get ideas for PR. Can help you avoid scandal.
Video: Track videos about your company. See what people are saying about you. Give you good ideas for viral videos.
Forum Posts: Keep an eye on the conversations that are happening on message boards. Boardtracker.com
Changing Information: Things like Wikipedia pages. Read the history of the Wiki page for your company or your products to stay abreast of the changes.
Job Listings: See who your competitors are hiring and what they're looking for. Steal other people's job listings if you don't want to write your own. Oodle.com
SEC Filings: Gives you info on publicly trading companies. Get transcripts of phone calls
Patents: Google Patent Search. If you're Apple, see if there are any other patents that mention the iPhone. Keep track of what your competirors are looking to build.
Events: See what's going on in your industry. Are your competitors putting on an event? Who are they inviting? What are they talking about?
New Products: Great way to get an idea of what products people find really interesting.
Search Queries: Google Trends will tell you how popular a certain query is.
Keyword Referrals: searchanalytics.compete.com
Email updates. Google Alerts.
The untrackable: Copernic.com will track a page for you and tell you as soon as it has changed. It's great for monitoring a BBB report or a PR page of your competitors.
You can use services like Yahoo Pipes (pipes.yahoo.com) to set up any kind of tracking that you want.
Jonathan Ashton is next to talk about what you should do when you figure out that complaint sites are ending up in the search results.
How much do you have invested in your brand? Search engines can magnify a single voice. Search is increasingly influential over buying decisions. Brand can't always control the message. Search + community causes lightning fast communication.
Bad buzz can have a lasting impact. Think of the Ford Pinto.
Consumers have to pay attention to the entire arc of the story. If you didn't know that the finger in the Wendy's chili was a hoax, then you may still be afraid to eat there.
Marketing from corporate sources is increasingly less impactful. In this era of social computing, word of mouth, customer reviews, comparison shopping, blogging, tagging and other user generated content carries more weight than Madison Avenue. Abandon the top down perspective on brand management.
There are no two ways about it; Terminix and Orkin are a deadly business. Something is bound to go wrong some of the time.
Powerful impact of consumer comment sites. Social computing thrives on comments and feedback. Brand owners should be aware of what is said on these and other sites. Brands spend big money to monitor the traditional media. Is anyone looking at these sites every day to play defense?
The blog is a soapbox. Consumers who have a problem with a brand now just blog about it. Things in your past live on in the present due to their placement in the SERPs.
Simple solutions:
Pay for more sponsor listings to push complaints below the fold. Just a few pixels could make a huge difference.
Absorb the fact that there are complaints and optimize your Contact Page or Customer Care Center Page. If you know people are complaining about you, get yourself into the conversation. If you're Orkin, rename your Contact Page, "Comments, Questions and Complaints". This helps you to rank for the phrase [Orkin Complaints] and gives customers something to interact with.
Get HR involved. Make sure posting titles are optimized and pass link popularity to Monster and CareerBulder.
Maximize PR. Properly optimized press releases and news stories about local events. They all deserve link popularity. Create a Wikipedia page.
Help Accidental Tourists. So many other pages end up in SERPs – send them link popularity to help them help you. If you're Orkin, help Jeff Orkin rank higher to push your bad pages lower in the SERPs. (That's awesome!)
You can't put the genie back in the bottle but you can do things deliberately to help reduce the impact of negative buzz.
Posted by Lisa Barone on August 23rd, 2007 at 2:43 pm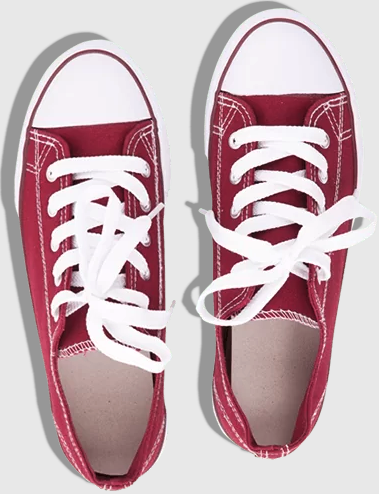 Bruce Clay
on February 27, 2017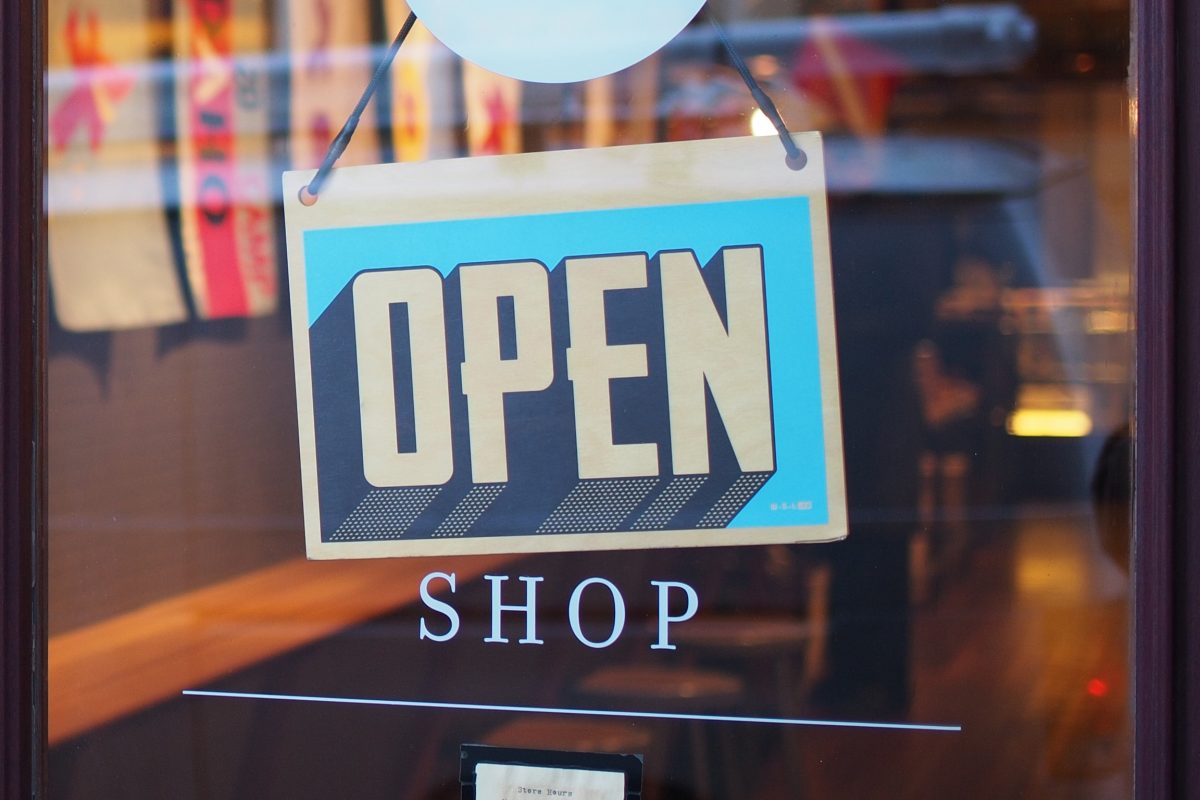 Bruce Clay
on February 21, 2017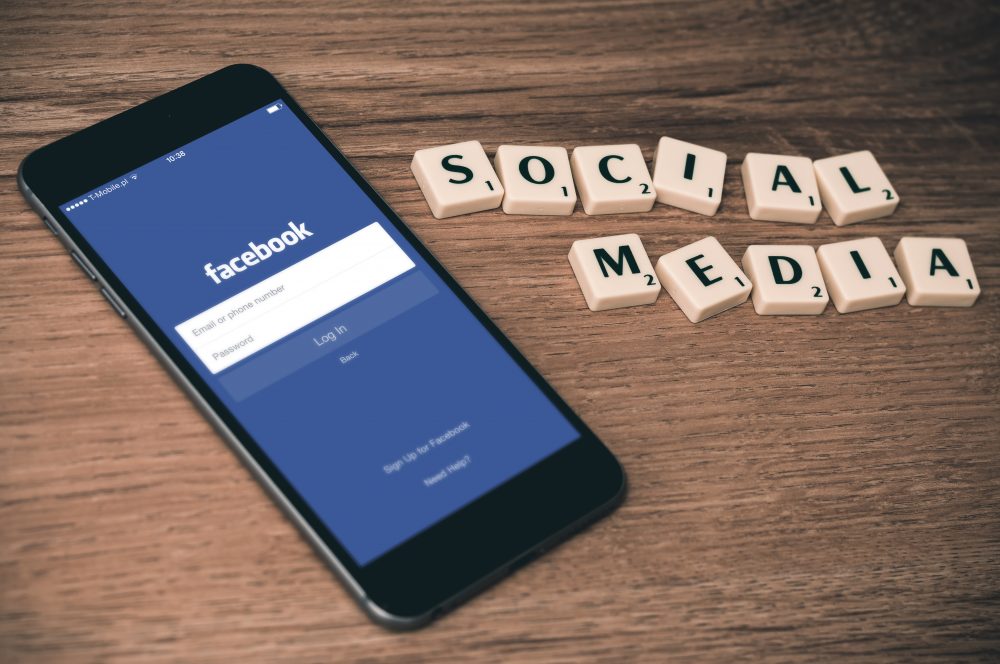 Virginia Nussey
on October 28, 2016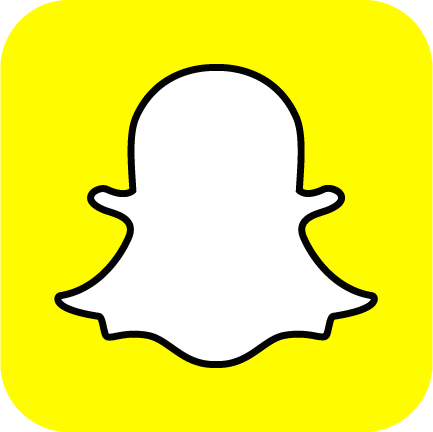 3 Replies to "Buzz Monitoring"