Cheaters Never Prosper
Except at Ask Jeeves it seems. The good folks at Ask Jeeves (and yes, I'm going to be stubborn about holding onto the butler as long as I can) have whipped up some new quick answers and they are both helpful and delicious. The first development aims at bringing gamers the information they so desperately need, like FAQs, walkthroughs and of course, cheats so that their gaming experience may be its most genuine.
But everyone knows that gaming is hard work which is why AJ doesn't stop with just game hacks. No, they go above and beyond to provide tasty recipes at the drop of a query. Have leftover food from Thanksgiving? Try a quick search for [turkey recipes]. The recipes come via a partnership with AllRecipes.com.
Perhaps someone should tell Ask Jeeves that gamers don't cook.
Posted by Susan Esparza on October 19th, 2005 at 1:38 pm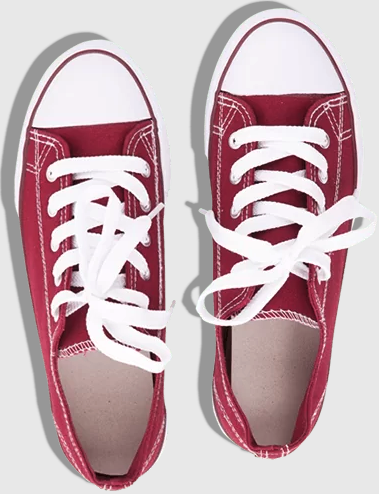 Bruce Clay
on March 27, 2021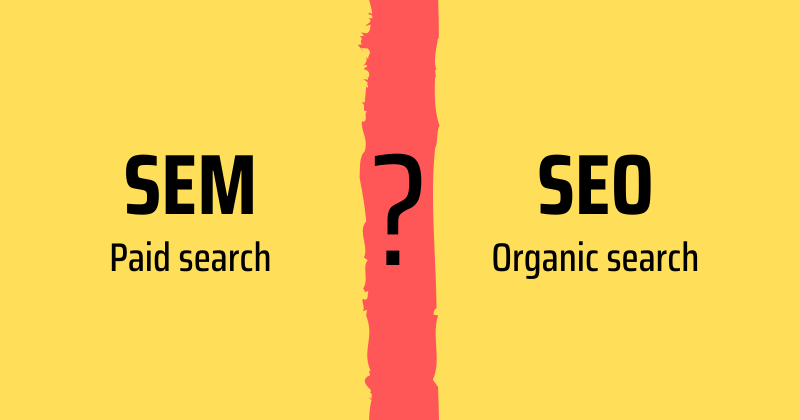 Bruce Clay, Inc.
on March 1, 2021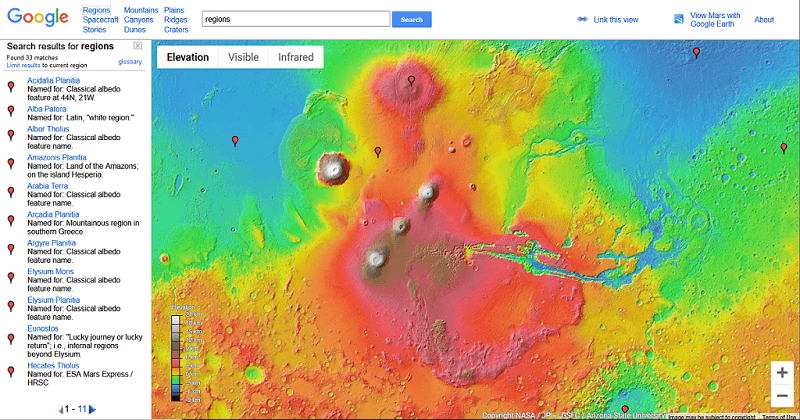 Bruce Clay, Inc.
on February 4, 2021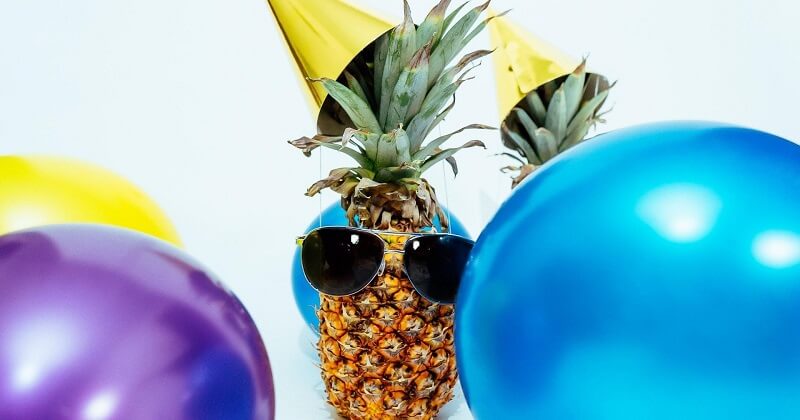 Comments are closed