Choosing Good Messaging over Safe Messaging for Your Brand
There comes a time in every corporate communicator or brand manager's life where you have to take a risk, even if the end result is the equivalent of throwing yourself off a plank with a 50-pound anvil strapped to your ankle.
As the voice of a company, there's a delicate balance of speaking on behalf of a brand and speaking from the heart; speaking on behalf of an executive and speaking from what you know feels right.
Oftentimes in the corporate world, there's an invisible line drawn around communications, known as "the safety zone."
If you've worked in a marketing team and written for very structured and professional industries, you've come accustomed to the secure feeling you get when you create harmless communications.
Most of us writers who have worked in these types of environments have fallen into the trap of regurgitating the same value propositions and ideas in ways that we know will cause the guys (or gals) in charge to give a polite smile and slap on the back for another job well done.
But is it?
This old-pair-of-jeans approach to communications is the exact opposite of the feeling you get when you write something you know is teetering on the edge of danger. Something sparks inside of you – it's risky, it's edgy and it just might get you fired, but it's something that's forged from a fire within.
In these situations, a quick diagnosis in your head weighs the benefits ("This could really get people's attention!") against the disadvantages ("I totally don't have three months' living expenses saved up if I get canned!").
While all this is happening in your head in a matter of seconds, this is the pivotal moment to quiet that voice of reason. Taking a risk in your communications is scary, but it can lead to some of the best ideas you (aka your company) has ever had.
Learning to Take Risk in Brand Messaging and Communications
In your career, everything is trial by error. When you're starting off, fresh out of college, you want to please your direct reports. You want the satisfaction that comes with knowing you gave them exactly what they wanted.
As you become more experienced, as you gain more knowledge, you start to realize that what they want may not be what's best for their brand.
But, working within the confines of a brand can be tough. Even when you have a gut feeling that a new voice with a fresh perspective will infuse some life into a stale brand, you talk yourself out of it because it's too risky.
I can't tell you how many times that voice of reason has told me that the content I've just created will not in a million years make it past the suits.
I could hear the execs' voices in my head as they explained why that wasn't going to work. But they didn't have to explain; I knew exactly why it wouldn't fly even before I handed it over.
But over the course of my career, I took baby steps to be brave in what I thought was good for the brand. I would start off subtle – slip in a little something here, and a little something there. Break 'em in to the idea, you know?
When I became more comfortable with my level of expertise, I would begin to defend my choices, and explain to them why I think it would be a positive move for their brand.
And you know what? It worked – not always, but most of the time. In fact, some of my best pieces of work and most valuable pieces of advice have come out of taking risk.
Sure, there were many times my ideas were vetoed – but it wasn't because they weren't good (well, I suppose that's subjective, ha); most of the time, it's because they weren't comfortable stepping outside the safety zone.
Not Taking "Your Idea Sucks," Personally
As writers, communicators, creatives, brand managers, we pour a little bit of our soul into what we create and the company we work for. Newbies almost always feel emotionally attached to their work. But, over the course of our professional careers, we learn not to take things personally — it's strictly business.
As writers, when people rip our writing to shreds or praise it with joy, we learn to accept the highs and lows professionally, with little emotion. I think this is a prevailing theme in the corporate world. Ha.
As a corporate communicator or branding officer (I'm using these positions interchangeably because communications is all about branding), you know the brand. You know the brand just as well as the execs know the business.
It's your job to translate the company's vision into words and concepts on a daily basis. And guaranteed you know how to frame up the message better than any other employee there.
But what you're afraid of is taking a risk and having them tell you your idea sucks. The idea that you know feels right. The one that'll give a fresh image and new voice to an old brand. The one that will make the people will perk up and pay attention. That'll stand out amongst all the "synergistic, world-class leading service providers" out there.
If it's strictly business, and you know what you're doing, why not take the risk?
If you have a gut feeling about the new tag line you're creating for your company – go for it. If you have a hunch that writing that blog post for the CEO in a fresh voice will better capture your audience, draft a copy and see what happens.
The very worst thing that can happen is that they hate it and tell you your idea sucks. You go back to the drawing board, and life goes on.
The best thing that can happen is that you spark that creative fire from within. You're not just going through the motions, you're creating something based on your expertise and skills – something you (and potentially the company if they like it) can be proud of.
When we stop taking risks, when we become comfortable in the safe zone, we blend in. Aversion to risk leaves our communications – and our brand — stale.
A thousand businesses can be spouting the same thing in the same monotone voice, but the one quirky, interesting message will overpower that crowd and get through to your audience. This may just be what your brand needs.
Have you ever taken a risk that turned out great or horribly wrong? Tell us about it!
Posted by Jessica Lee on April 5th, 2011 at 8:46 am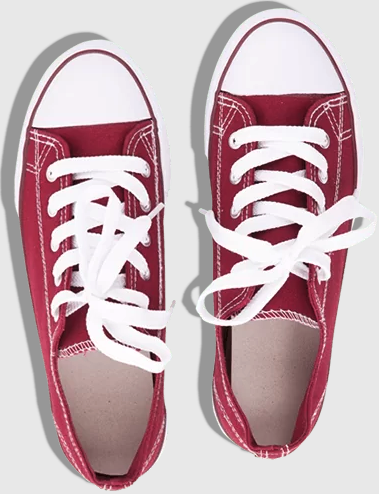 Bruce Clay
on February 27, 2017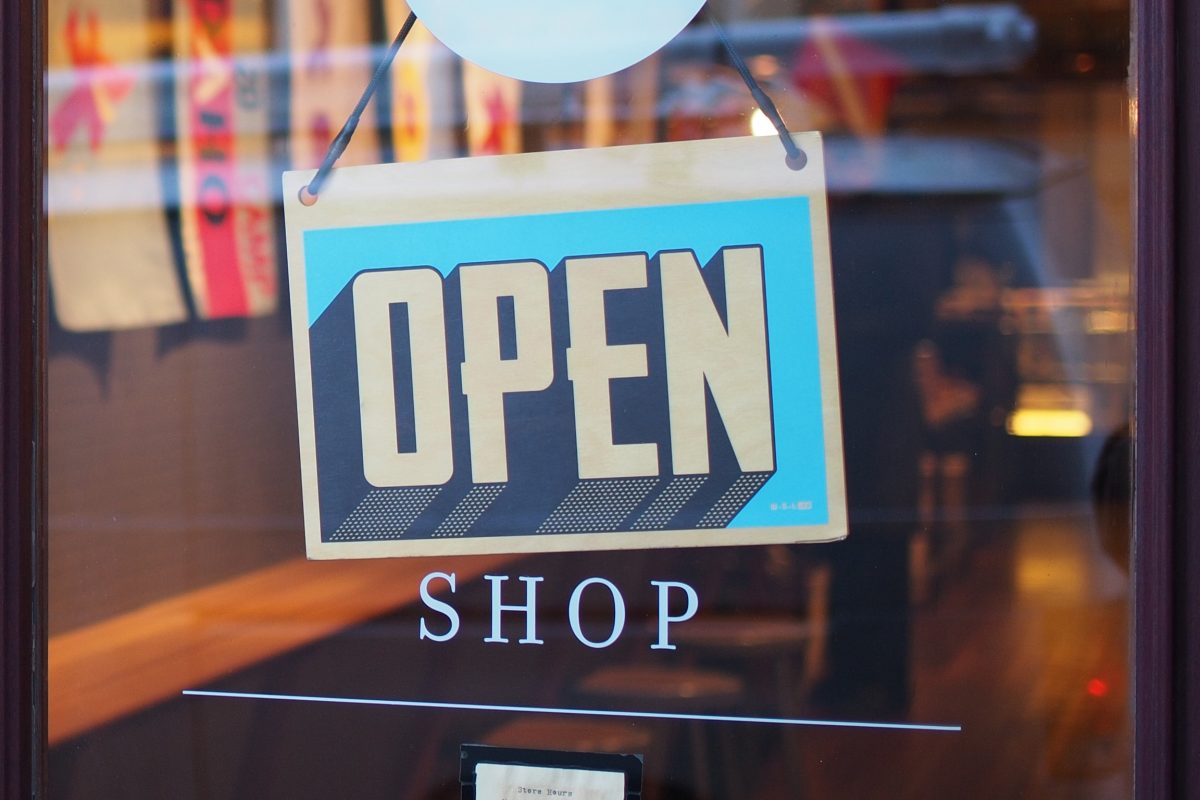 Bruce Clay
on February 21, 2017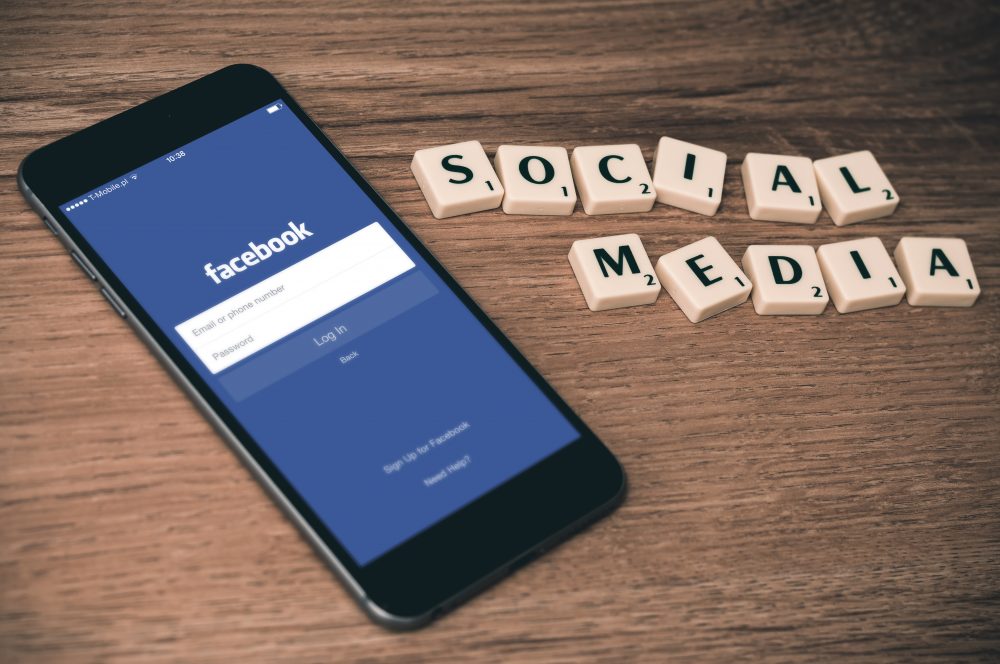 Virginia Nussey
on October 28, 2016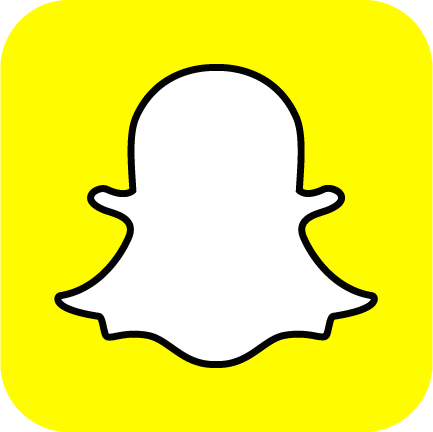 6 Replies to "Choosing Good Messaging over Safe Messaging for Your Brand"